HANDYMAN IN SHEPHERD'S BUSH
Handyman in Shepherd's Bush W12 and Near by Area
Searching for a handyman in Shepherd's Bush W12 London? If that is the case, then you could not have landed at a better site to fulfil your handyman service needs in Shepherd's Bush, London, than Codeex Maintenance – the premier home repair servicing company. Finding a reliable handyman in London can be tricky. But Codeex Maintenance is the companion you have been searching for all along to provide you with reliable handyman services in Shepherd's Bush W12 London.
Codeex Maintenance provides customers with a wide variety of handyman services to choose from. Whether you are looking for handing solutions, tiling solutions or even an 'odd' handyman service, flat pack assembly, you are sure to find a suitable service offering for your needs at Codeex Maintenance.
Looking For A Handyman Services Near Me W12 Area ?
HANDYMAN SERVICES IN SHEPHERD'S BUSH AREA
Fast Reliable & Professional Service is One Click From You!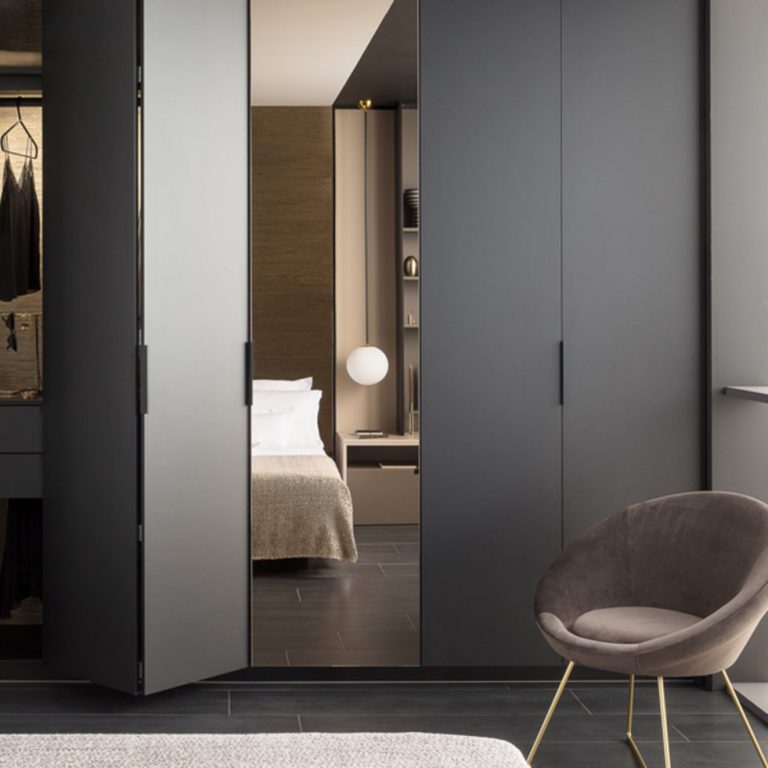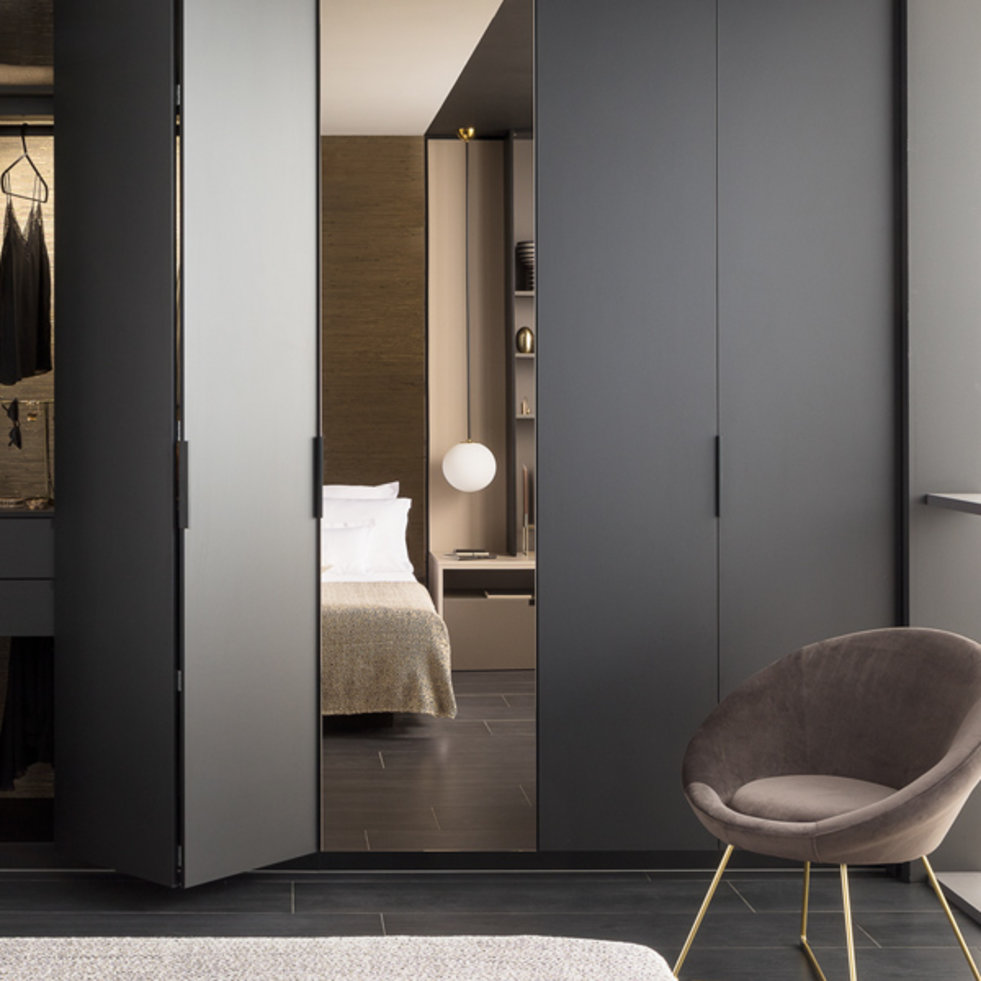 You ordered a new piece of furniture for your garden, kitchen, office or maybe kids' room. You are searching "Flat Pack Assembly London" or maybe "Flat Pack Service Near Me". We are here and we can assemble flat-pack furniture TODAY!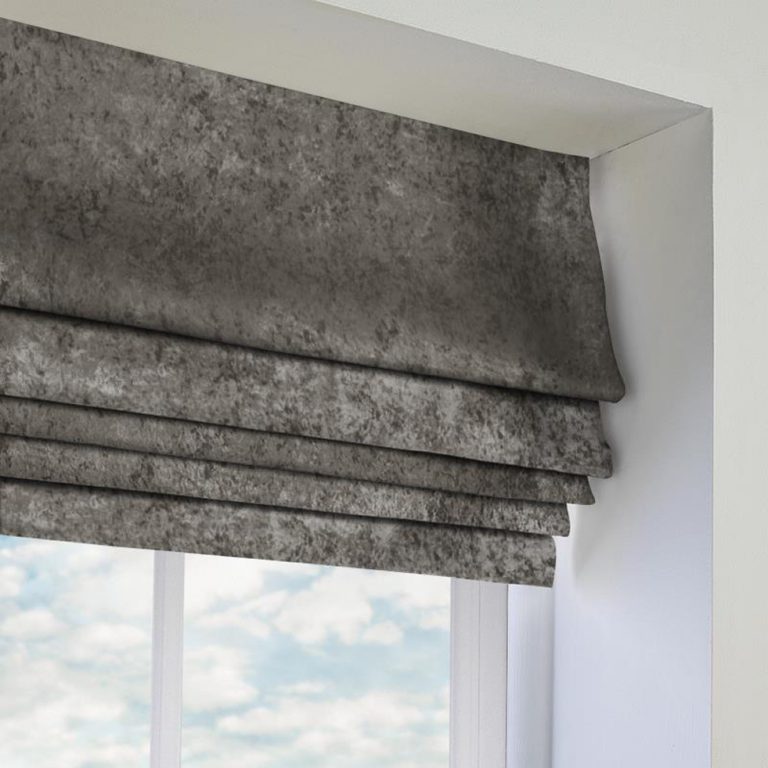 Amazon delivered a stunning mirror on your address. You are looking for a hanging and mounting service in London near you? Our team is tackling these tasks every day. Experience and knowledge in this feald is something that we are proud of.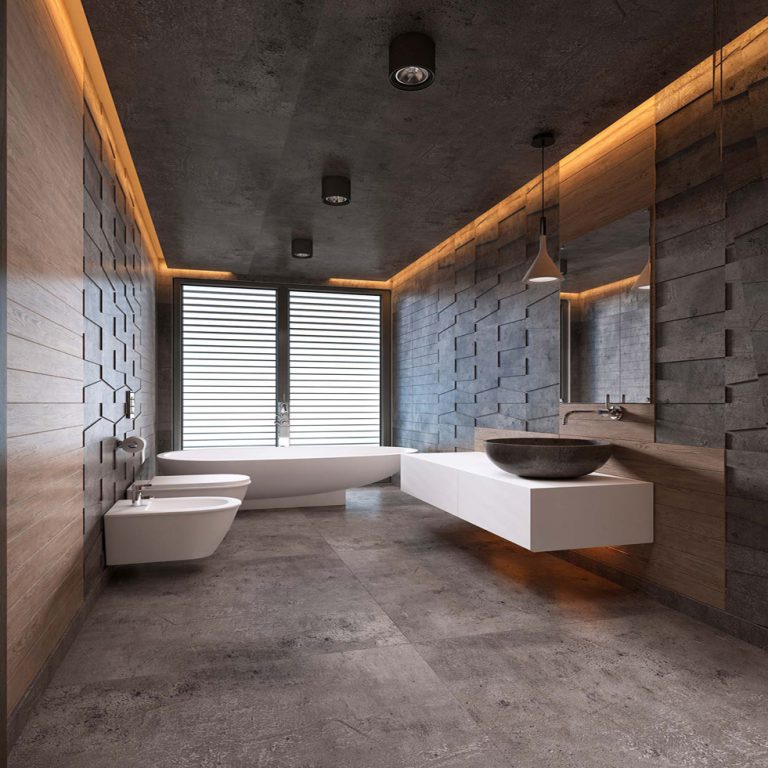 You would like to change the grout on your tiles or maybe during a small accident, you broke one of your floor tiles? Don't worry our experts will help you to solve that problem. Contact us TODAY on phone number 0203 811 8331 or FILL UP THE FORM!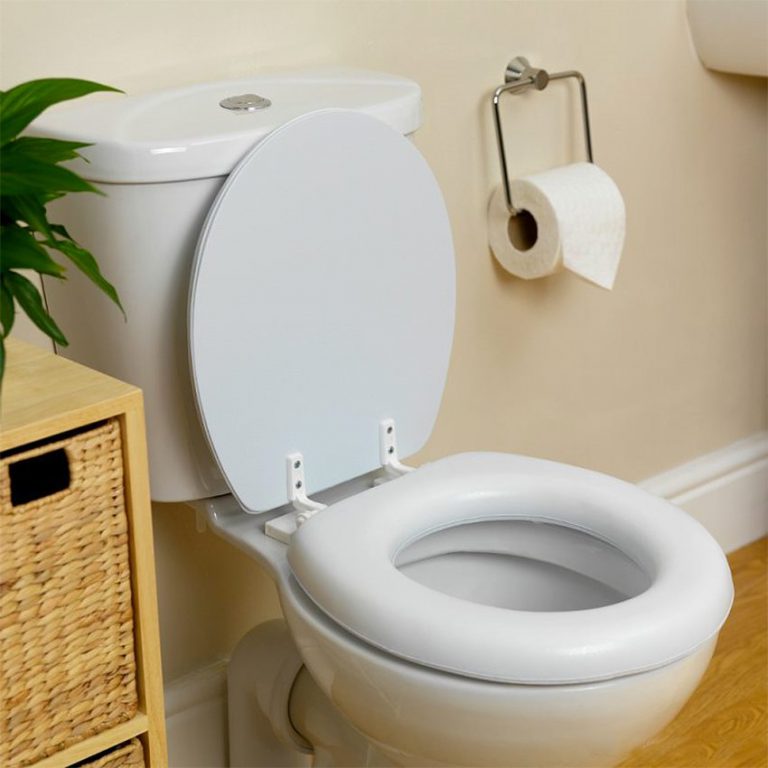 You decided that it's time to change your toilet seat or maybe you have some other idea in your mind. Not knowing what to do you are searching for "Odd jobs services in London". Yes, we can help you with that. Our team is always ready for you. 
Codeex Maintenance has employed some of the finest handyman professionals in the field to ensure that you are a recipient of highly satisfactory handyman service in the region. We not only offer our customers a hassle-free service but also do that at some of the lowest prices in the market starting from £39.99. Our handymen are hugely talented and highly trained, making us simply the best handyman service provider in Shepherd's Bush W12 London.
We take customer satisfaction quite seriously at Codeex Maintenance. That is why we have a dedicated toll-free customer support helpline for one to reach out to. Regardless of the enquiry you might have, be it about the services on offer, about the booking procedure or even to reschedule an appointment, our highly professional customer support team will help you out promptly. 
We are the No.1 handyman service provider in the London region and aim to maintain the status quo for many years to come. If you need help with home maintenance, then reach out to us right away by calling 0203 811 8331 or clicking on the book now button.
Book A Handyman In Shepherd's Bush Near You!
Please fill in our booking form & our team will get in touch with you at a time convenient for you. You can call 0203 811 8331 to instantly get in touch with one of our friendly operatives from Codeex Maintenance.
Other Areas We Service in London