HANDYMAN IN CITY OF LONDON EC1
Handyman in City Of London EC1 and Near by Area
Who does not like to fix their things by themselves? There is a satisfaction that is attached with completing a task such as hanging and mounting and by oneself. This is one of the reasons why DIY has become so popular in the last few years or so. But that does not mean that one should not reach out to a handyman for their service, especially when the situation calls for it. There are many reasons why one would not be able to DIY the task themselves. Maybe they just do not have the time, or the individual does not have the right equipment to complete the task properly. There could be many reasons behind it. In such scenarios, it is handy to have a handyman in the City of London EC1 London within reach. And this is precisely where Codeex Maintenance comes into play.
Looking For A Handyman Services Near Me EC1 ?
HANDYMAN SERVICES IN CITY OF LONDON EC1 AREA
Fast Reliable & Professional Service is One Click From You!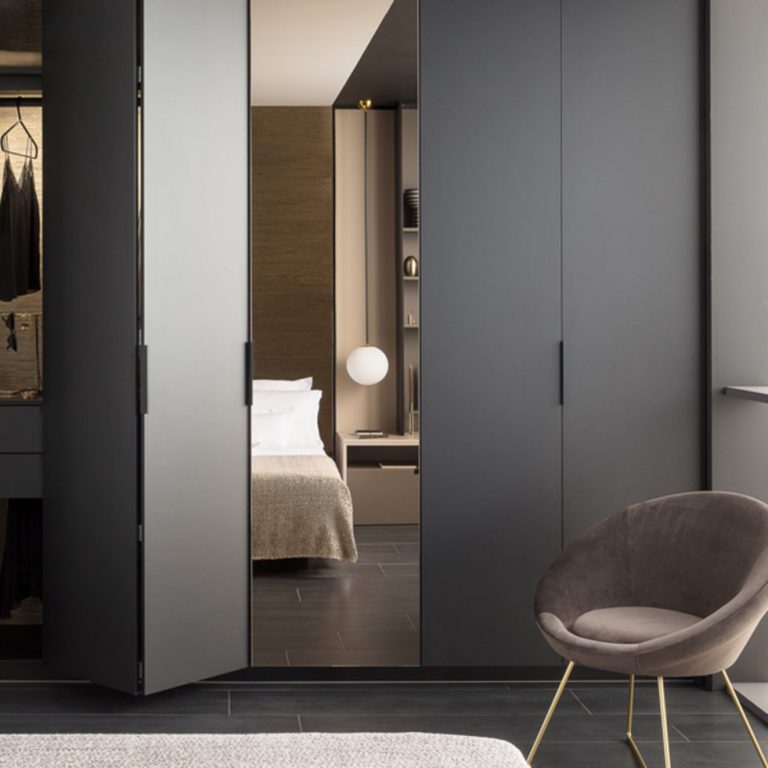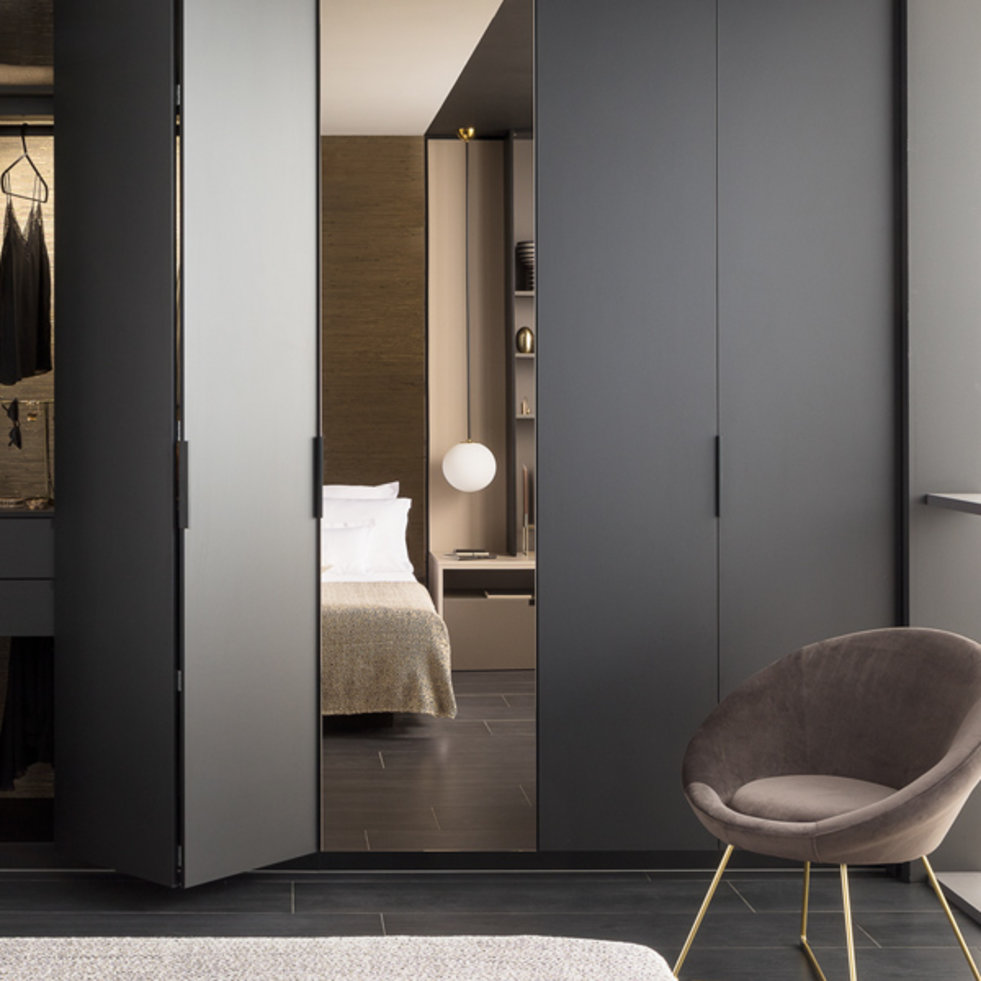 You ordered a new piece of furniture for your garden, kitchen, office or maybe kids' room. You are searching "Flat Pack Assembly London" or maybe "Flat Pack Service Near Me". We are here and we can assemble flat-pack furniture TODAY!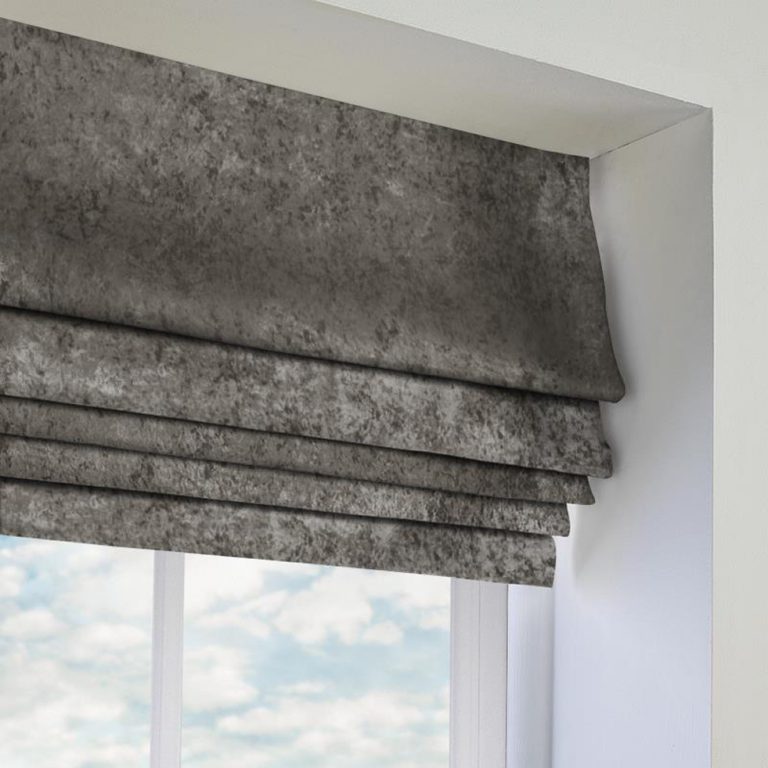 Amazon delivered a stunning mirror on your address. You are looking for a hanging and mounting service in London near you? Our team is tackling these tasks every day. Experience and knowledge in this feald is something that we are proud of.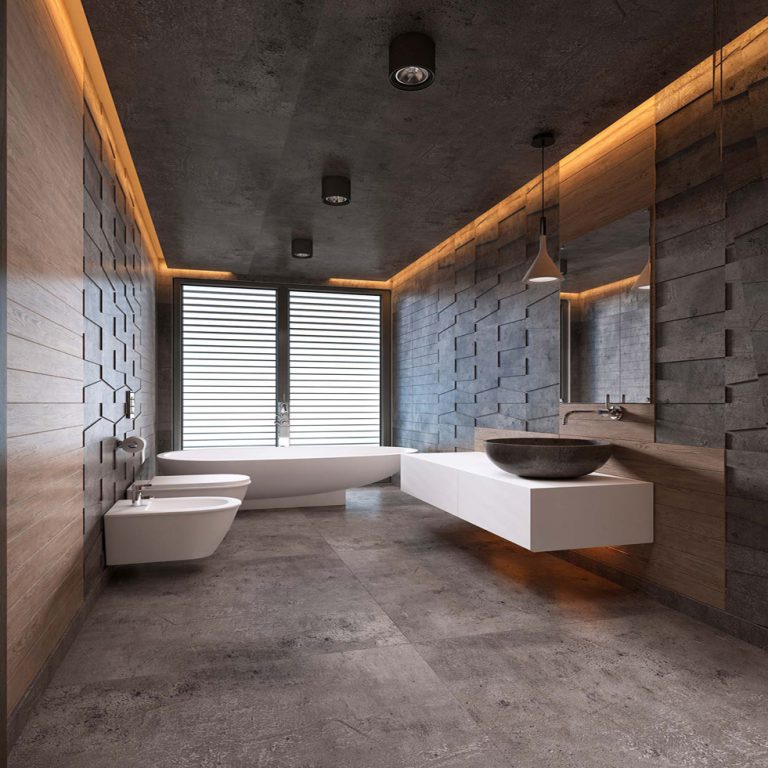 You would like to change the grout on your tiles or maybe during a small accident, you broke one of your floor tiles? Don't worry our experts will help you to solve that problem. Contact us TODAY on phone number 0203 811 8331 or FILL UP THE FORM!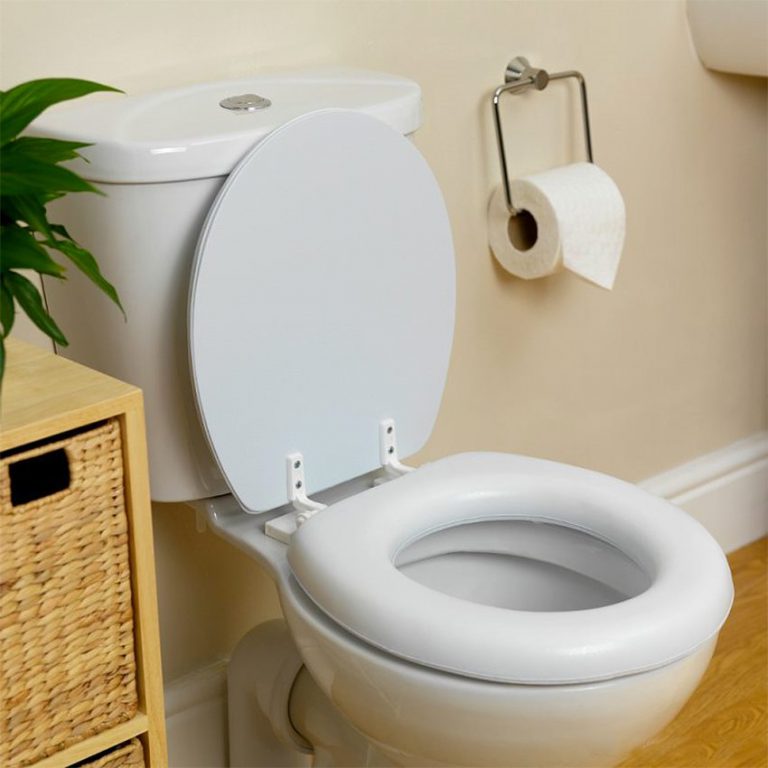 You decided that it's time to change your toilet seat or maybe you have some other idea in your mind. Not knowing what to do you are searching for "Odd jobs services in London". Yes, we can help you with that. Our team is always ready for you. 
Codeex Maintenance is the place for one to be if they are looking to get handyman services in the City of London EC1 London. At Codeex Maintenance, we have a team of highly skilled and professional handymen ready and available to sort out any handyman repair needs that you might have. 
Not only do our handymen ensure that the customers are on the receiving end of highly satisfactory solutions, but a hassle-free one as well. For us at Codeex Maintenance, our service does not simply end with completing the project. Now, our professionals will guide you on how the repair, maintenance, or any other handyman service is being done. 
You simply could not find a better service provider for handymen's needs in London than Codeex Maintenance, and that is our guarantee. Connect with us immediately if you have any queries regarding our offerings we will surely get back to you with better solutions.
You can contact us by going to the page book now or calling our support line on 0203 811 8331. 
Book A Handyman In City Of London EC1 Near You!
Please fill in our booking form & our team will get in touch with you at a time convenient for you. You can call 0203 811 8331 to instantly get in touch with one of our friendly operatives from Codeex Maintenance.
Other Areas We Service in London