Artwork Hanging Services In London
Leading Artwork Wall Hanging in London Near You!
Hanging and installation of the artwork on the wall is something that our team is accepting seriously. The artwork is usually fragile and expensive. In some cases special artworks are glass-protected so they have to be installed and hung properly on the wall. We would suggest you hire our professional handyman as we will make sure that your masterpiece is installed properly and safely on the wall. 
Are you browsing for "Artwork Installation Near Me in London" or maybe "Artwork Hanging Services"? Codeex team will always make sure that your precious artwork is properly aligned are installed professionally and safely. Codeex Maintenance tradesmen are fast, efficient, and fully equipped for picture hanging services. We can offer same-day booking availability so please get in touch with our team Today. 
We Can Hang Different Artworks for You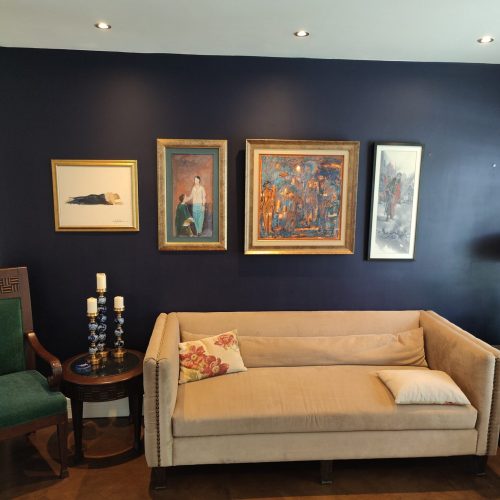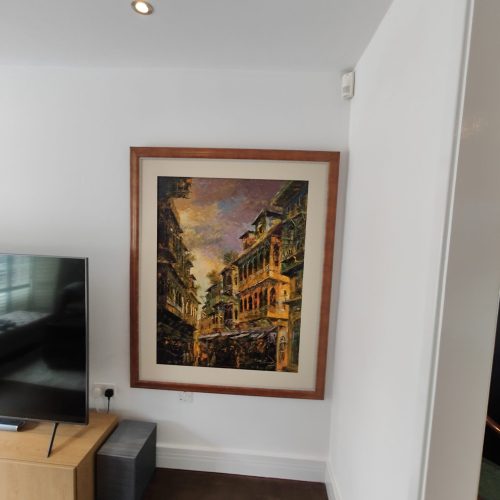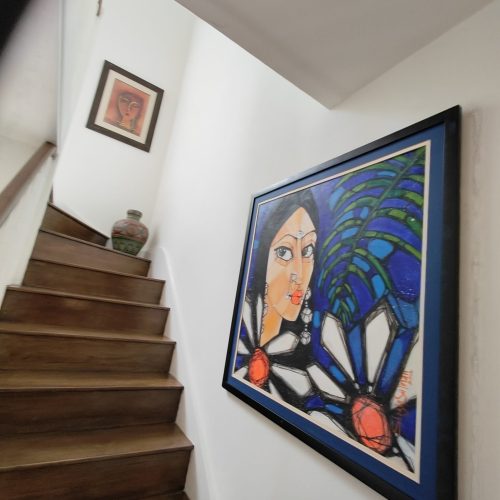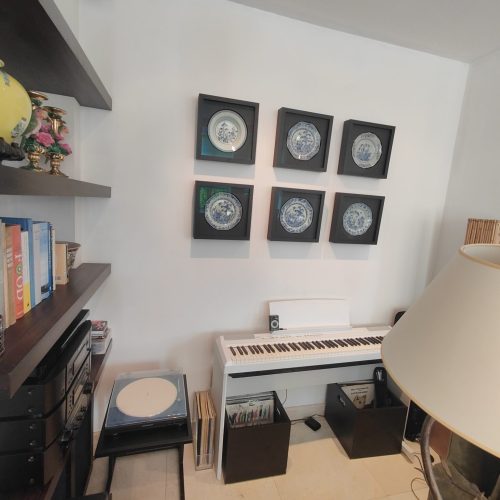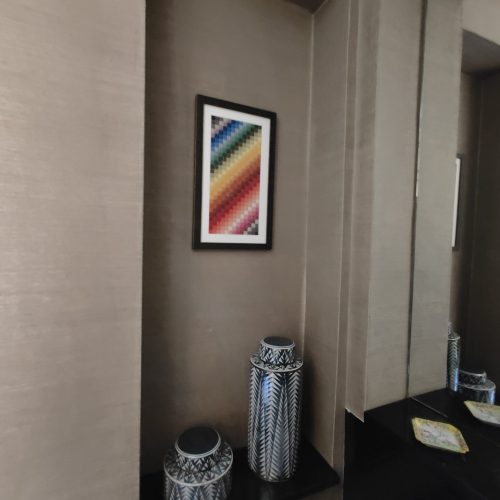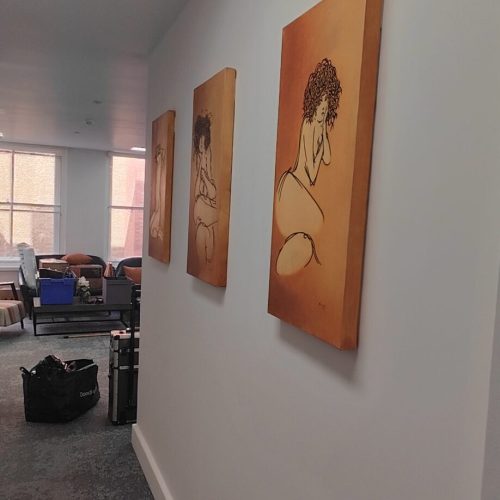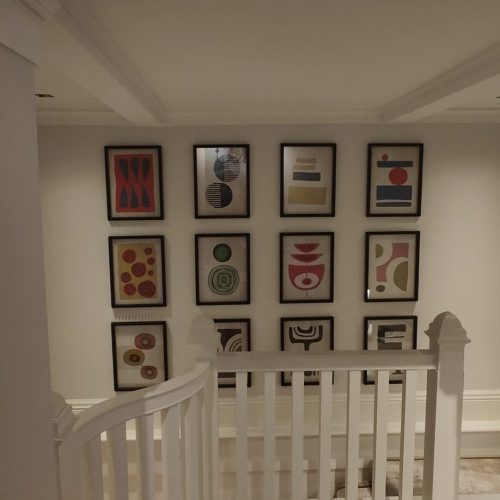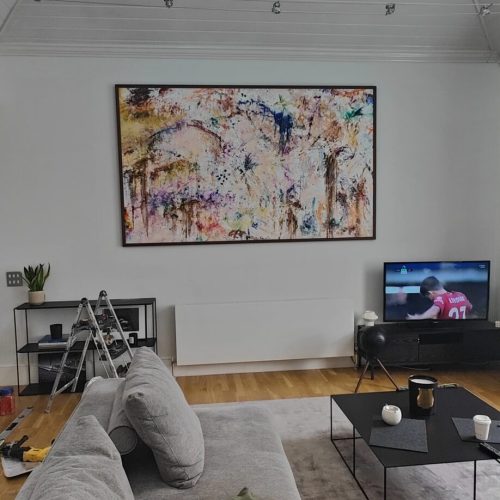 "I had an amazing experience with the artwork installation service provided by your company. The team was professional, meticulous, and handled my valuable pieces with care. They ensured each artwork was expertly hung, creating a stunning display. Highly recommended for their expertise and attention to detail."
"Your company's artwork installation service exceeded my expectations. The team, led by John, was knowledgeable, friendly, and handled my art collection with utmost professionalism. They carefully considered placement, lighting, and alignment, resulting in a visually captivating showcase. I'm incredibly satisfied with their work."
"I want to express my gratitude for the exceptional artwork installation service provided by your team. Michael and Sarah were skilled, respectful, and displayed great attention to detail. They expertly hung each piece, transforming my space into a gallery-like setting. I couldn't be happier with the results."
"Thank you to Alex and Lily from your company for the incredible artwork installation service. They demonstrated exceptional care and precision when handling and hanging my artwork. Their meticulous attention to detail and eye for placement have truly elevated the ambiance of my home. Highly recommended."
"The artwork installation service by your company was outstanding. Peter and Olivia skillfully handled my diverse collection and thoughtfully arranged each piece. They took into consideration the aesthetics of the space and created a visually harmonious display. I highly recommend their expertise and professionalism."
Artwork Wall Mounting in London
Try to hang your pictures at eye level
There should be always a clear, traceable path from artist to owner, and it should be documented. Make sure that you save emails, invoices, and receipts. If you ever decide to get a specialist to evaluate or sell artwork, it's important to have everything documented.
Buy something for the simple reason that you love looking at it. Follow your instinct and make sure that you will be happy with the artwork that you choose for the wall.
Explore and research different artworks
Learn more about the artist before you decide to buy their artwork online or in the store. Try to find out their story, what inspires them, and what kind of art they create.
A Big Range Of Hanging & Mounting Services Is One Click From You!