Professional Tiling Services In London
Leading Tiling Services Support near You!
Codeex Home Maintenance is a well-established, professional & high qualified tiling services provider in London. As a reputable and skilled tiling company in London, customer satisfaction & quality tradesman ship are something that we are proud of. We are providing efficiency, responsiveness & skilled tilers to avoid delay in your project. Contact us on 0203 811 8331
Searching for "Local Tilers Near Me" or maybe "Bathroom & Kitchen Tiling Services" will provide a host of different tiling companies in London. Choosing a professional and skilled tiler in London can be a difficult task for you. We are offering suitable tiling services at competitive prices. Contact our Support team or fill up our contact form today.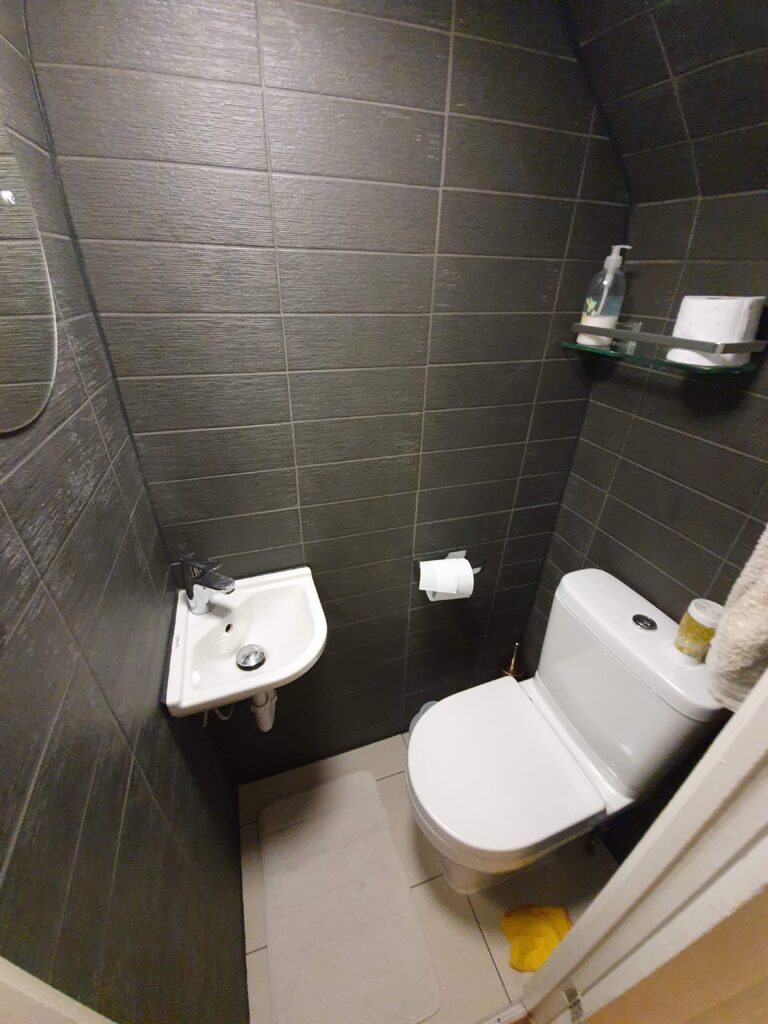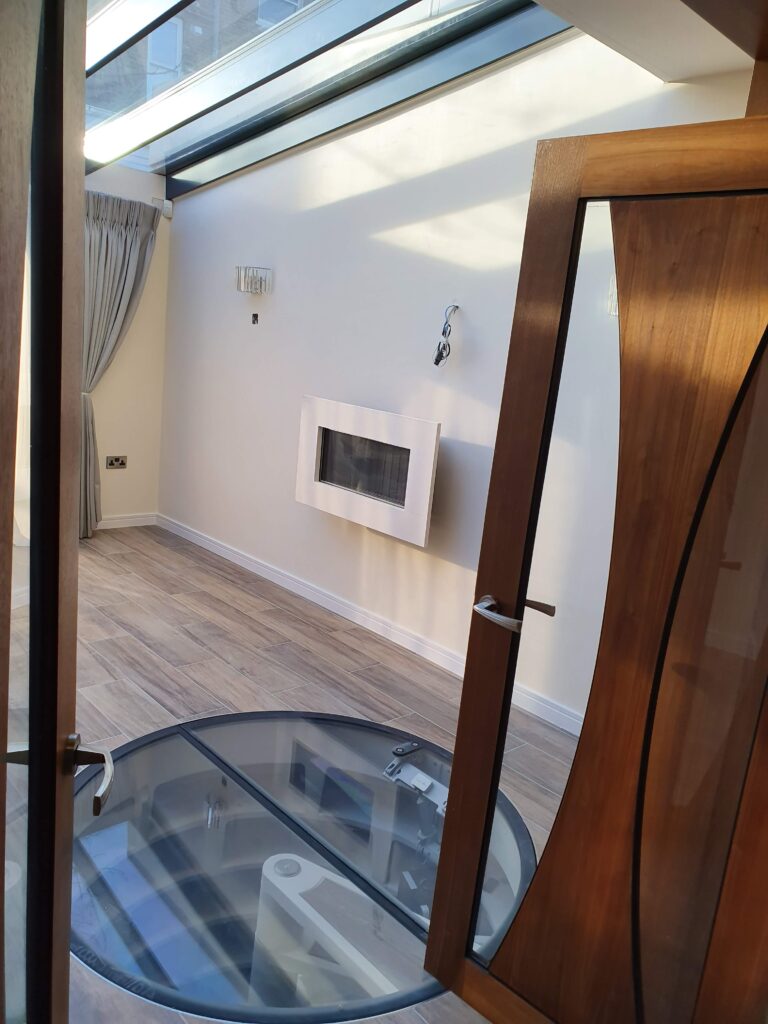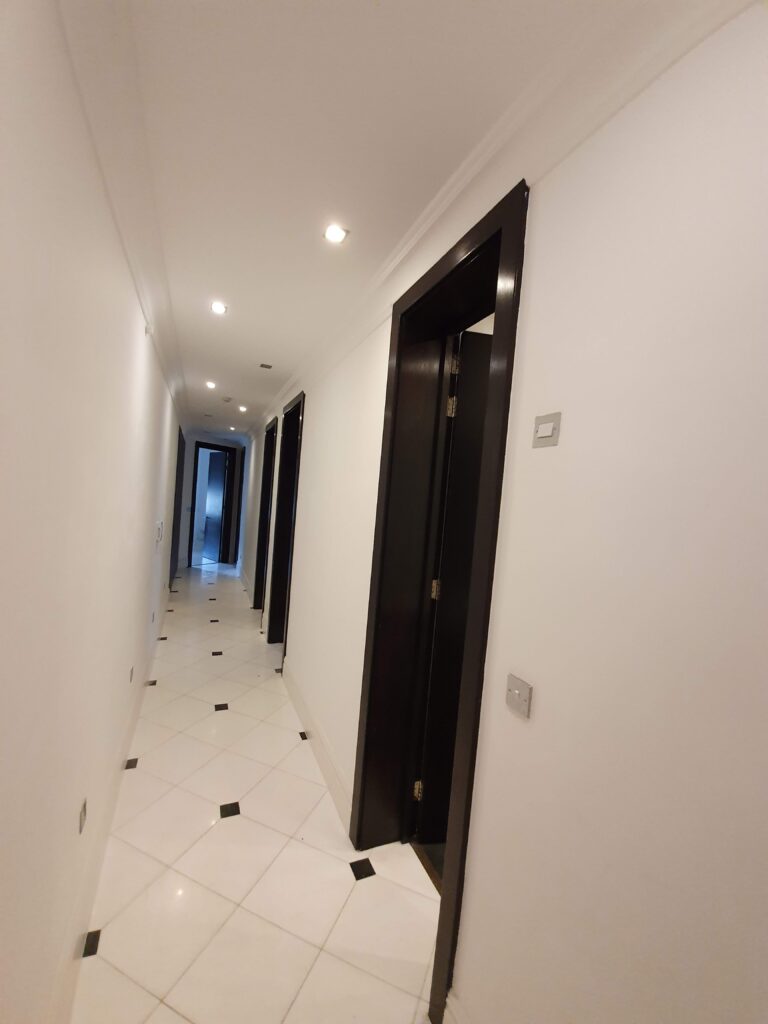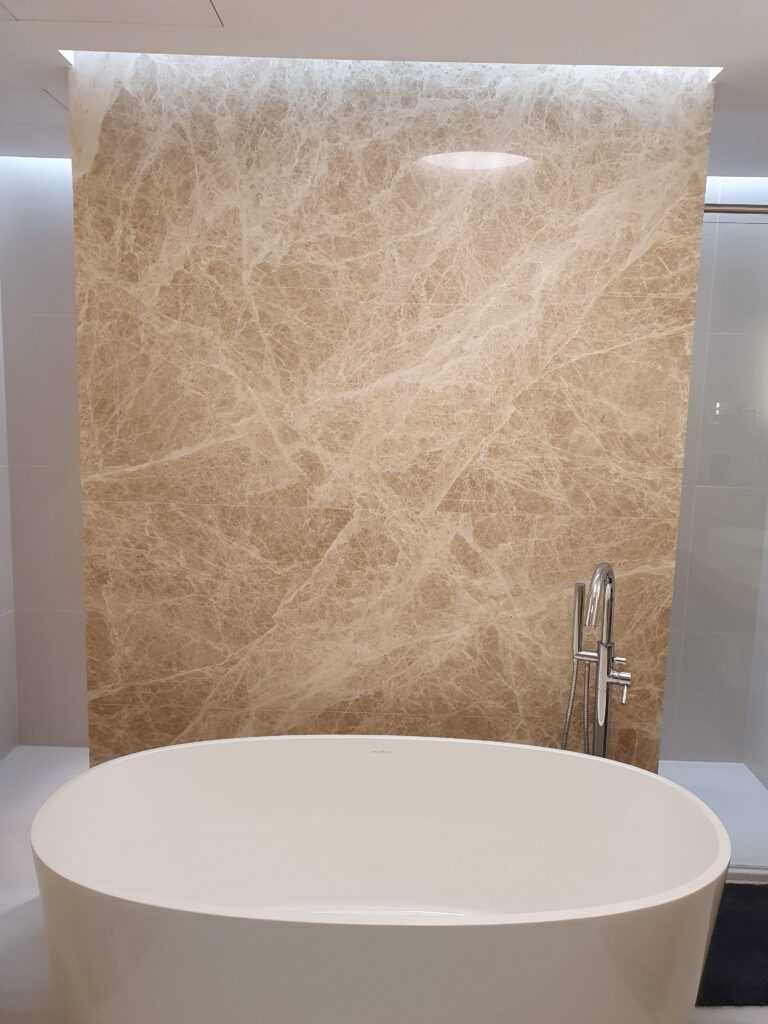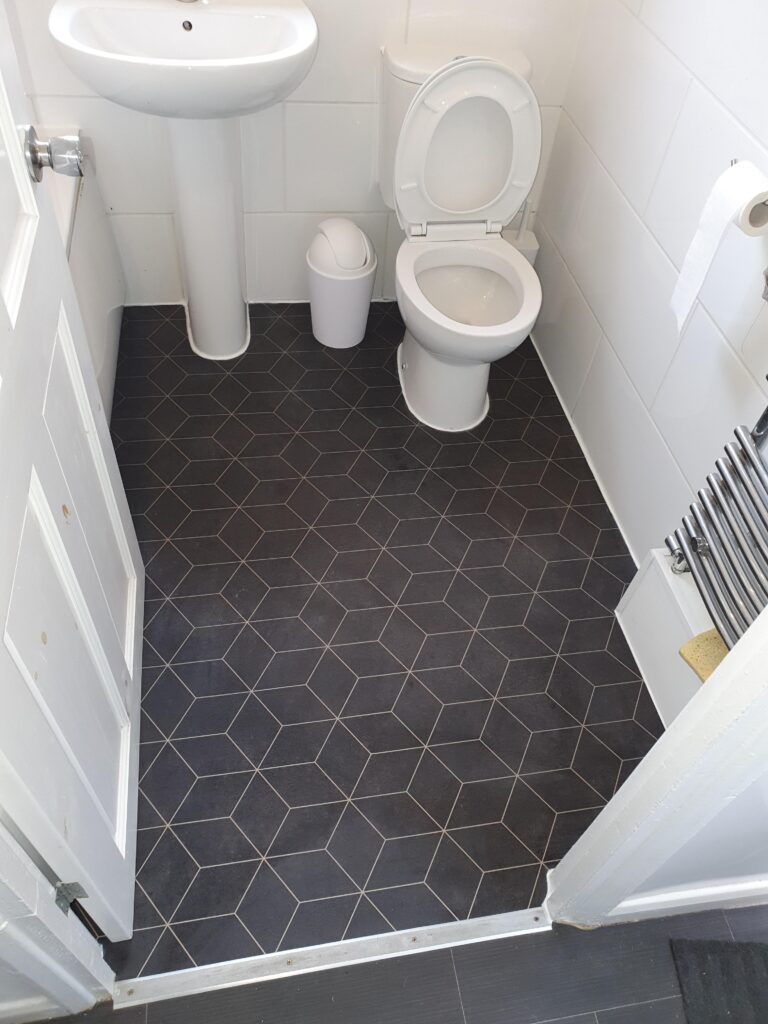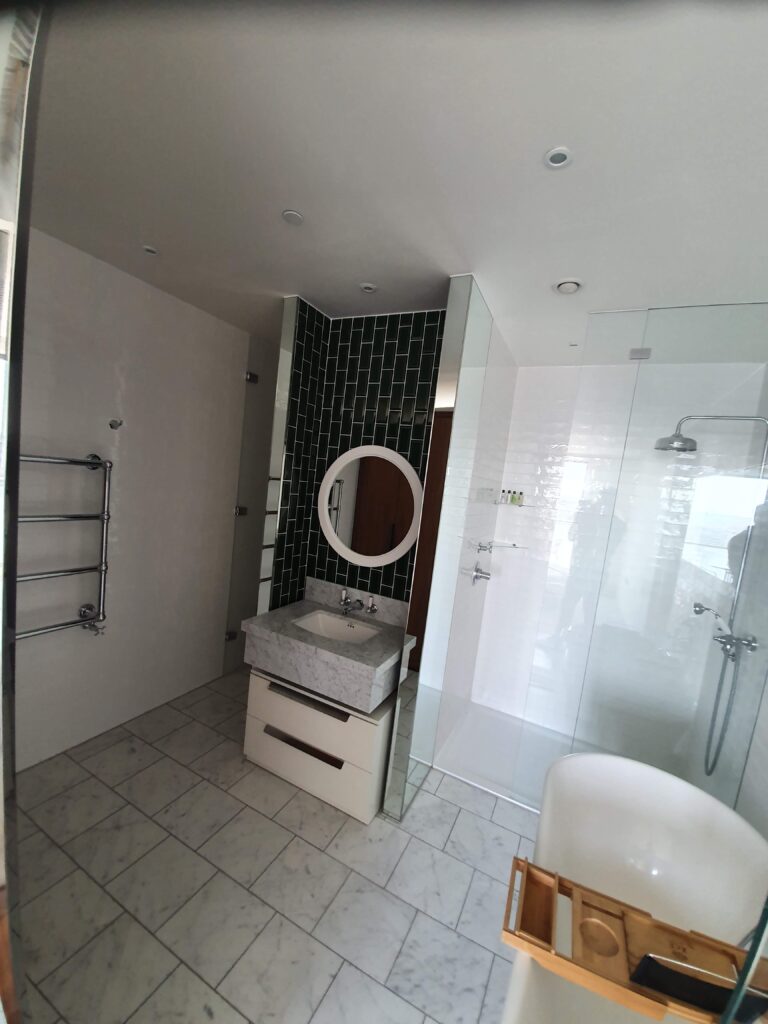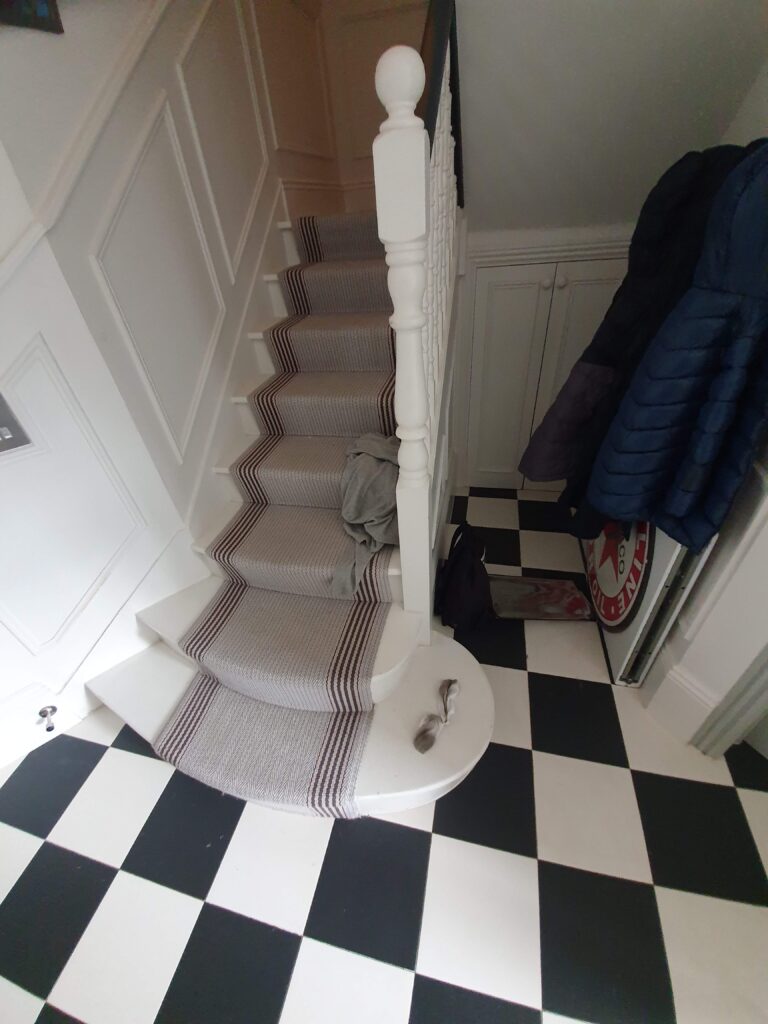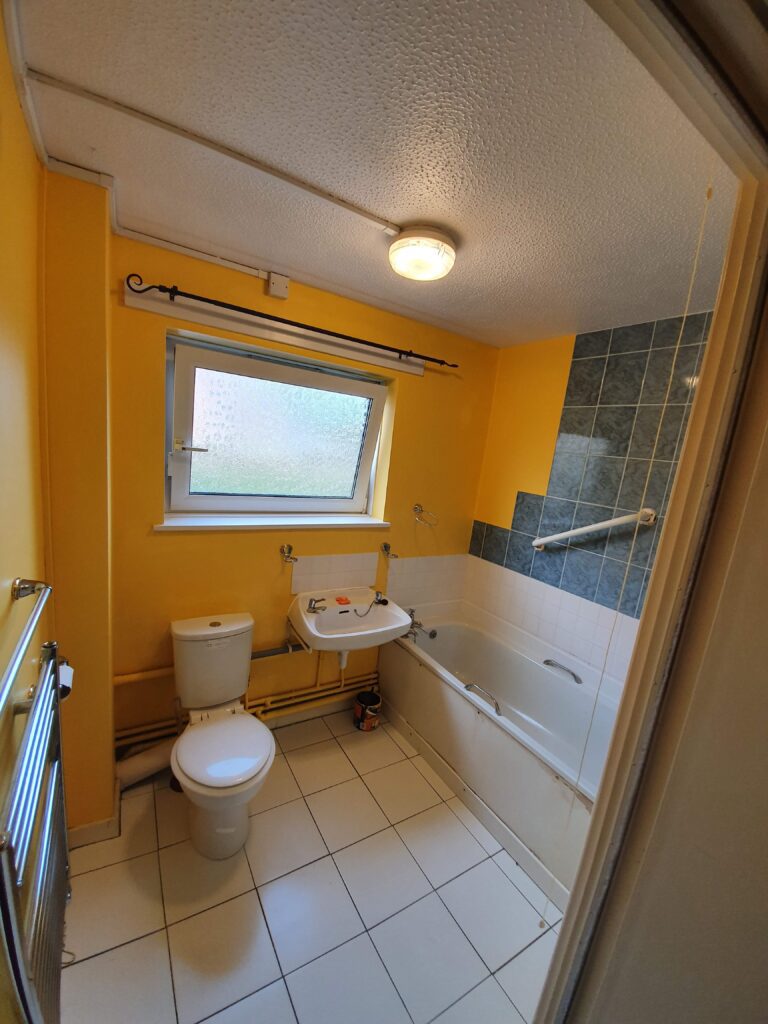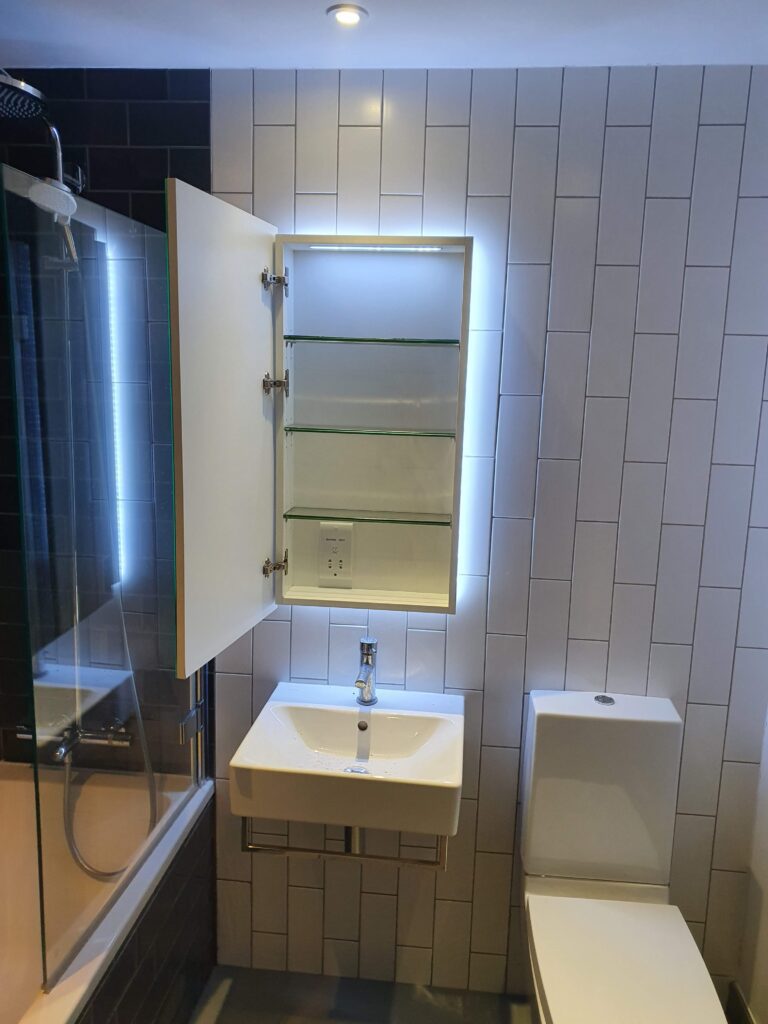 "Book them for replacing the silicone in the kitchen sink area and I have to say that they did amazing work. I will use them again def"
"I had a problem with my bathroom grout so they cleaned the old one and applied new grout around the tiles. Quick and professional job"
"Happy customer will use this guys again."
"Had someone from family that recommend Codeex and I have to say that they are doing good work"
"They replaced my shower screen and service was excellent. Office support was fast and staff friendly."
"I use there services few times. Always professional."
Searching for a "Tiling Services London" or "Floor Tiling Services"? You are in the right place now!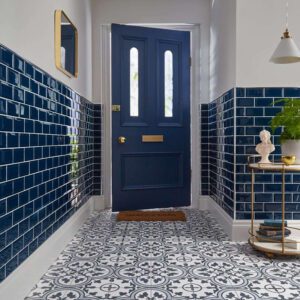 Are you redecorating bathroom with new ceramic or porcelain tiles? Searching for "Tiling Services in London" or maybe "Bathroom Tiling in London" and you end up here! Our skilled tiling team is ready to help you with that! Call us on 0203 811 8331
We can help you with floor tiling services in London. Our expert tiles fitters will remove the old tiles and place your new tiles in the best and most professional way. New bathroom or kitchen tiles are something that's making huge differences in the property.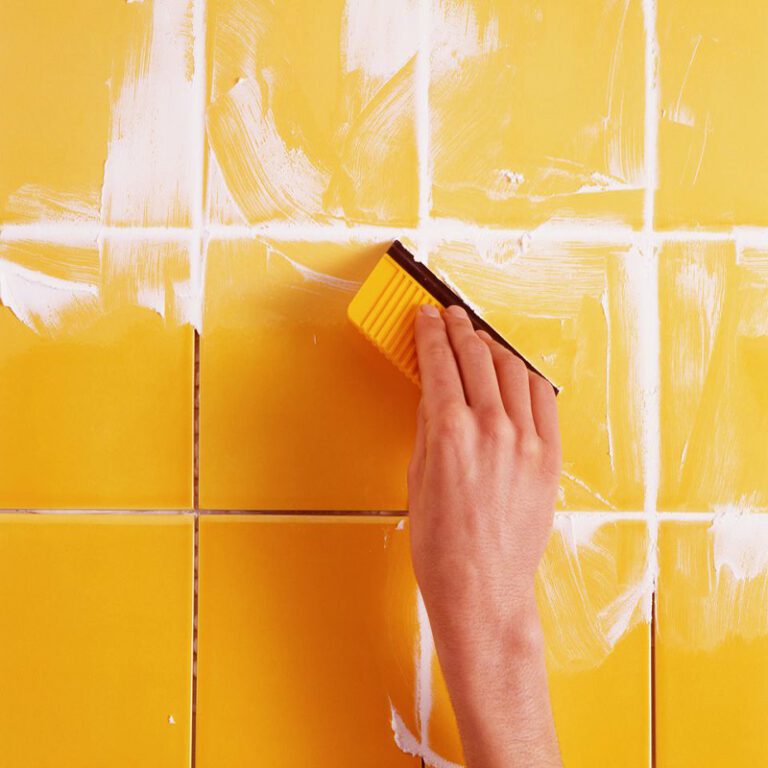 Are you looking to replace old and dirty white-colored grout with some new grey-colored grout? You are not sure how to do that so you are searching for "Grouting Services in London" or perhaps "Tiles Grouting Services Near Me". We are the right choice for you!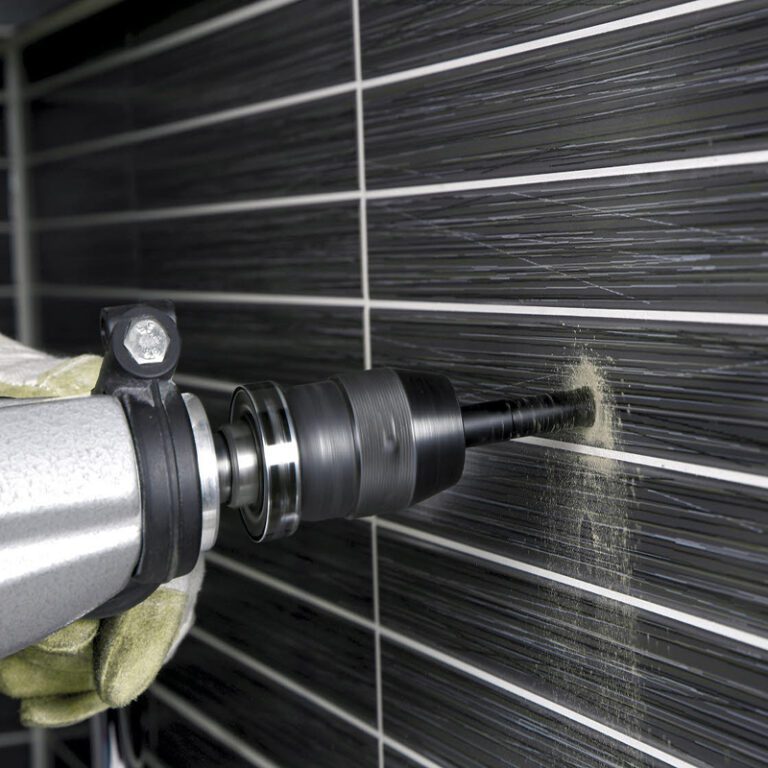 You have new and stunning tiles in your Bathroom but you need to install towel bars or maybe toilet paper holders? If you looking to fix that we are the solution for you as that job is requiring a good deal of skills and the right drill bit. This is definitely a job for us!
Handyman Services & Trained Tradesman are One Click From You
We are offering SAME DAY service and a FREE quotation for bigger jobs! Contact us Today and our tradesman will be on the way to your address.