Codeex Property Maintenance
London Property Maintenance Services
Are you looking for trusted professional maintenance and handyman company in London?  Our property maintenance team is offering a big range of services near you!
Our property maintenance company in London can offer
Professional Maintenance Service & Dedication for Each Customer
Thank you for visiting our Codeex website. We can promise you that we are one of the trusted property maintenance companies in London. Our goal is to help Londoners to tackle every property and home improvement task without the stress and hassle.Our crew is fully dedicated and focused on helping each customer in the best possible and quickest way for House Repair Services. Codeex maintenance property team in London near you is offering a fully mobile, professional, and multi-skilled team. Call us on 0203 811 8331 or fill up our online form. 
Wide Range Of Property & Home Maintenance Services​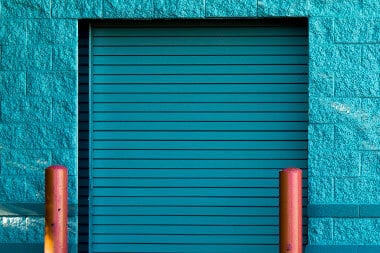 Trying to find a "painting company near me"? If you are located anywhere in London, whether you are looking for a painter and decorator in London or a painting company near you. CODEEX IS A SOLUTION FOR YOU!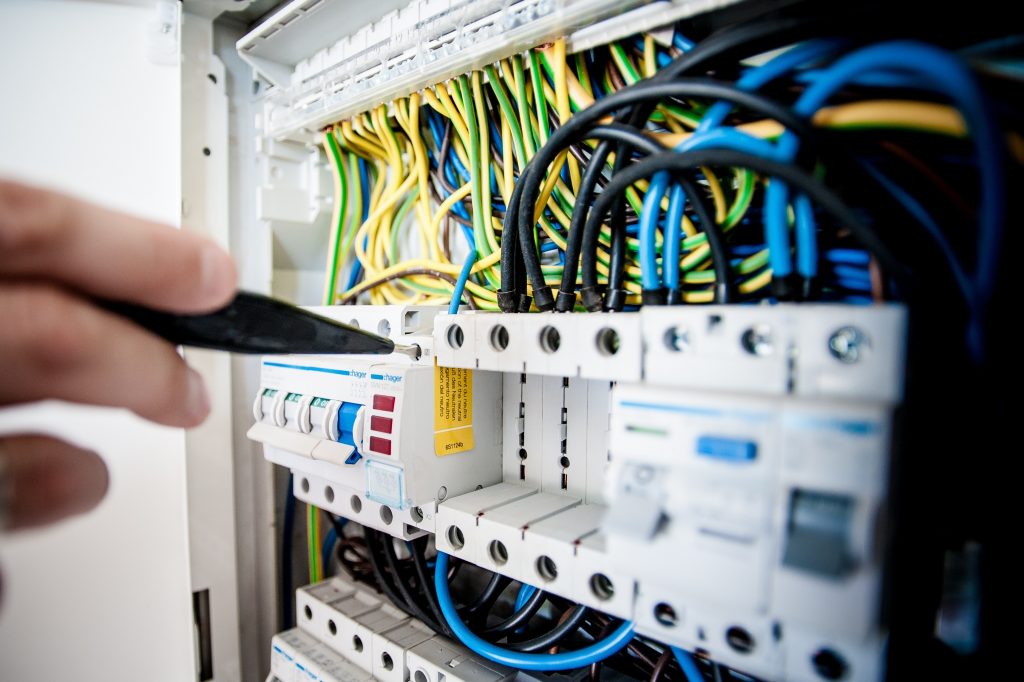 Stress & Hassle-Free Property Maintenance Team Near You!
Our Property Maintenance Portfolio
As you can see for us no jobs are too big or too small. Our home repair services London near you is offering a wide range of services with a professional and certified crew and we are just one click away.
Our handyman, carpentry or electrical team is coming on time fully equipped with the tools and skills ready to meet your needs from start to finish leaving your property clean and tidy. Why you should waste your time doing small tasks when we can assist you and help if that's something that you want. Our experienced team of tradesmen can do it all. 
We are happy to announce that our team developed & implemented a new program for our existing and new customers. As a part of our Codeex Loyalty club, you can earn up to a 30% discount on your future bookings.
Refer our company to your friends, family, and community members today and save them 10% on the first booking with us. We will automatically add up to 30% for your next booking!
Save from 10% to 30% with us!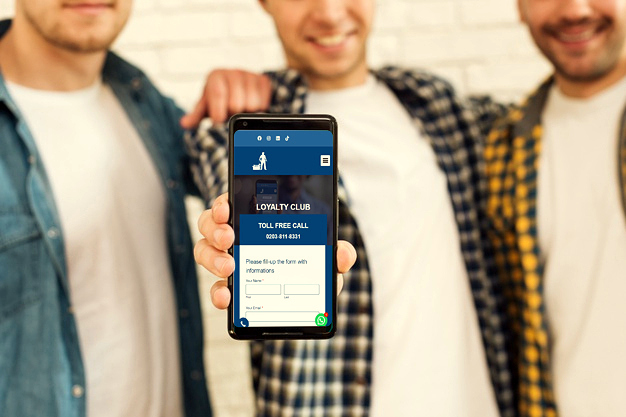 WHO IS CODEEX PROPERTY MAINTENANCE?
Our friendly office staff is here and ready to take your call. If you need a multi-skilled handyman, or a qualified carpenter or electrician, contact us today. We're always polite, always friendly, and most importantly we are here for you!
We promise that all of our services meet the highest property maintenance quality standards with impeccable finishes and that your job is finished to your satisfaction. We care about quality not quantity.