Shelf Fitting Services In London
Leading Shelf Installation in London Near You!
Our Codeex Maintenance team can offer you custom-made shelf cut on the size that you require or we can fit an already purchased shelf for you. The professional handyman that we offer will install your shelves in the most reliable way using different wall plugs and tools needed for a job like this. If you require more info please check our Portfolio.
Are you looking for "Shelf Installation Near Me in London" or maybe "Shelves Fitting Services"? Our team will always make sure that the job you booked us for is finished on time by a high standard. Codeex offers a big range of different maintenance services. If you need a handyman, carpenter, painter, flat pack assembler or electrition call us today.
We Can Install Different Shelves for You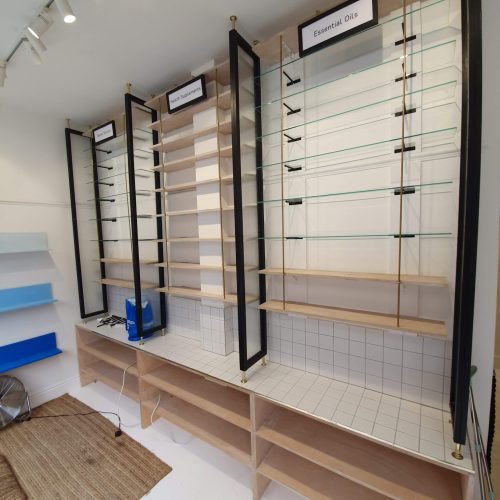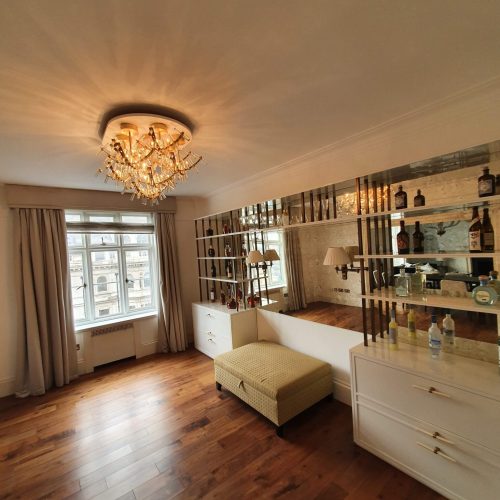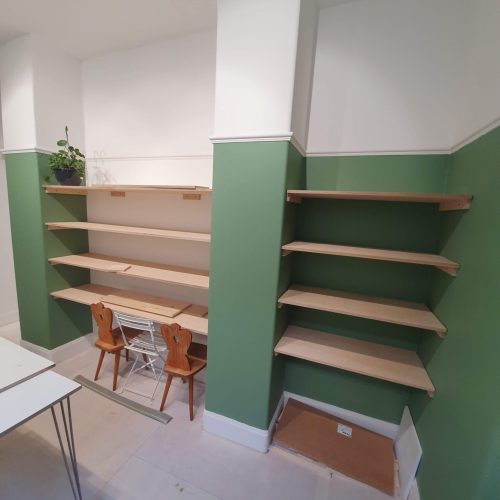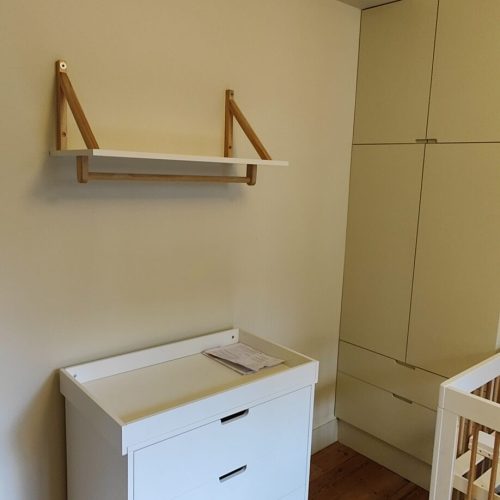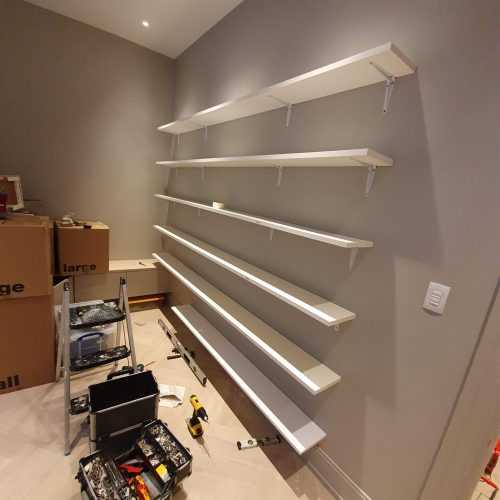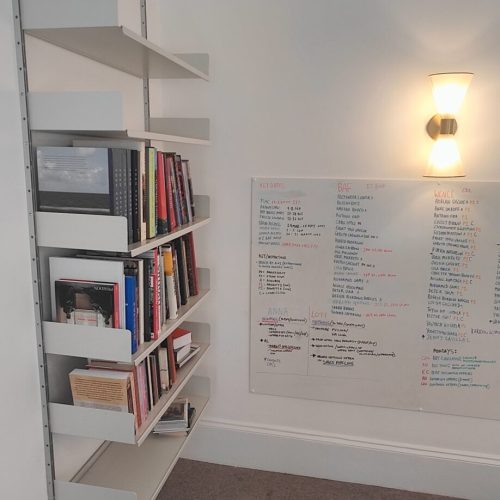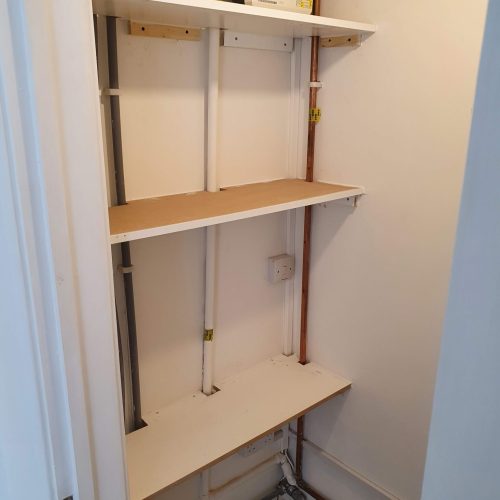 "I am extremely satisfied with the shelf and wall cabinet installation service provided by your company. The team was professional, efficient, and ensured a perfect fit for each piece. The shelves and cabinets look fantastic and have added both functionality and style to my space. Highly recommended!"
"Thank you to your company for the outstanding shelf installation service. The team, led by David was punctual, skilled, and paid great attention to detail. They expertly installed the shelves, creating a neat and organized storage solution. I'm thrilled with the result!"
"I had a wonderful experience with the shelf installation service provided by your team. Maria and Hiroshi were knowledgeable, friendly, and handled the installation with precision. They ensured optimal placement and secure mounting. Highly recommended for their expertise!"
"The shelf installation service provided by your company was outstanding. Peter G. and Olivia were professional, reliable, and completed the job with great skill. They carefully installed the shelves, transforming my space into a functional and stylish environment. Highly satisfied!"
"I want to express my gratitude to your company for the exceptional shelf installation service. Alex and Sophie were prompt, skilled, and paid great attention to detail. They expertly installed the shelves, creating a visually pleasing and organized setup. Highly recommended!"
Shelf installation in London is one of the most popular services that we offer. Our experienced handymen crew is able to provide you with the expert installation you may be looking for. Our team will arrive on time with all the necessary tools and equipment for installation. If you require custom-made shelving for your property please contact us so we can arrange a visit. Please check our Prices page for the rates we offer.
Choose the shelf type suitable for you
There are many different shelf designs and mounting options on the market. Some of them are floating shelves, build in shelves, fixed shelves, adjustable slotted shelves so it's really important to find the right one for you.
When you decide what's going to be on your shelves you should choose the material. The material will dictate the price as shelves made from chipboard will be cheaper and shelves made from solid wood will be more expensive but they will hold more weight.
Installation process is important
We would always suggest you book a professional to install and fit your shelves on the wall. By doing that you will prevent any damages caused if shelves fall and break especially in situations with kids as that could be dangerous for them.
A Big Range Of Hanging & Mounting Services Is One Click From You!