Get the elite handyman service in Queen's Gate London
Even in the DIY world we live in nowadays, having a reliable handyman on speed dial is a bit of wise advice for one to follow. Not everyone has the capability and often the time to do minor house repair and assembly tasks, and this is where having a reliable handyman in Queen's Gate London on their phonebook comes especially in handy. A handyman would be able to handle any and every requirement and that too in a hassle-free manner. And if this is something you are looking for, then you are at the perfect site in Codeex Maintenance.
Codeex Maintenance is the place for you to be to hire a Handyman in Queen's Gate London. We have hired some of the top handyman professionals on our payroll that one can easily connect with for their handyman service needs in Queen's Gate, London.
Looking For A Handyman Services Queen's Gate London
HANDYMAN IN QUEEN'S GATE LONDON AREA
Fast Reliable & Professional Service is One Click From You!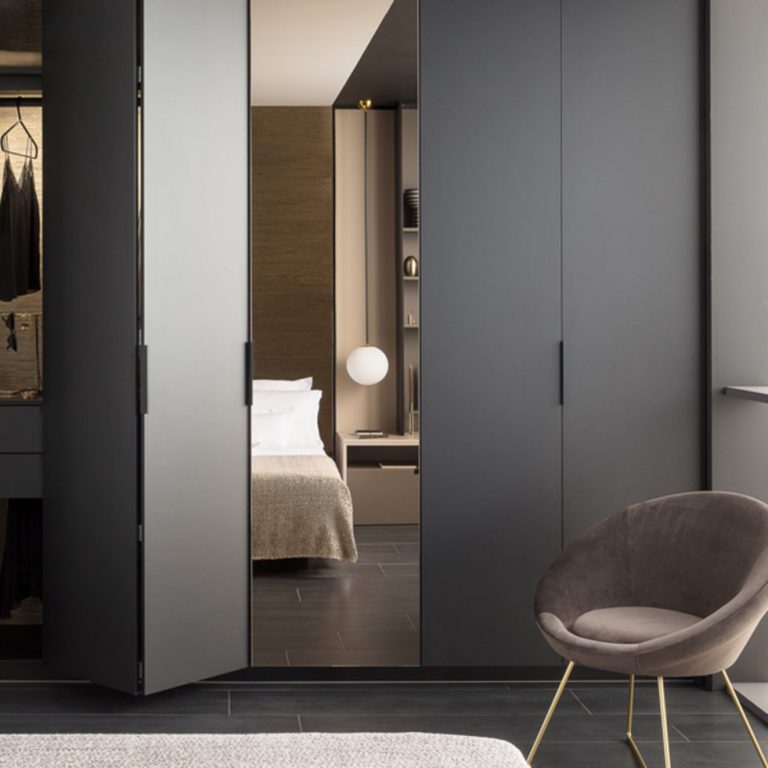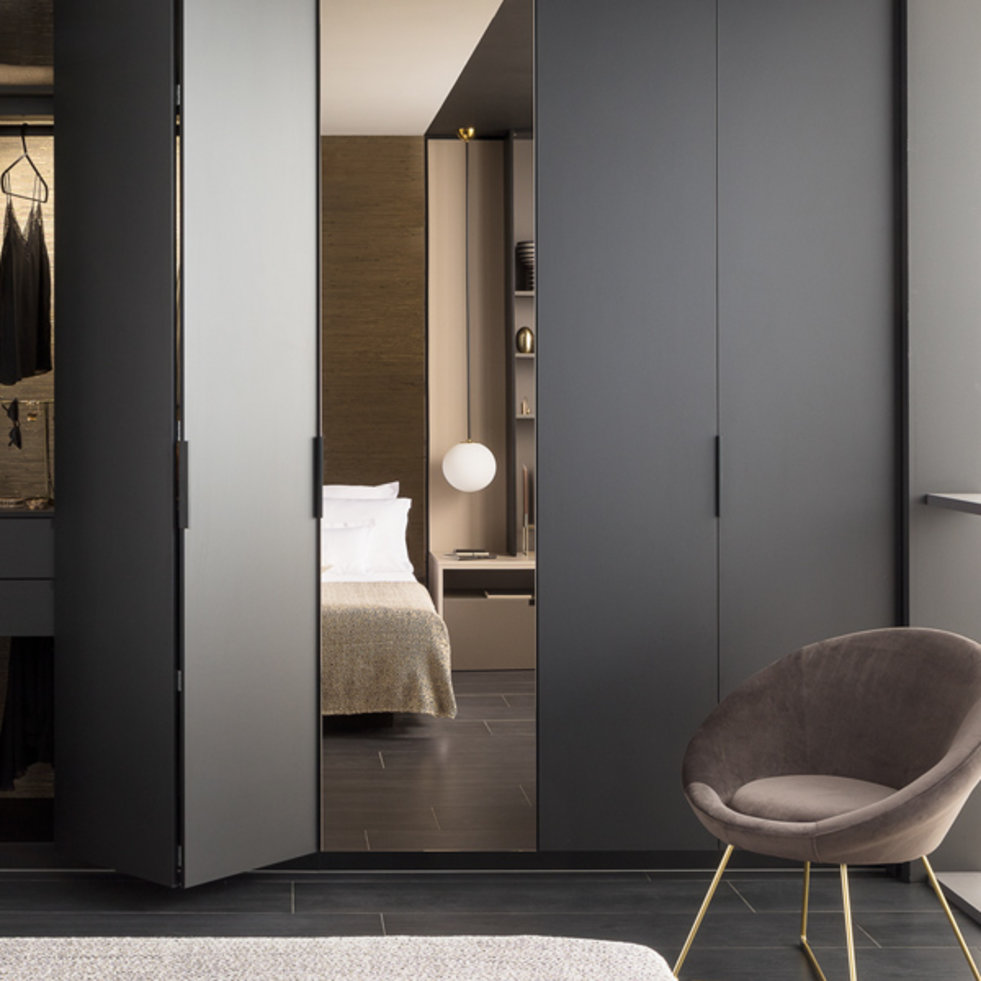 You ordered a new piece of furniture for your garden, kitchen, office or maybe kids' room. You are searching "Flat Pack Assembly London" or maybe "Flat Pack Service Near Me". We are here and we can assemble flat-pack furniture TODAY!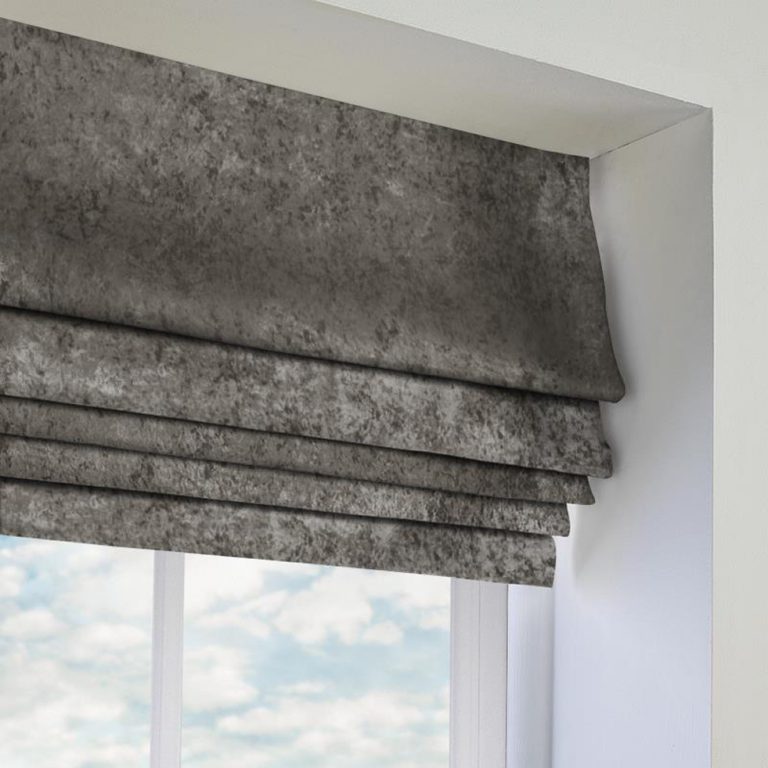 Amazon delivered a stunning mirror on your address. You are looking for a hanging and mounting service in London near you? Our team is tackling these tasks every day. Experience and knowledge in this feald is something that we are proud of.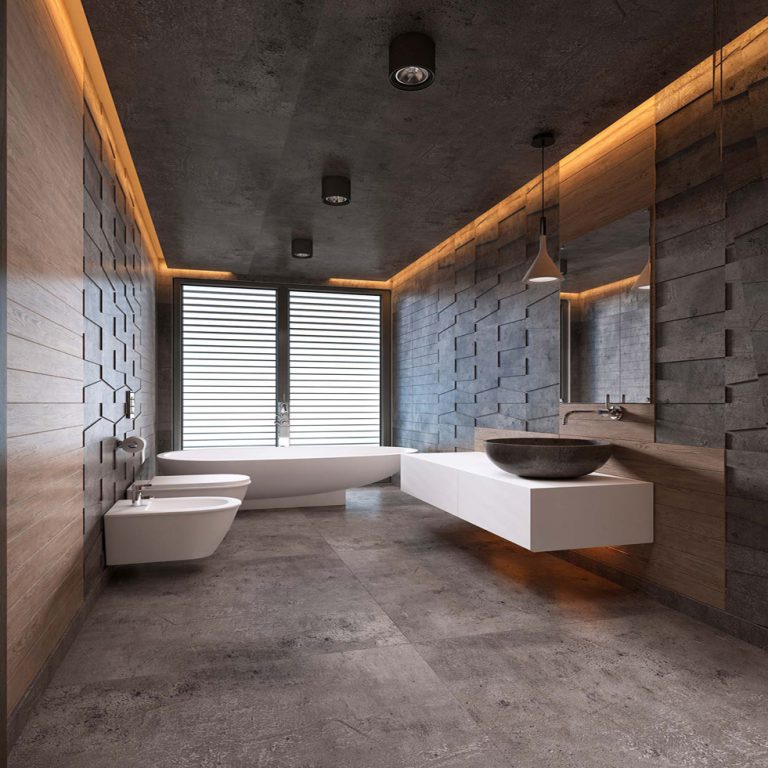 You would like to change the grout on your tiles or maybe during a small accident, you broke one of your floor tiles? Don't worry our experts will help you to solve that problem. Contact us TODAY on phone number 0203 811 8331 or FILL UP THE FORM!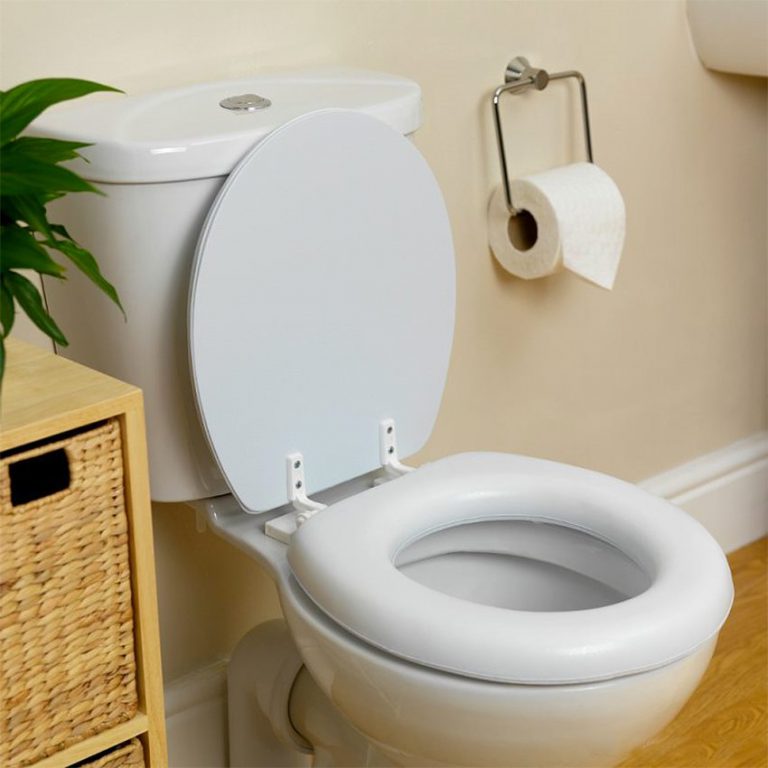 You decided that it's time to change your toilet seat or maybe you have some other idea in your mind. Not knowing what to do you are searching for "Odd jobs services in London". Yes, we can help you with that. Our team is always ready for you. 
Benefits of hiring handyman services from Codeex Maintenance
A reliable and hassle-free handyman service that one can take advantage of.
A diverse range of service offerings. Whether one is looking for a silicone application in the bathroom or furniture assembly, our handymen can help them out.
Choose your service schedule suited to your convenience.
Affordable service charge, especially in the current market.
Our handymen use only the finest materials and tools.
You simply could not find a better companion to help you with your handyman service needs in Queen's Gate London. So, what are you waiting for? Reach out to us and schedule your handyman service with Codeex Maintenance today!
If you want to avail reliable handyman services, then feel free to give us a call. We use reliable equipment and ensure no further complaints. Now, call us today and leave the job to professionals.
Book A Handyman In Queen's Gate London Near You!
Please fill in our booking form & our team will get in touch with you at a time convenient for you. You can call 0203 811 8331 to instantly get in touch with one of our friendly operatives from Codeex Maintenance.
Other Areas We Service in London