TV Wall Installation In London
Leading TV Wall Hanging Service in London Near You!
In your quest to find a reliable TV mount handyman service in London, you could not find a better companion for your needs than Codeex Maintenance. While TV Wall Mount installation in London might seem like a simple enough job, not everyone can do it. You would want your TV to be perfectly aligned on the wall and in the proper orientation so to provide the finest viewing experience to the audience. And if that is what you are looking for, then Codeex Maintenance is the place for you to be.
Codeex Maintenance is a trusted handyman service provider in the region that one can reach out for a reliable and pocket-friendly TV wall hanging service in London. Our professionals would ensure a seamless and hassle-free experience for you. So, do not think for a second more and reach out to Codeex Maintenance for your TV wall mounting today!
We Can Hang Different TV Sizes for You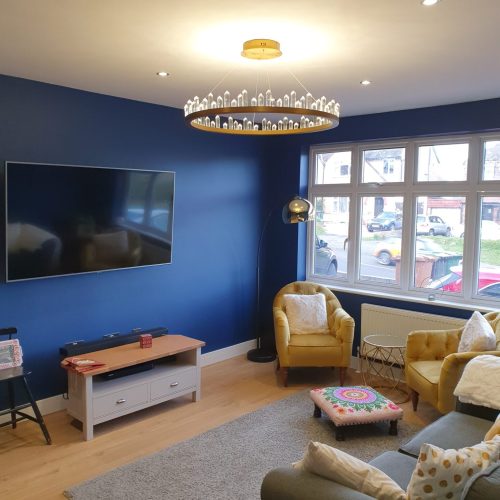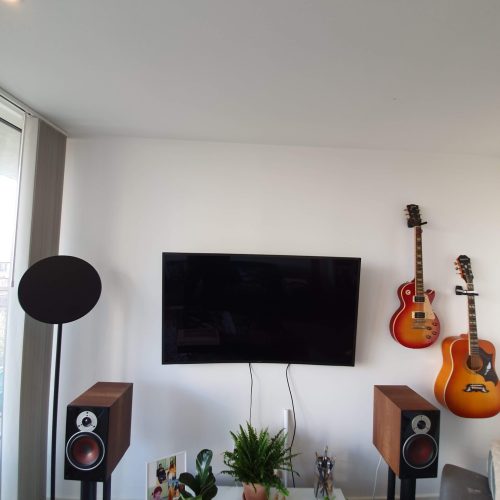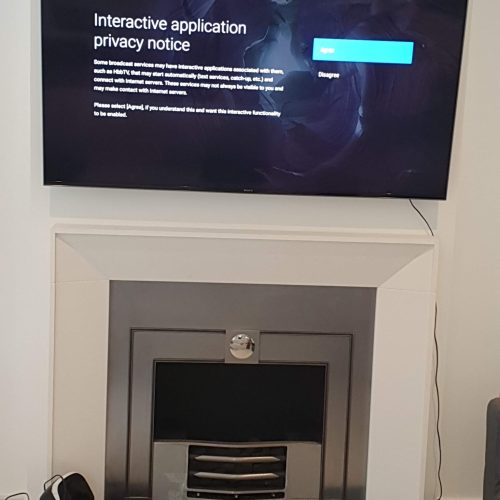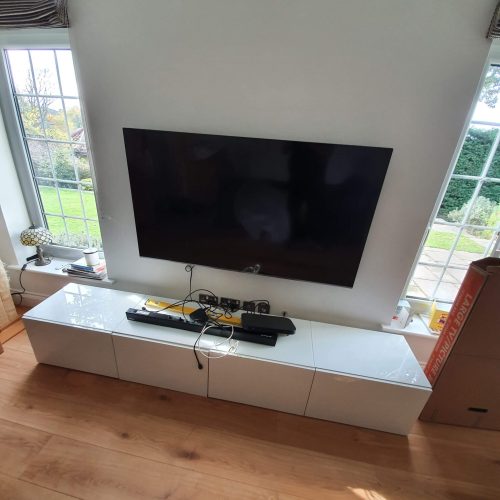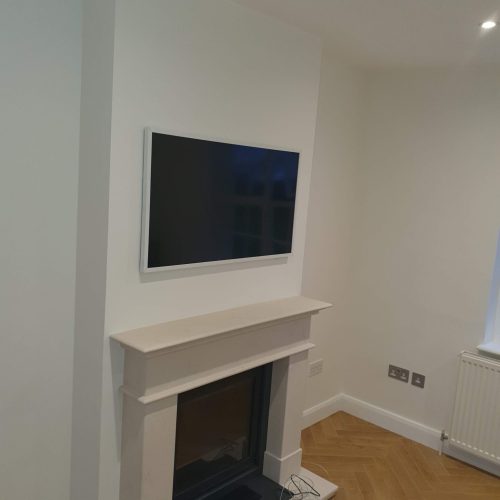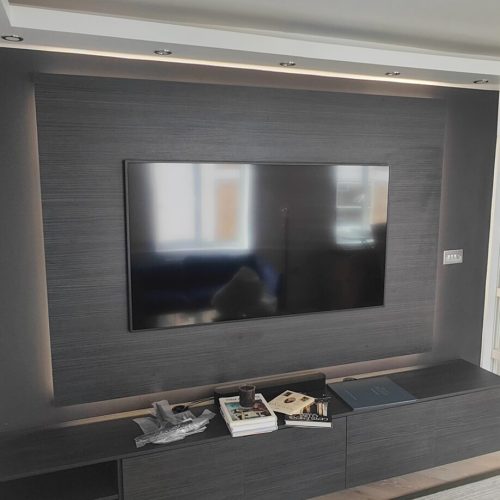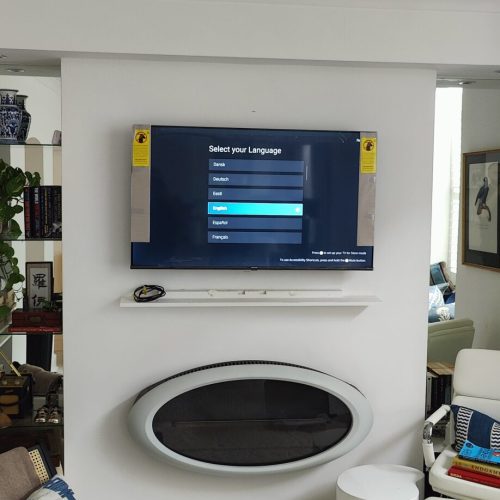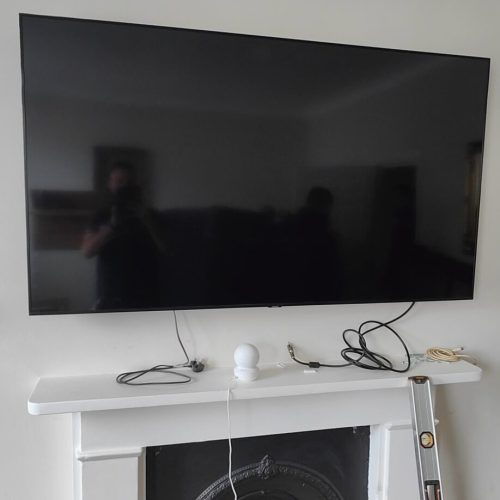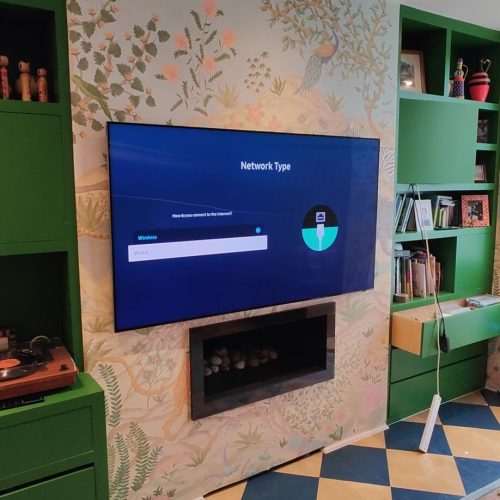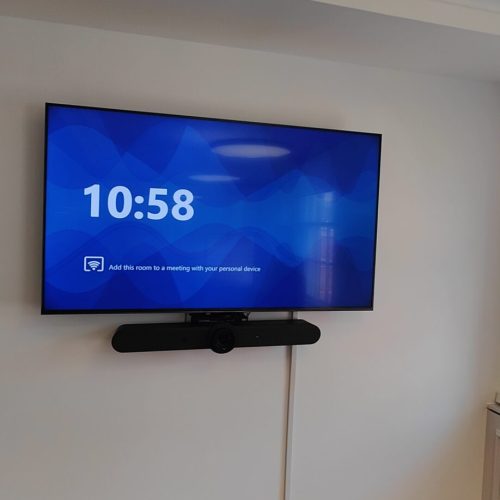 "I recently had my TV wall mounted and installed by your company, and I am thrilled with the result. The team, led by John, was professional, efficient, and ensured a seamless installation. They expertly concealed the wires and optimized the viewing angle. Highly recommended for their excellent service!"
"I want to express my gratitude to your company for the exceptional TV wall mounting and installation service. Michael and Sarah did a fantastic job. They arrived on time, worked meticulously, and left no mess behind. My TV now looks stunning on the wall. Thank you for your professionalism!"
"The TV wall mounting and installation service provided by your team, led by Peter and Olivia, was outstanding. They were knowledgeable, courteous, and ensured a perfect installation. They even provided helpful tips for optimal viewing experience. I'm extremely satisfied with their work and would highly recommend them."
"I had a wonderful experience with the TV wall mounting and installation service by your company. Alex and Lily were punctual, skilled, and took great care of every detail. They went above and beyond to ensure a neat and secure installation. I am extremely pleased with the outcome."
"Thank you to your company for the excellent TV wall mounting and installation service. The team, led by James, was professional, friendly, and completed the job to perfection. They expertly handled the wiring and made sure everything was set up and functioning flawlessly. Highly recommended!"
TV Wall Mounting in London
With Codeex Maintenance, you are guaranteed –
An affordable and hassle-free TV wall mounting service
Seamless and timely service
There is no need to buy any mounting accessories, like fixed brackets, tilting brackets, etc.
Regardless of your TV size or the mounting space, you are guaranteed a satisfactory solution
A customer support helpline operated by highly professional and friendly executives
Get familiar with different TV screens

Sweet spot when choosing the size today, considering price, performance, and the typical living room, is between 55 and 65 inches. Take into consideration the size of your space and base of that choose the size.
Check the models from the previous year
Do the research and check the models from the previous year as you could get a similar experience for a more affordable price.
TV Resolution describes the number of pixels that make up the picture on a display in horizontal rows and vertical columns. More pixels translate into a sharper picture and finer details, so higher resolution is better. Our suggestion is to get 4k TV if that's in your budget range.
Our professionals take care of your individual concerns when it comes to TV wall mounting service. We assure you of the best services that you can seek immediately at your leisure. Now, hire professionals for TV wall mounting services.
A Big Range Of Hanging & Mounting Services Is One Click From You!