Professional and Skilled Electric Support in London
We are a Leading Electrical Services Provider in London
You are facing a problem with your socket, maybe your light bulb is not working anymore or perhaps you would like to have a new chandelier in your living room. Have you searched for "Electrician Near Me" or "Local Electric Services"? No heed to search anymore as you found professional London Electricians for any job that you are requiring.
Codeex team is providing a team of fully skilled and polite professionals. For changing light switches, chandelier installation, cable trunking, and many more services we are the right solution for your problem. Our team is ready to assist you as soon as you contact us! We are offering same-day service support and you can make sure that we will deal with your problem immediately.
Searching for a Handyman London or Handyman Services? You are in the right place now!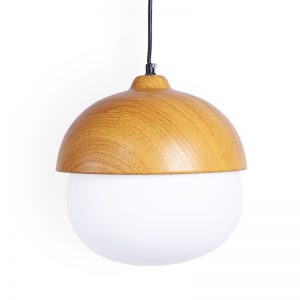 Electrical terms can be overwhelming for you. For us Bulbs, lamps, starters, dimmer switches, lamp holders, down lights, up-lighters, fluorescent bubs are something that we are dealing with every day. Contact us Today on 0203 811 8331 or FILL UP THE FORM!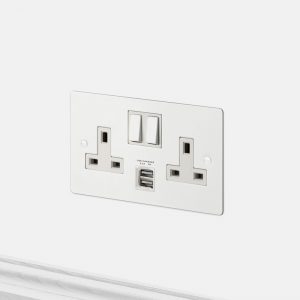 Maybe you are looking to replace kettle plug or wire but you are not sure how. Perhaps you would like to have a new USB socket installed next to your sofa? We can help you with that! Contact our support team and one of our specialists will be on the way to your address!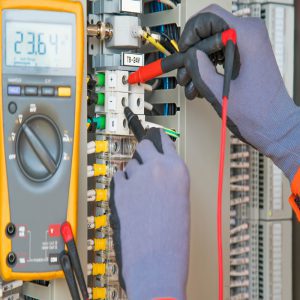 You are looking true on the internet for reliable and professional electrician. Trying to search "Electrical Services Near me or maybe " Electrician in London"? You found the perfect match. FILL UP OUR CONTACT FORM TODAY or CALL our Support on 0203 811 8331!
Our goal is to be transparent! These are photos from our latest projects!
A big range of services and skilled and trained people is one click from you!
We are offering SAME DAY service and a FREE quotation for bigger jobs! Contact us Today and our tradesman will be on the way to your address.