We are ready to do Odd Jobs In London for You
Leading Odd Jobs Services Support!
Our team in Codeex Maintenance is not afraid of taking any job that you have in the mined. That can be toilet seat installation or maybe you would like to have a cat flap installed in your front doors. We are providing odd jobs services support in London. Anything you may need help with you can call us. Contact us Today at 0203 811 8331 or fill up our online form.
You are searching true the internet "Odd Jobs Services Near Me" or maybe "Odd Jobs Services London". If you are looking for someone to help you with your unusual request we are the right choice for you. Our team will help you with any task that you have in the mind and we will not ask too many questions! We offer other services like handyman, carpentry, painting, eclectic and more.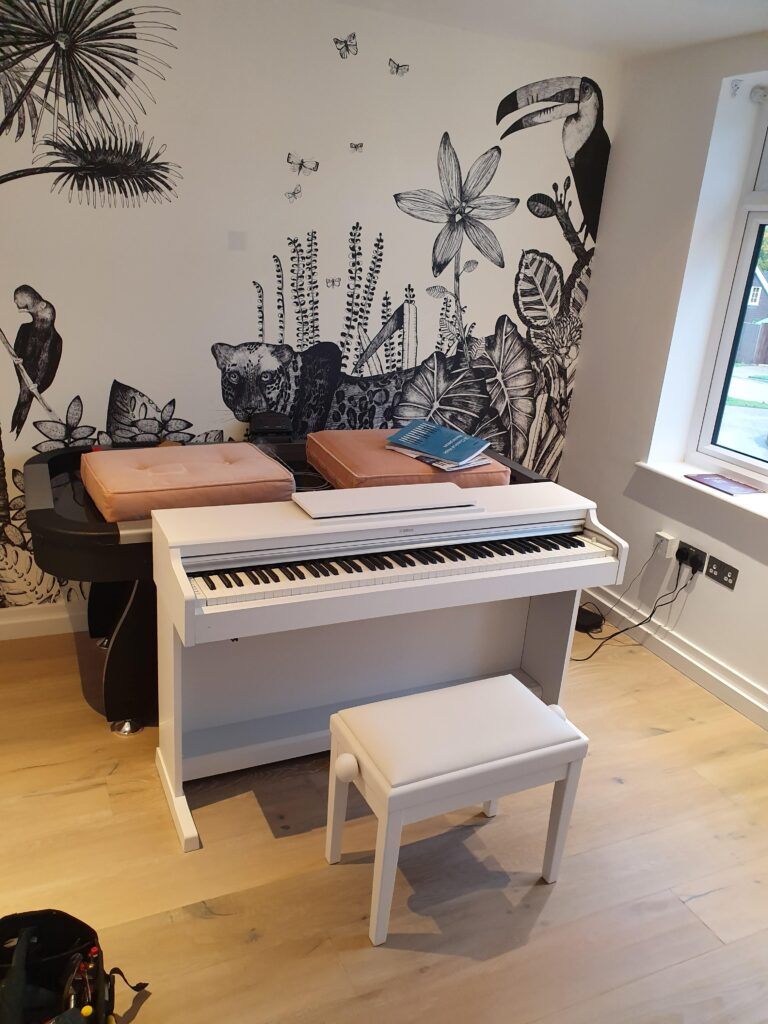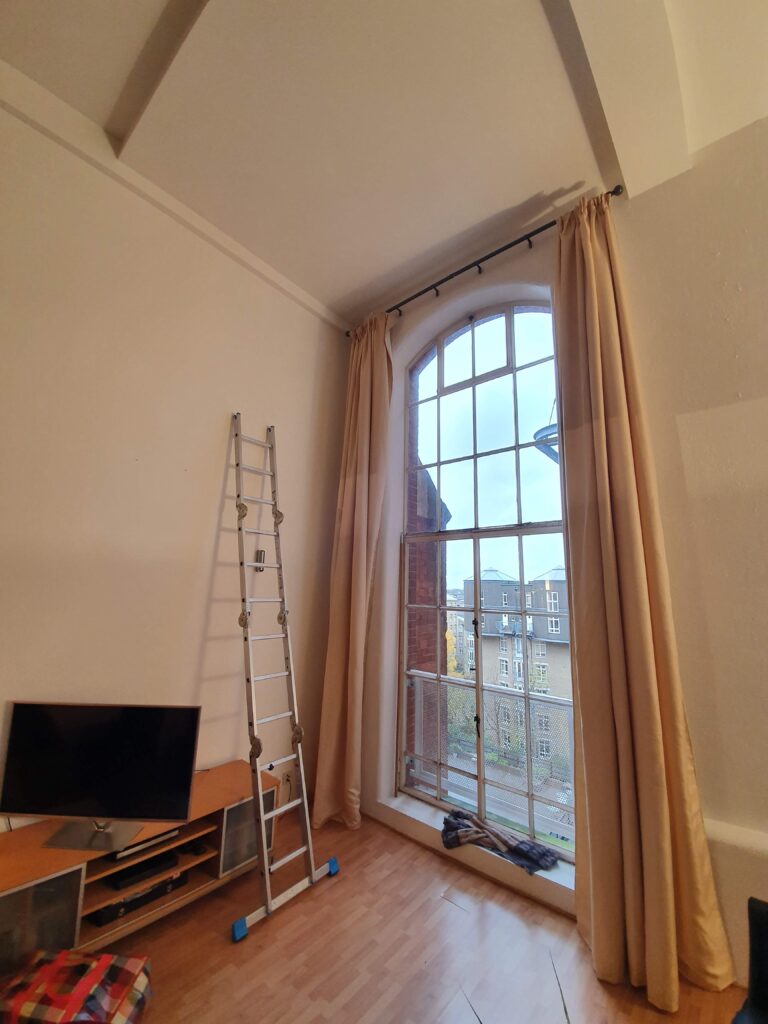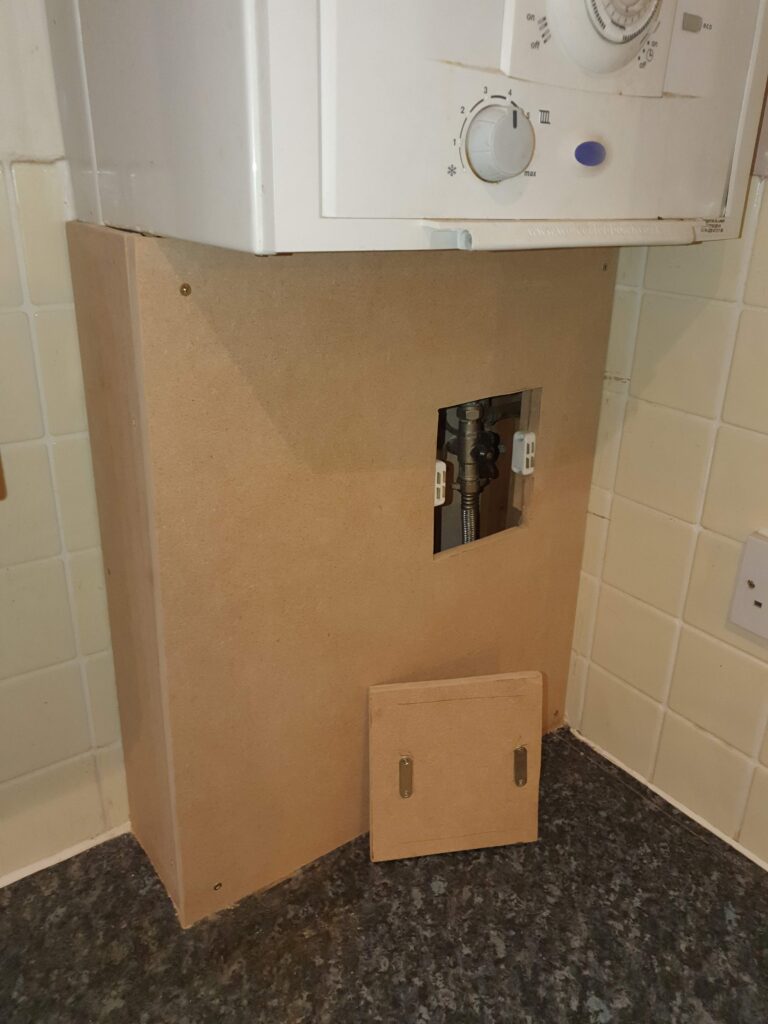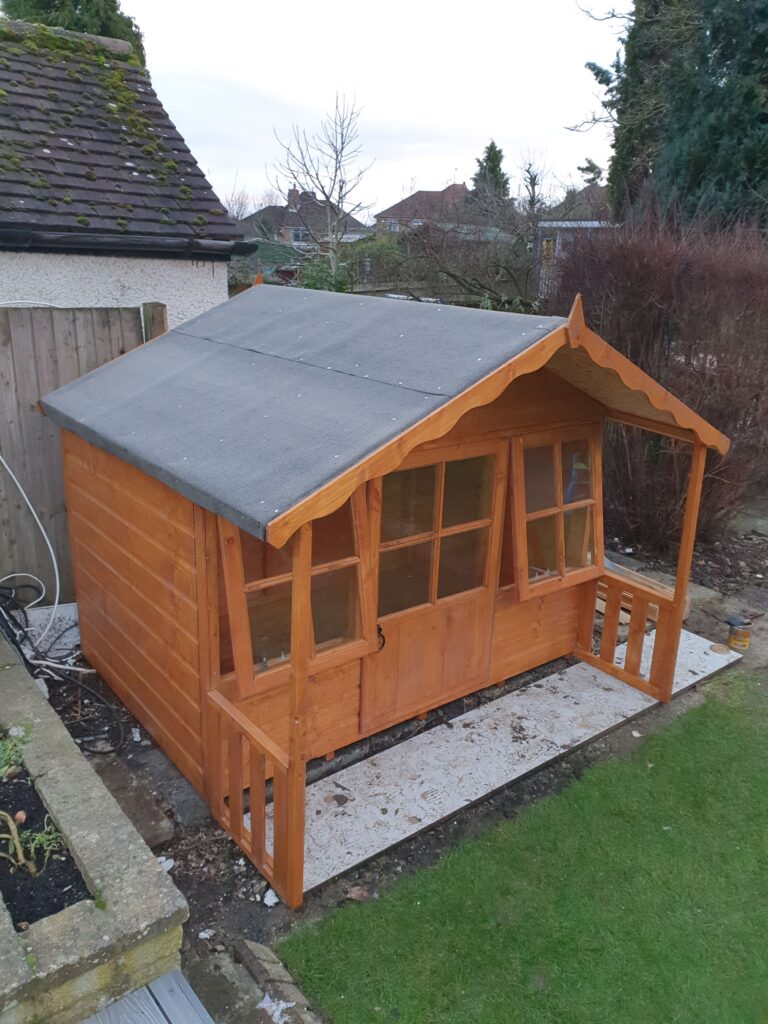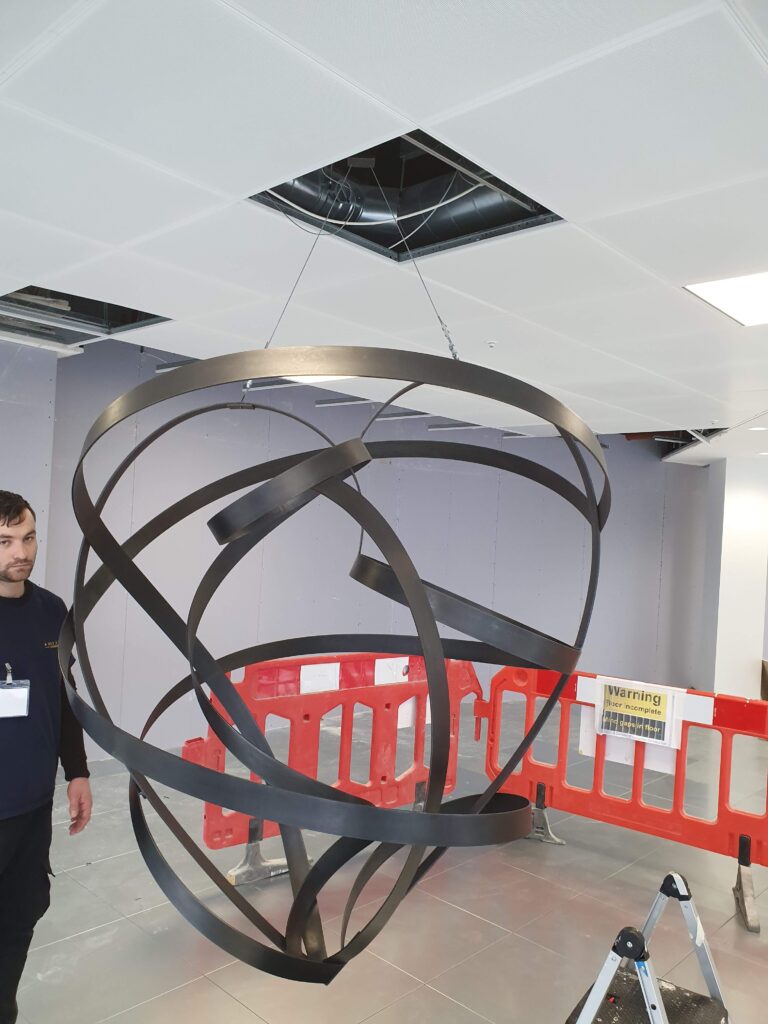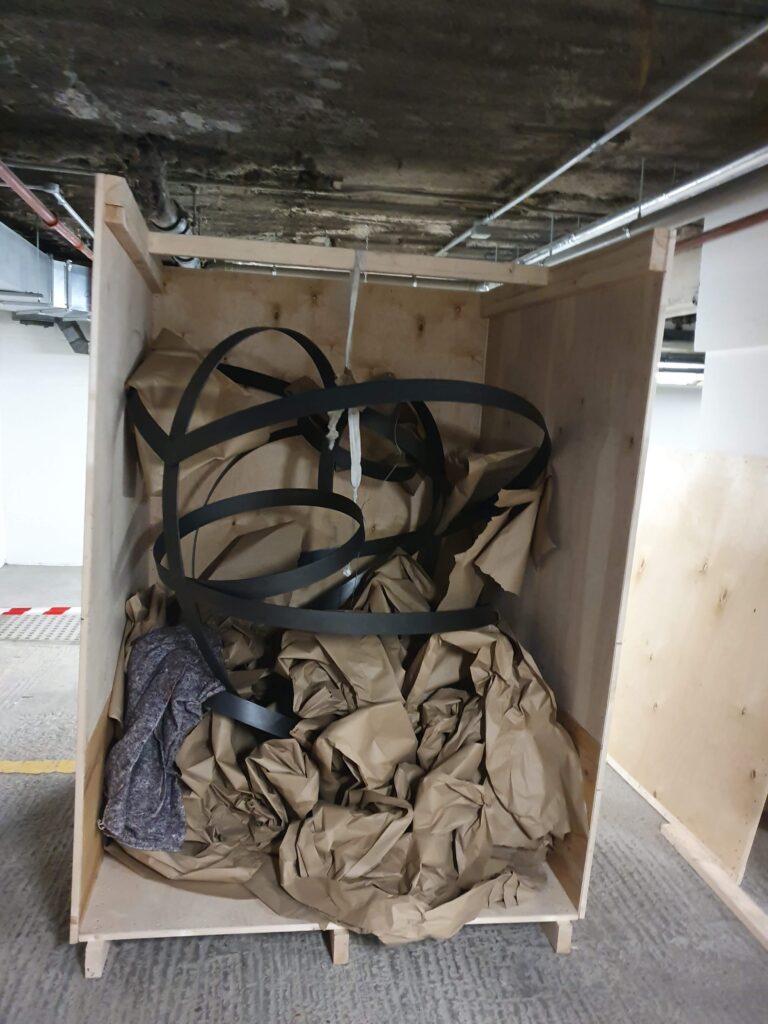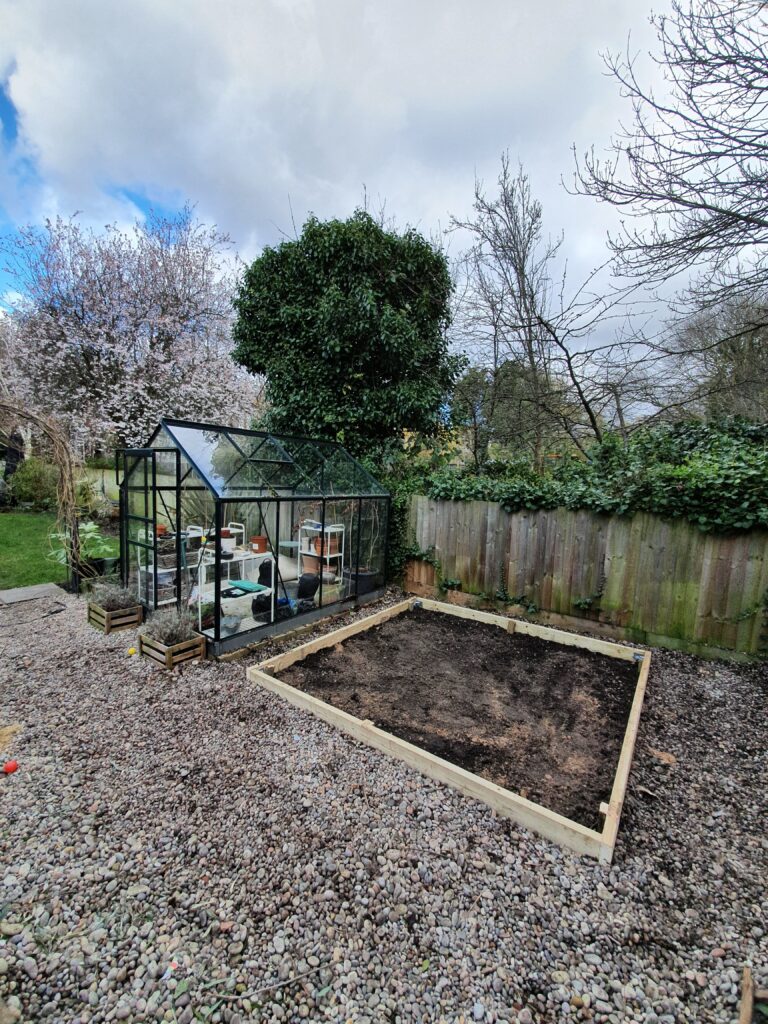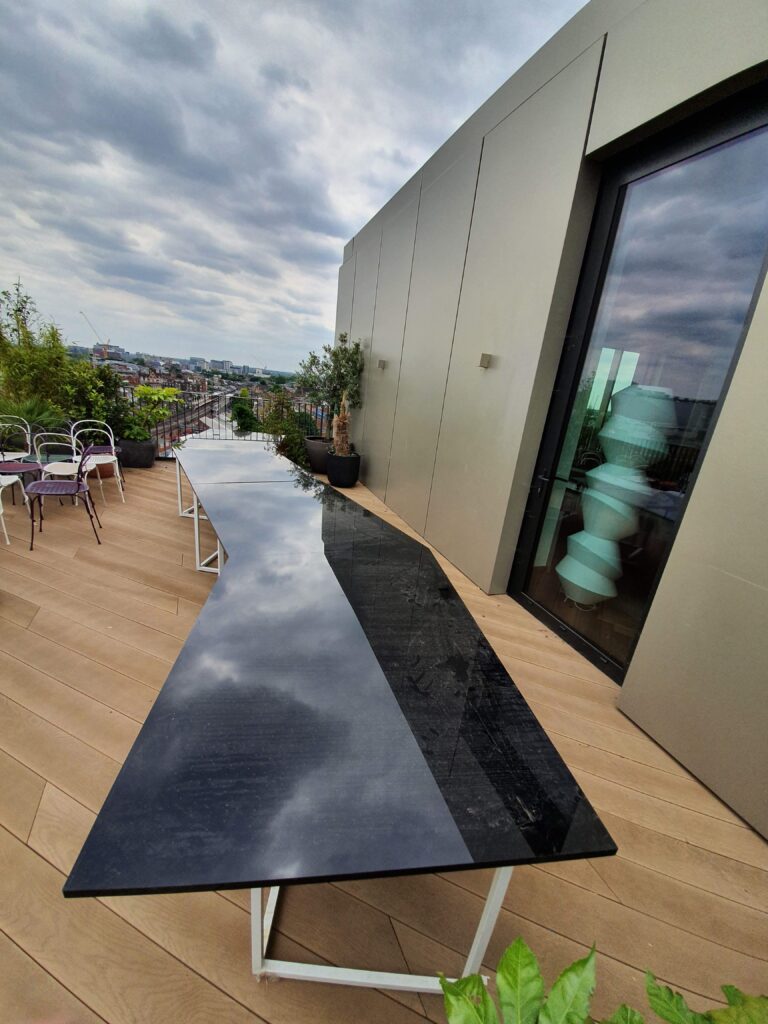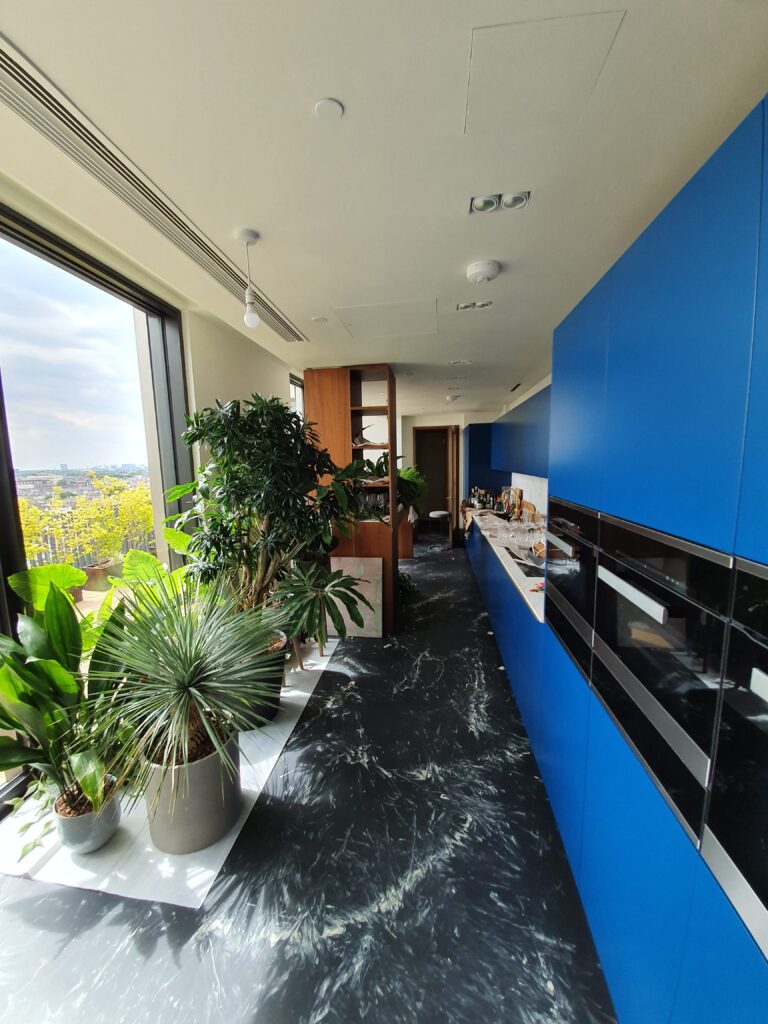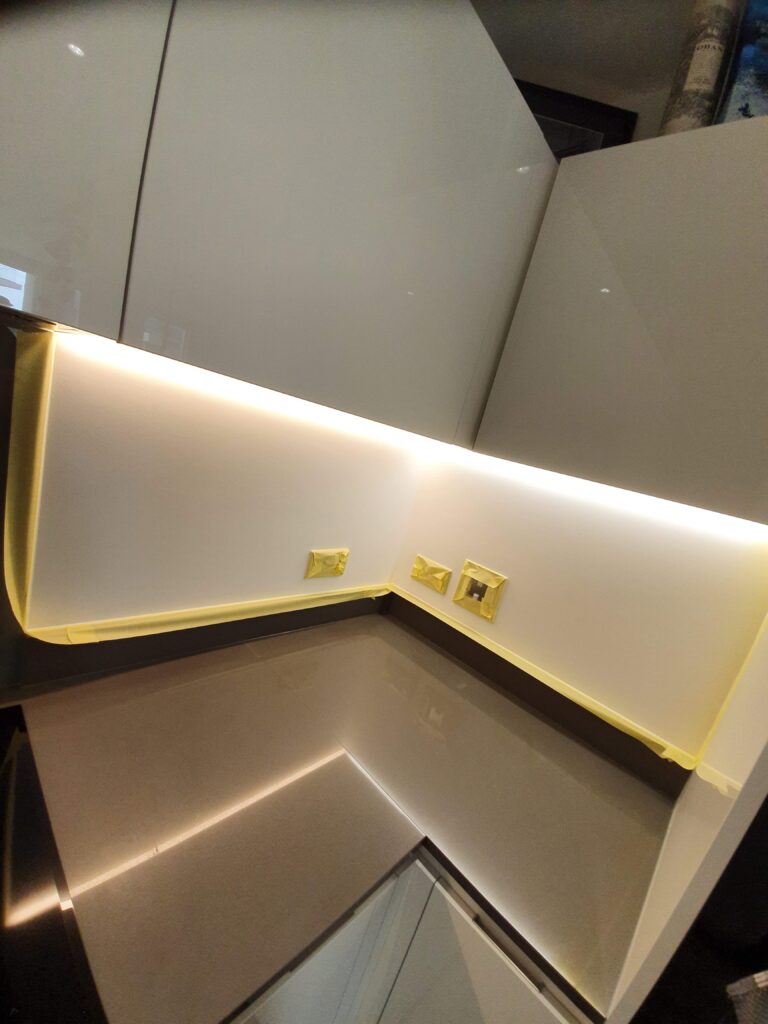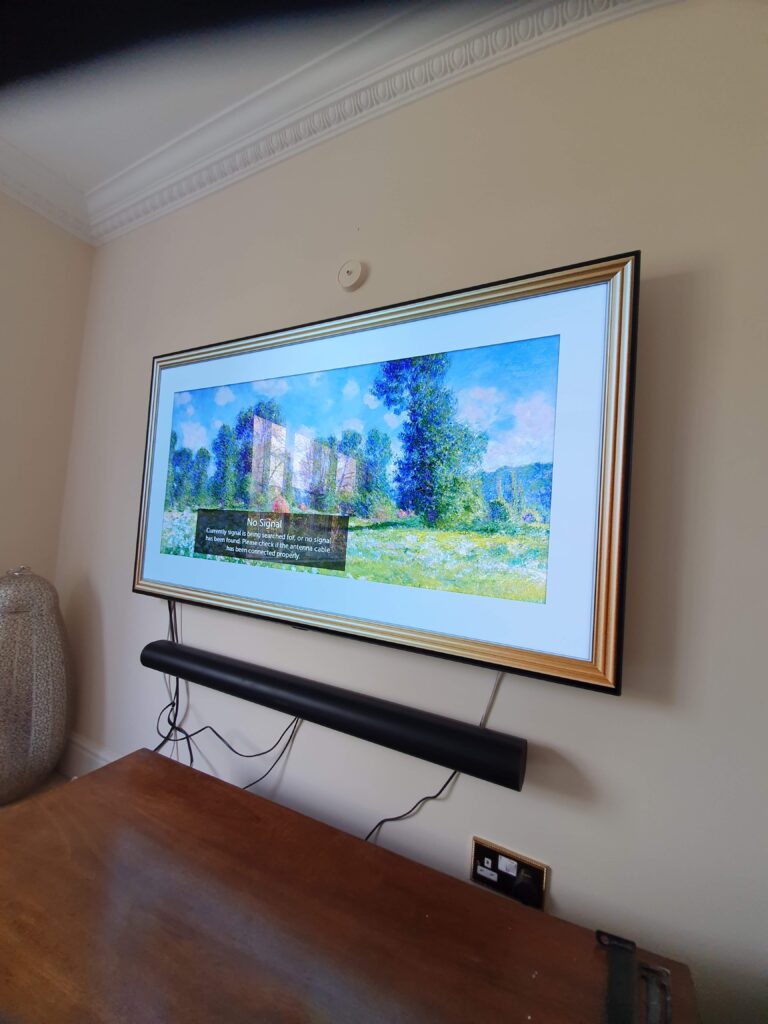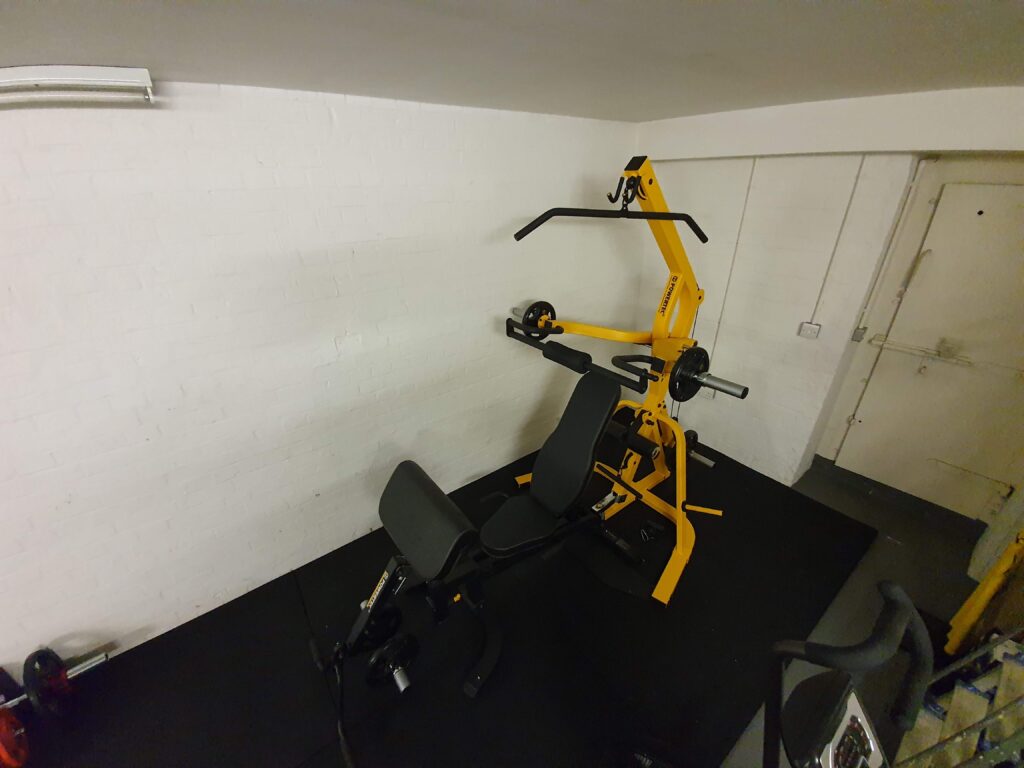 "I used this guys and there company many times and they can do everything."
"Had a bit strange request but they showed up did the job and I am really satisfied with service they provided."
"Only company I call if I need any help regarding my property that's all I will say."
"I couldn't have asked for more then they did and I was really happy!"
"Friendly staff and really good service every time I used them!"
Searching for a "Odd Jobs Handyman in London" or "Odd Jobs Services"? You are in the right place now!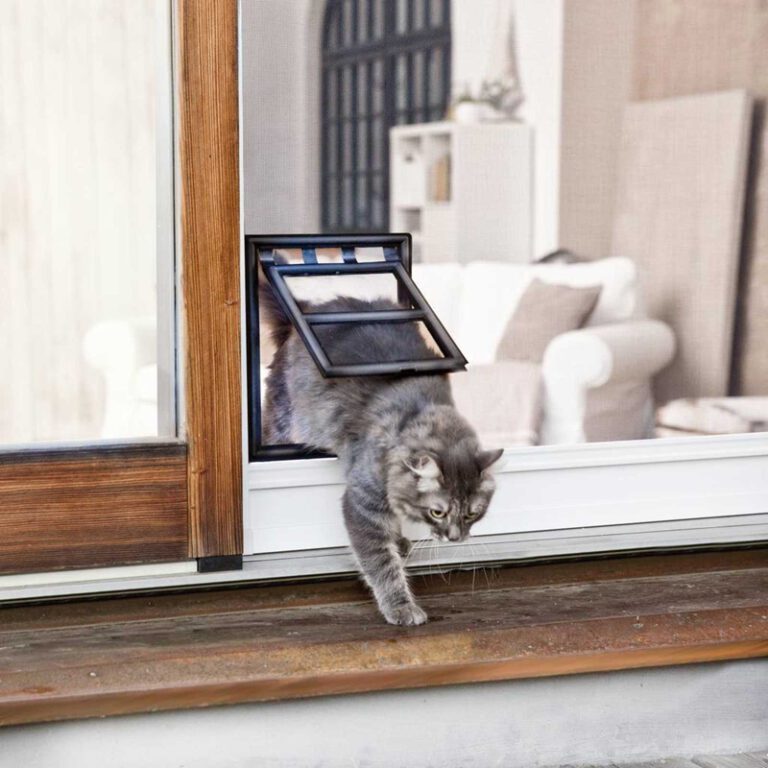 Your cat loves freedom and she likes to walk in and out quite often but the problem is the doors that are obstacles for her. Are you looking to buy a cat flap for your window, uPVC door, metal or wooden door? You are looking for a "Cat flap fitters in London".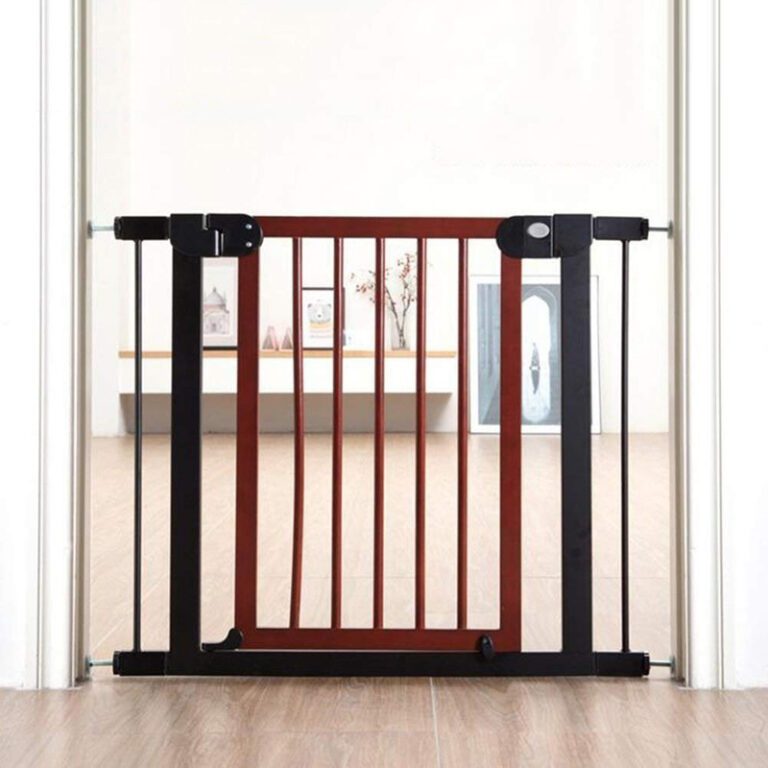 Are you looking for Handyman in London to install the baby gate on your staircase? Our team will provide all necessary steps in  services to ensure that your home is a safe and secure haven for your baby or toddler. You can book our services Today!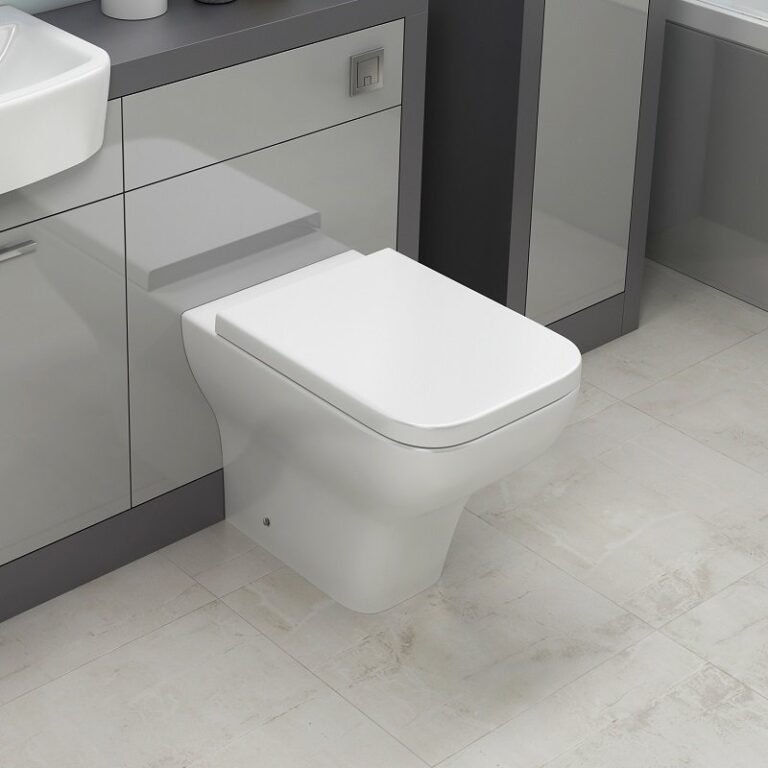 You have an existing toilet seat or maybe you are looking to buy a new and more comfortable toilet seat. We are offering Toilet Seat Fitting Services in London. Our team is offering a big range of Odd Jobs Services and you can book our service now.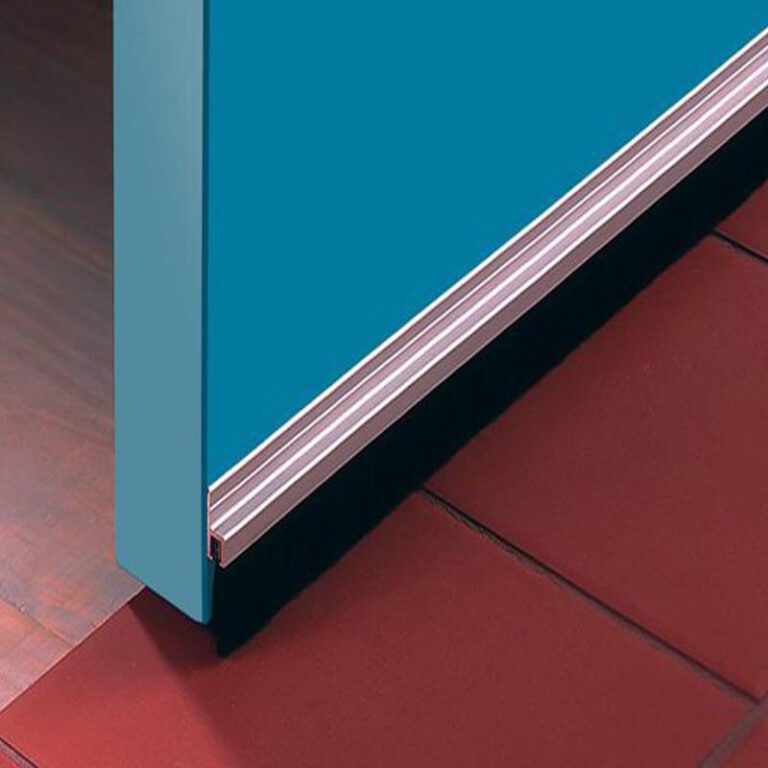 During the wintertime, it is really important to keep your home warm ad cozy. Big problems are gaps and draughts in your property. We are offering Draught Proofing Services in London. If you searched for "Draught Proofing Services Near Me" contact us Today.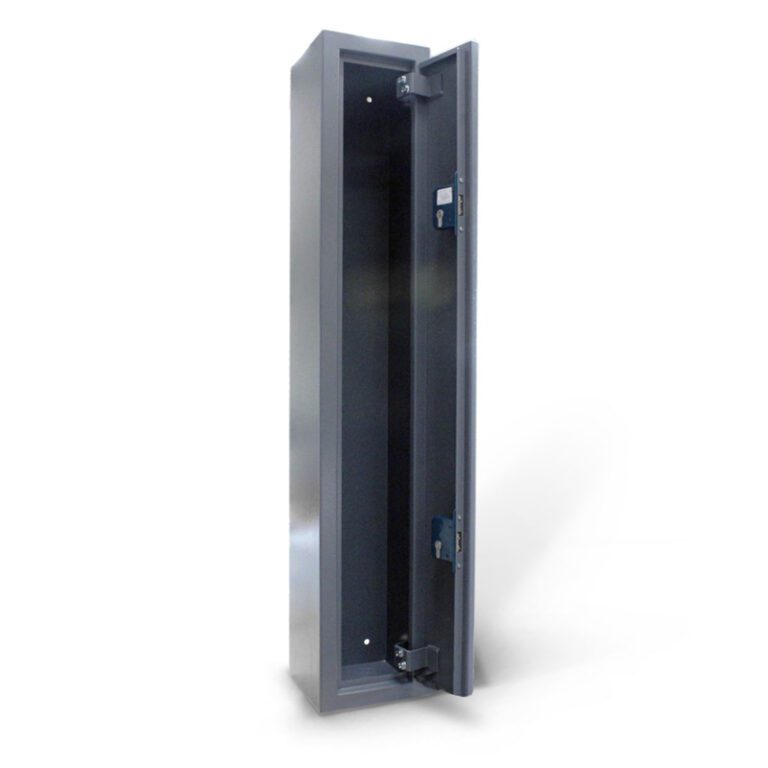 Are you a licensed gun holder and do you need a safe place to store your firearm? Searching true the internet for " Gun Cabinet Installer in London" or perhaps " Gun Safe Installation Near Me". Our handyman will install a gun cabinet safely and securely.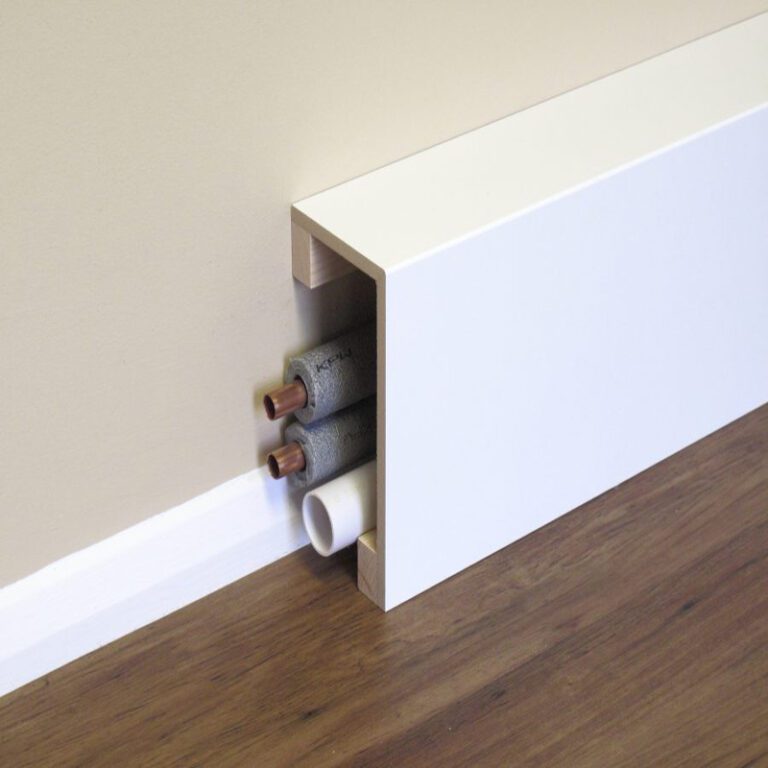 You are looking to hide your pipes in the bathroom or maybe cables in your bedroom. Our handyman team in London can help you with that. We are providing boxing in services in London and our team will hide any pipe or cable that you have in the mind. Contact Us!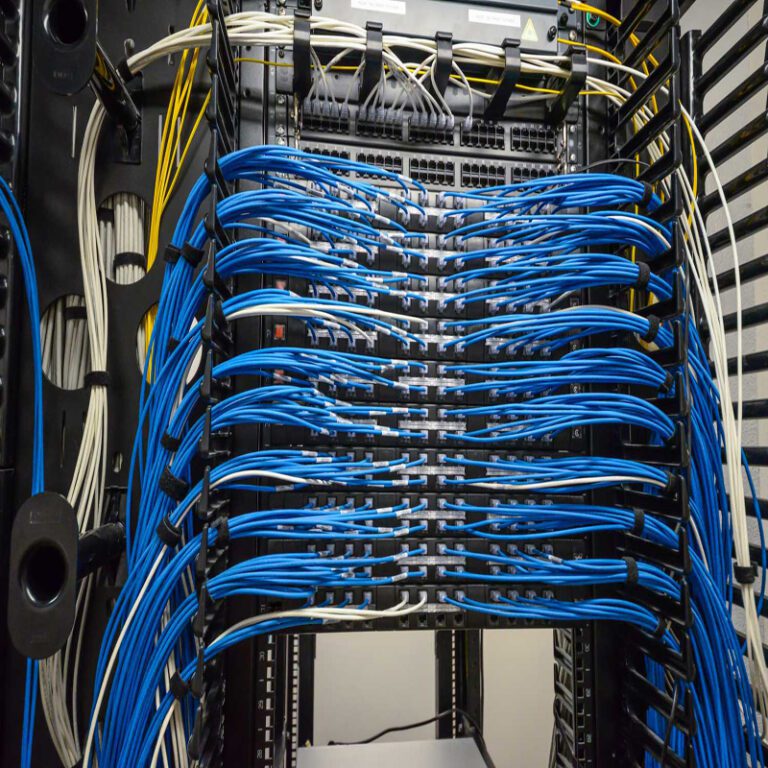 Hiding and tidying cables can be sometimes quite difficult and tricky to do. Our handyman team in London can help you with that today. Are you looking to tidy away cables in the workplace or maybe cables under the TV? Call Us Today on 0203 811 8331!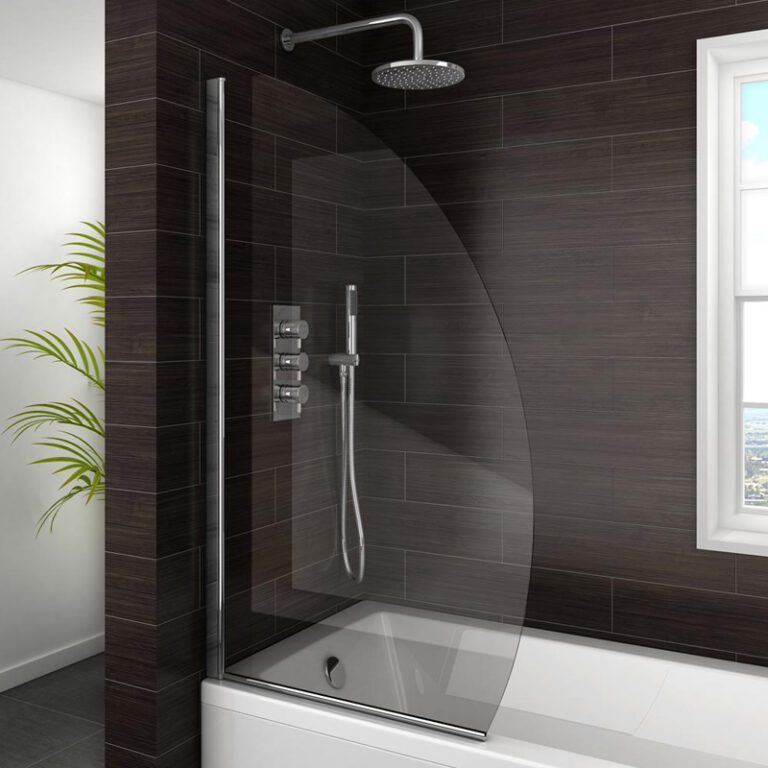 During the bathroom, refurbishment is quite often that customers are contacting us for the shower screen installation. We can replace an old shower screen and install a new one for you. Our handyman services team in London is ready to assist you!
A Big Range Of Handyman Services & Trained Tradesman Is One Click From You!
We are offering SAME DAY service and a FREE quotation for bigger odd jobs! Contact us Today and our tradesman will be on the way to your address.