Flat Pack Assembly Services In London
Leading Furniture Assemblers in London!
Codeex maintenance is a well-established company that's assembling different types of flat pack furniture for many Londoners. If you are looking for someone to assemble your ikea, tesco, dwell, harveys, b&q, argos, asda, heals, or peter jones furniture contact us today. Our team will assist you and send a professional expert!
Are you searching for "Flat pack assembly in London" or maybe "Flatpack service near me"? We can help & deliver high-quality and professional Flat Pack Assembly Services London for you. Office, living room, bedroom, gym equipment, patio, or shed assembly is something that we are experts in. You are in the right place.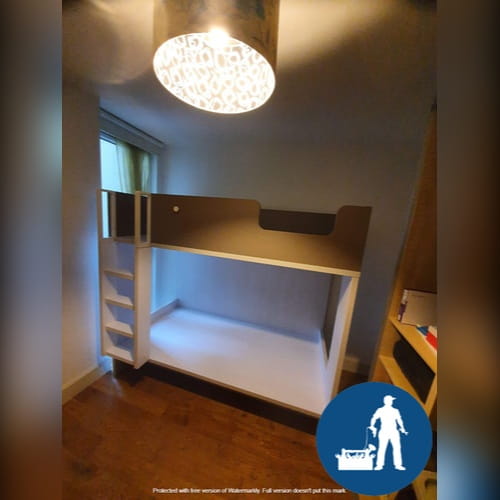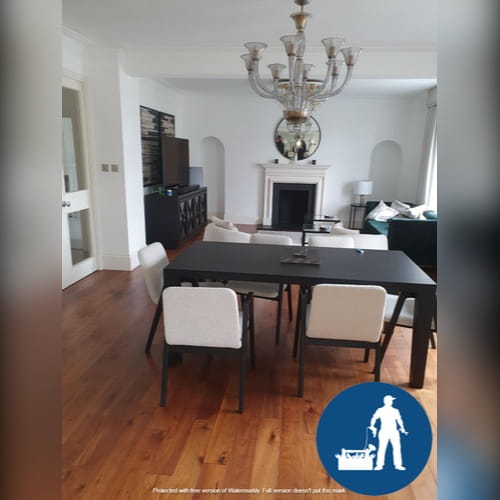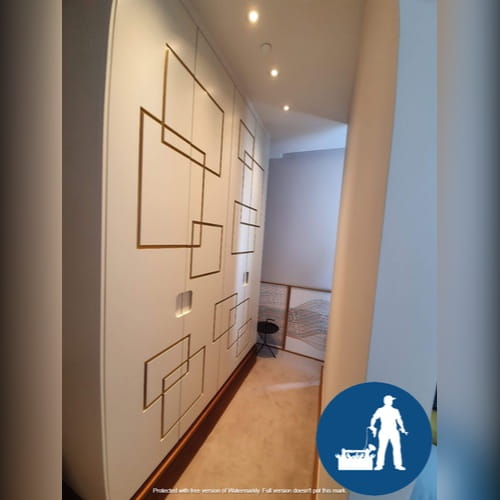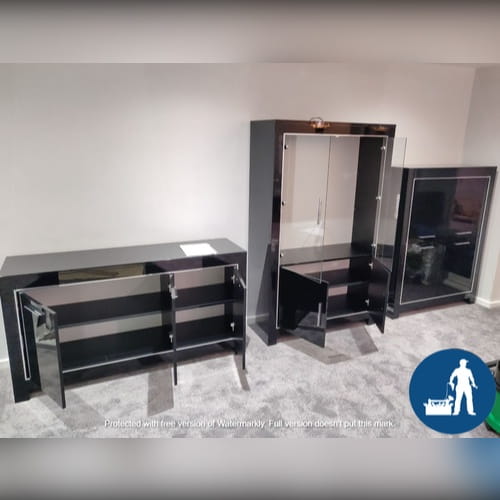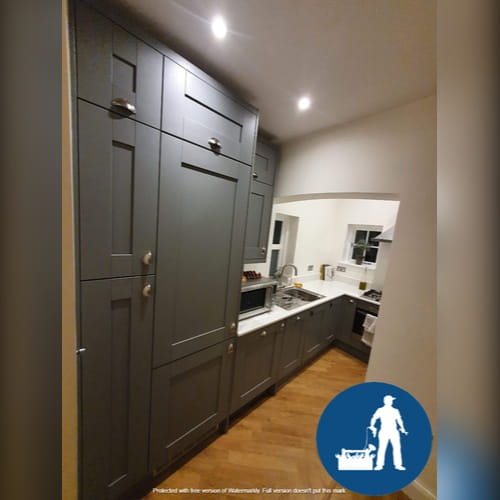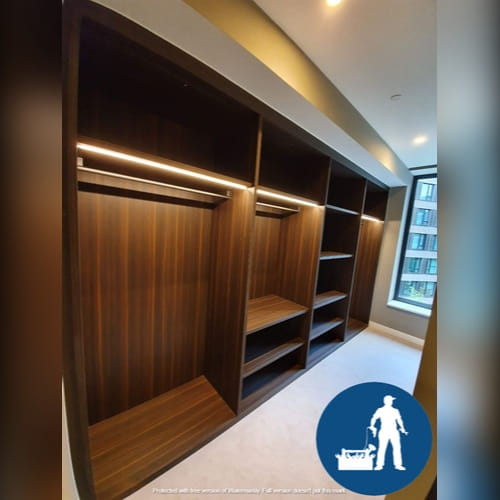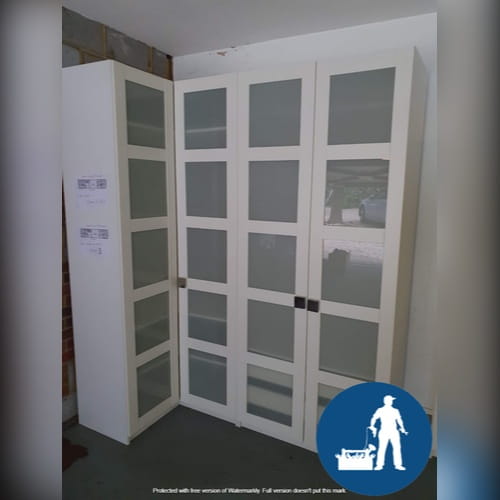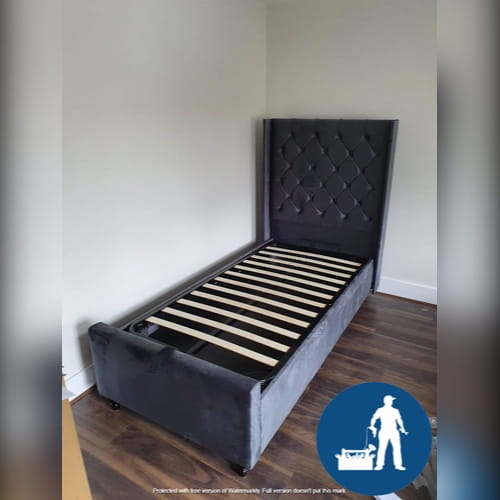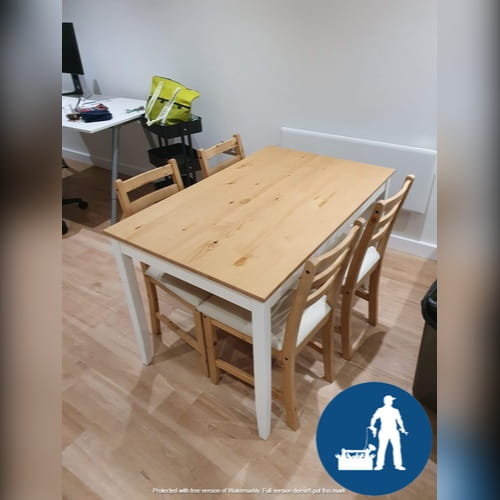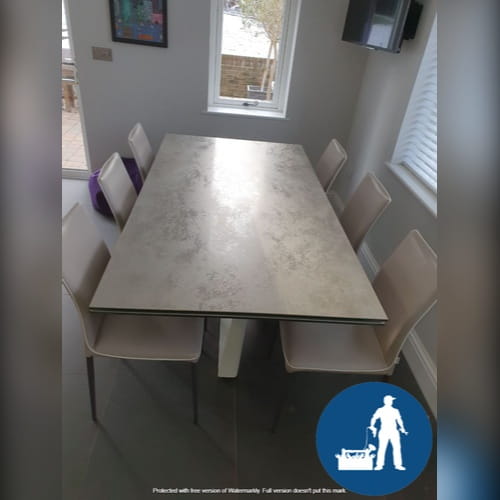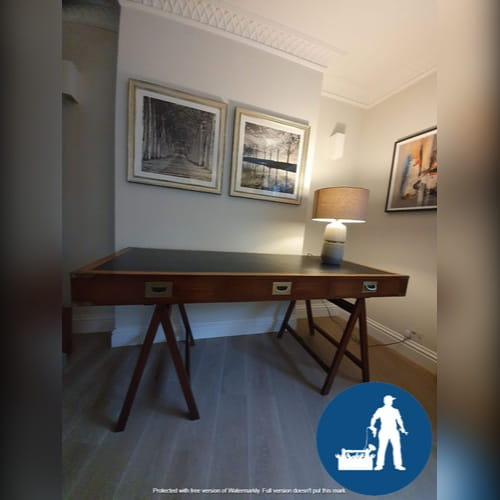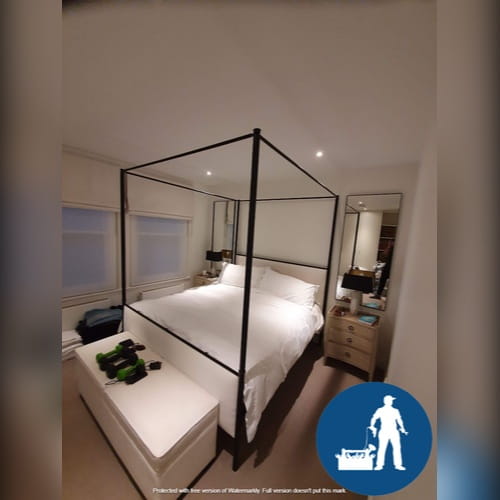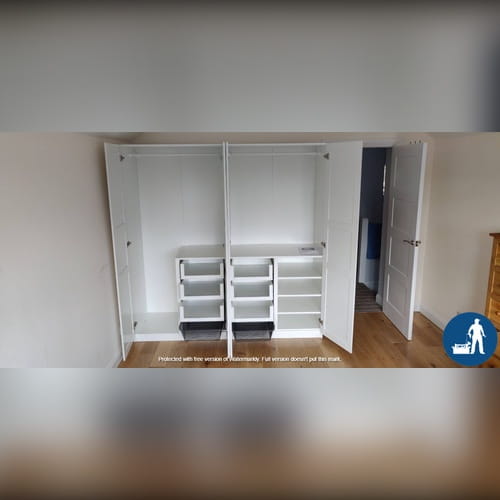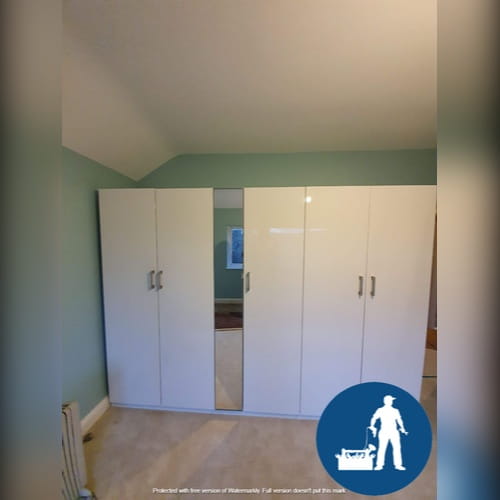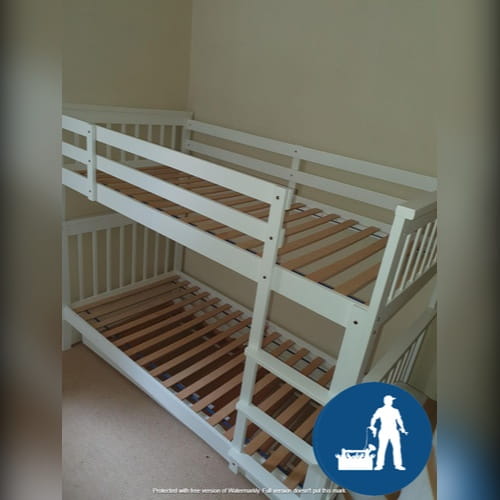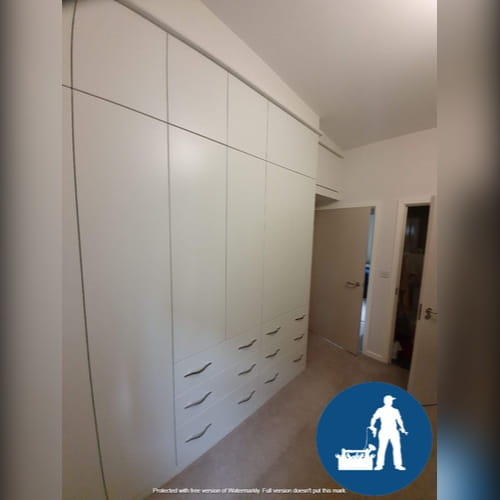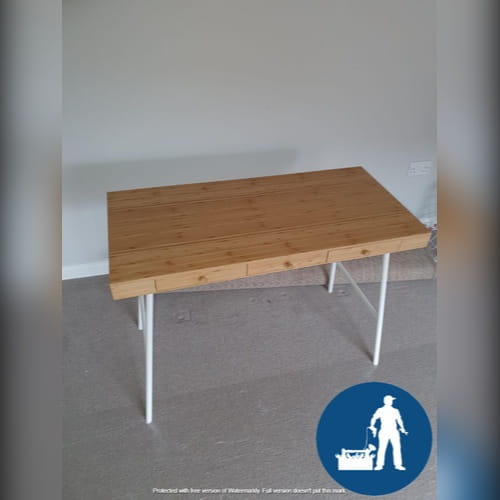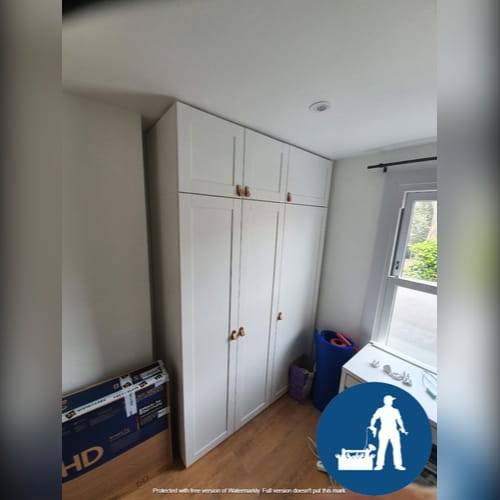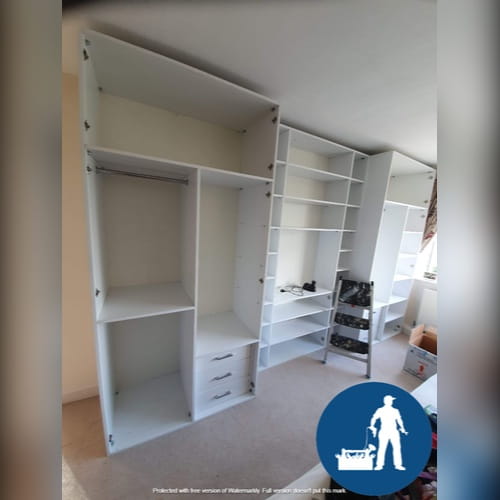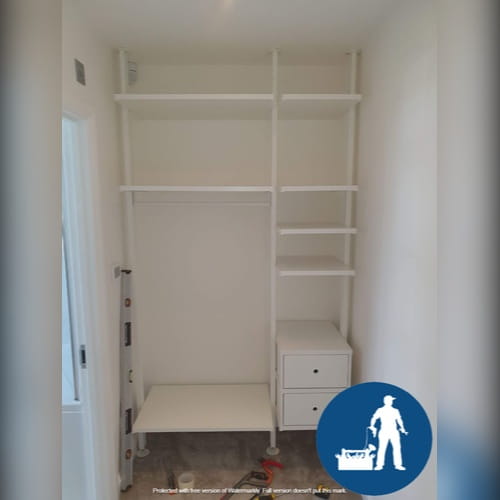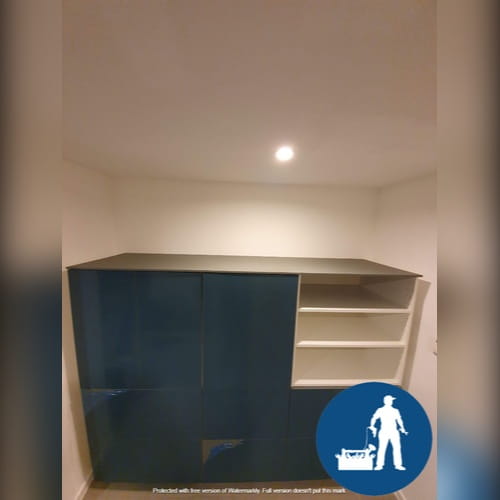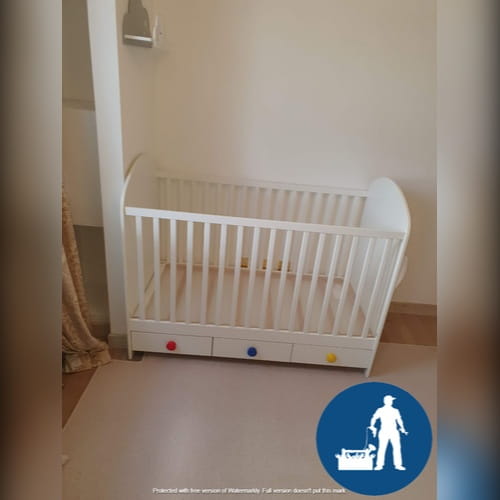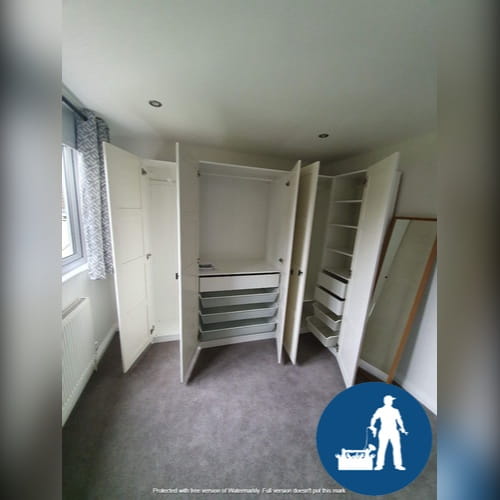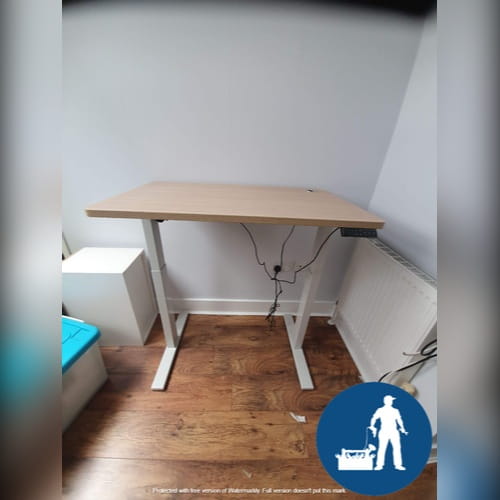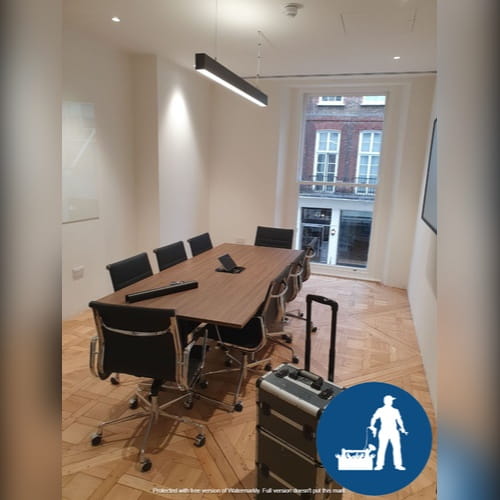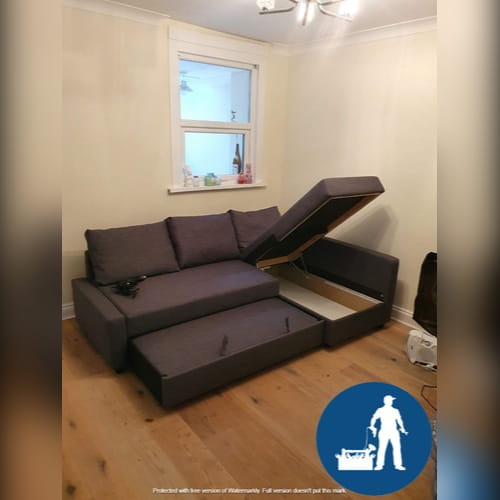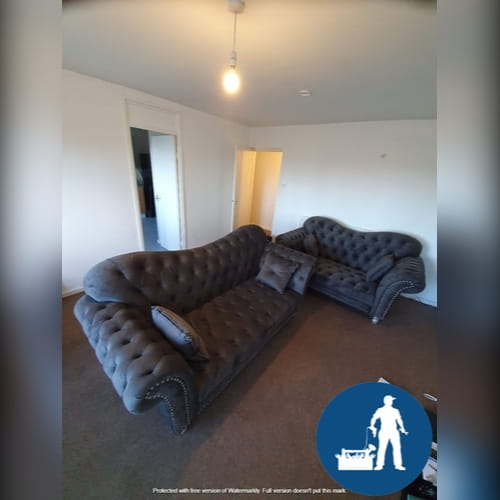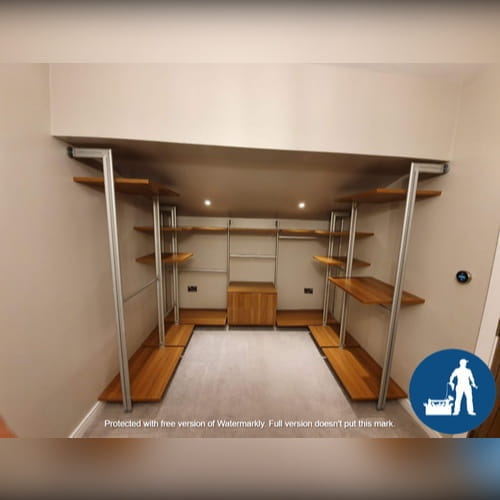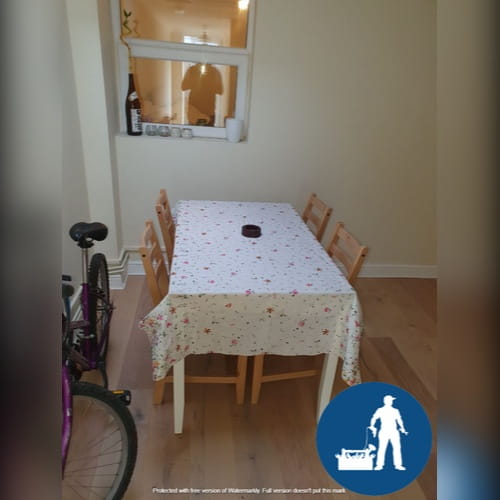 "From booking process to handyman coming everything was simple and job was done fast and Milana from office was excellent"
"Flat pack furniture assembly services is exactly what our business has been looking for long time. We will definitely use them again and big recommendation."
"Thanks guys, keep up the good work! Codeex team provided excellent flat pack furniture assembly service for us."
"I couldn't have asked for more than this.I will definitely recommend this company to my friends and family!"
"I am completely blown away with there service as this days its hard to find the right company to assemble your furniture"
"I use there services few times. Always professional."
Searching for a "Flat Pack Assembly London" or "Assembly Services"? You are in the right place now!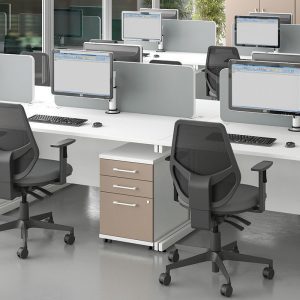 Is it time to change the office furniture? You are looking to hire "Office furniture assembly experts"? Our handyman team is ready to assist you in the furniture assembly! Office desks and chairs are something that we are assembling every day!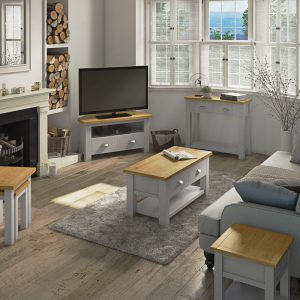 Did you get a new sofa and armchair or maybe a coffee table or TV stand? Flatpack furniture has more advantages than already assembled furniture. Are you looking for someone skilled, mobile, and ready to assemble that for you? Contact us today.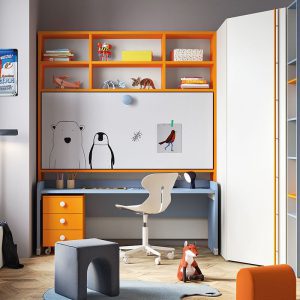 Children's flat-pack furniture is coming in many different colors. Maybe it looks easy but sometimes it can be a real hustle to assemble your kid's bed or perhaps a chest of drawers. That's exactly the reason that we are here! Fill up out online for today!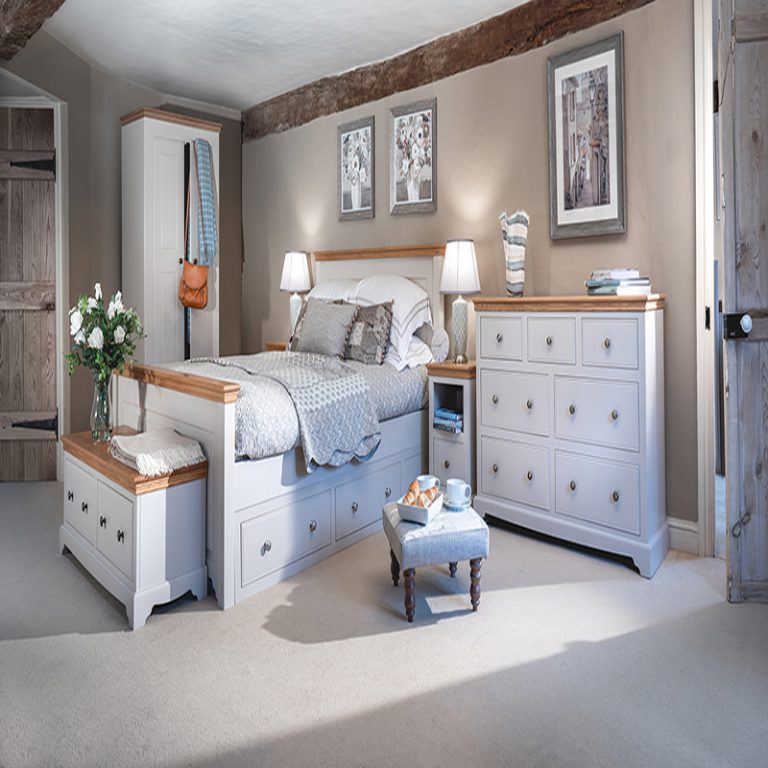 It's time for a new comfortable bed, a bigger wardrobe for more storage space, and a new chest of drawers. You would like to assemble that but you don't have enough time for that? That's ok our handyman will assemble flat pack furniture for you.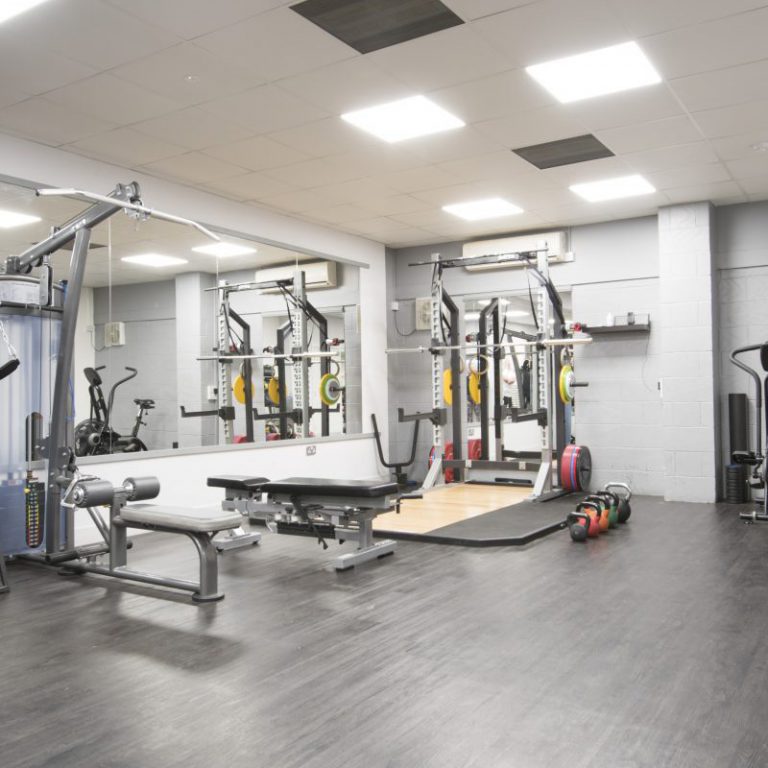 Is it time to go to the gym but you found a new solution. You decided to have gym equipment at home. You just need to order suitable gym equipment for you and we are ready to assemble that for you! Our team is fully skilled and ready. Fill up our online form!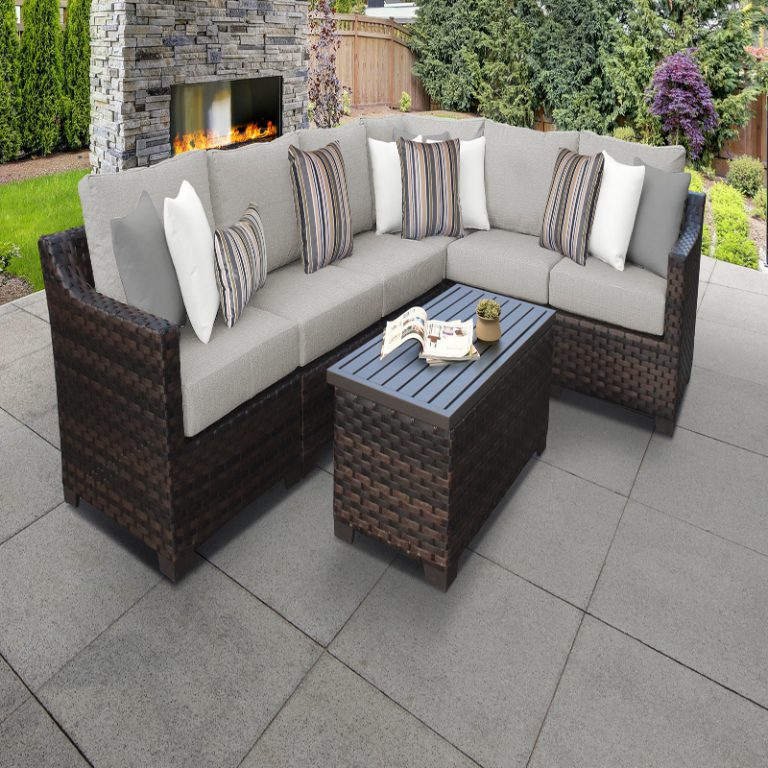 Time for enjoying summer and sunny weather is here. You ordered new patio furniture. We are ready to provide you with an extra pair of skilled, trustworthy, and professional hands. Assembling patio furniture is our problem you just need to relax and enjoy it.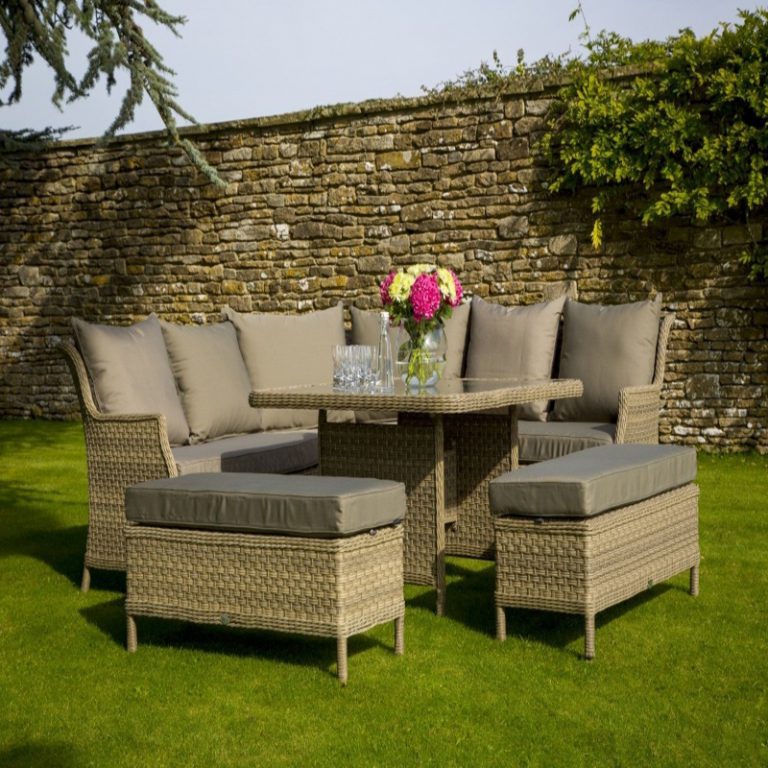 You have a nice big garden so you decided that's time to have a piece of nice furniture for outside? Nice chairs and table is something that you need but it's coming in a flat pack. Don't worry we can assemble that for you today! Contact our team today.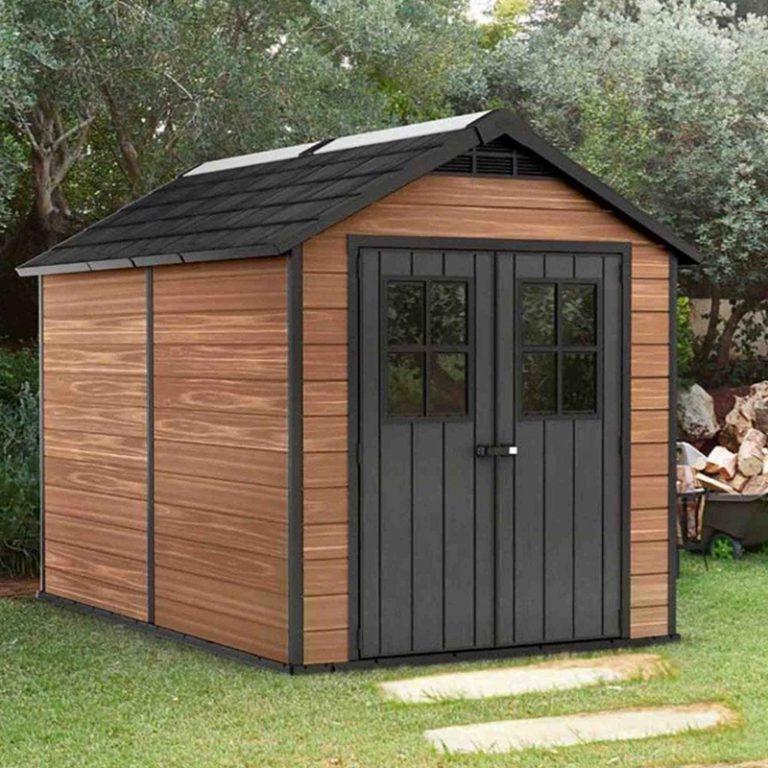 Extra space for storage is something that everyone is looking for. The best solution for you would be garden sheds or storage but it's coming in flat-pack and you don't have time to assemble that! Our handyman will do that for you! Visit our page book now.
Handyman Services & Trained Tradesman are One Click From You
Are you looking for Flat Pack Assembly Service in London Near You?
We are offering SAME DAY service and a FREE quotation for bigger jobs! Contact us Today and our tradesman will be on the way to your address.