Mirror Fitting Services In London
Leading Mirror Installation in London Near You!
Are you looking to hire a handyman to handle mirror installation in London for you? If that is the case, then you simply could not find a better companion suited to fulfil your needs than Codeex Maintenance.We are one of  leading mirror fitting service provider in London. If you are seeking a reliable handyman to hang up mirrors in London, then you could not make a better choice than reaching out to Codeex Maintenance to fulfill your needs. 
We have a team of highly experienced and talented professionals on our payroll that are meticulously trained to ensure that our clients are on the receiving end of hassle-free and seamless 
mirror fitting services in London
.No matter the size of the mirror, or its design, our experienced professionals have the know-how to make sure that your mirror is installed in a correct manner. So, what are you waiting for? Reach out to Codeex Maintenance and book a handyman for

mirror installation in London

today!
We Can Hang Different Mirrors for You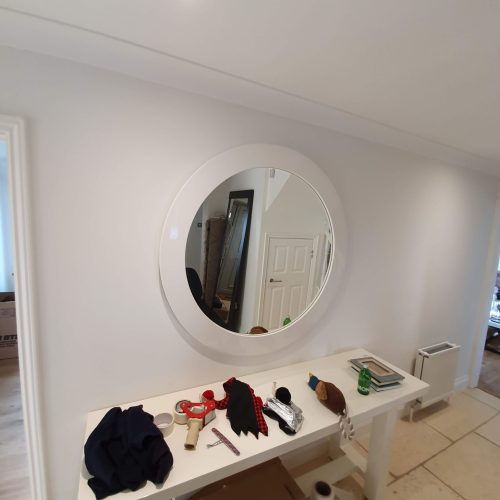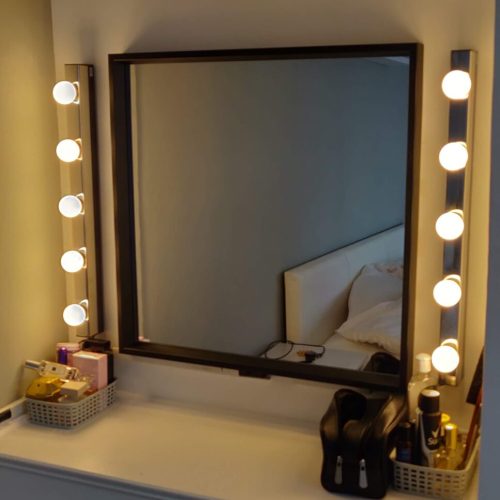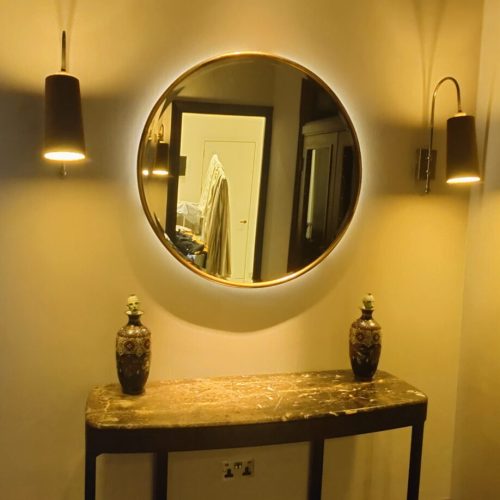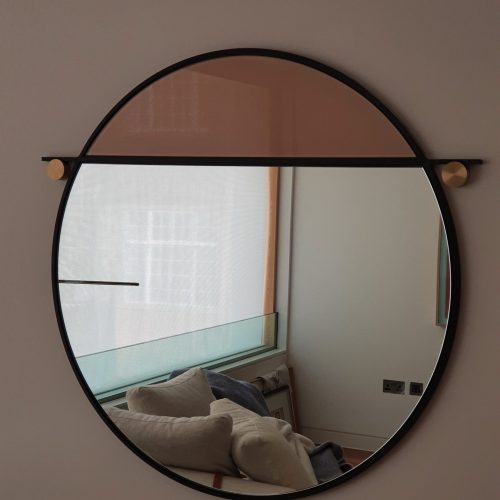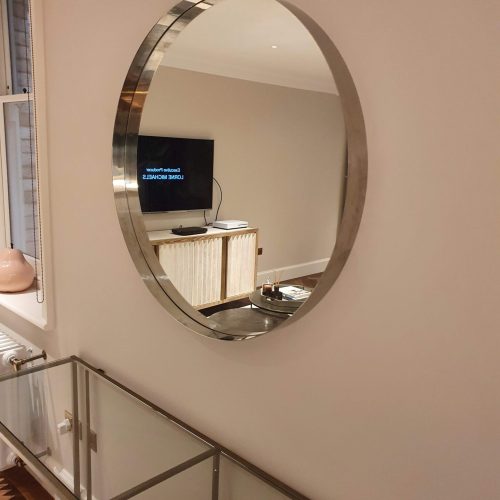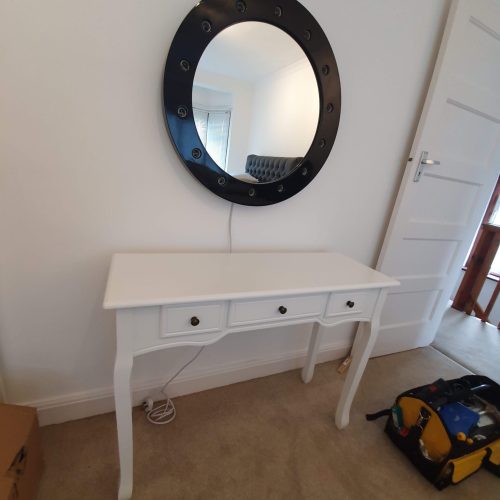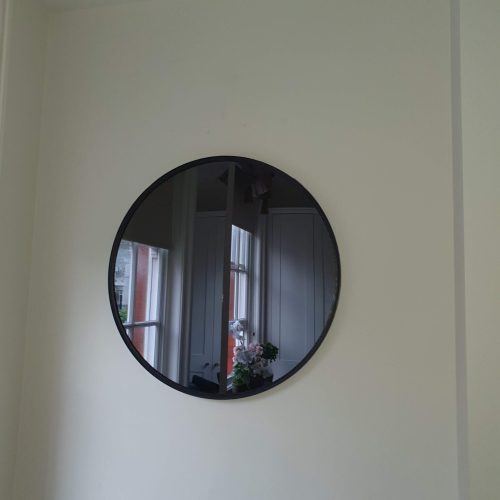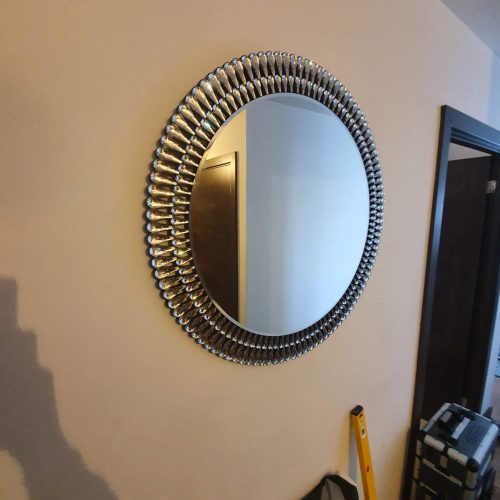 "I hired Codeex Maintenance for mirror installation, and I'm extremely satisfied with their work. They were meticulous, ensuring the mirrors were perfectly aligned and securely mounted. The team was friendly, efficient, and left the area clean. I would definitely hire them again."
"Codeex Maintenance did an excellent job installing mirrors in my home. Their team was professional, punctual, and handled the installation with precision. The mirrors look fantastic and have completely transformed the space. Highly recommend their mirror installation service!"
"Codeex Maintenance exceeded my expectations with their mirror installation service. They provided expert advice, helped me choose the right mirrors, and skillfully installed them. The result is a stunning reflection of their craftsmanship. I highly recommend their services."
"Codeex Maintenance recently installed mirrors in my bathroom, and I couldn't be happier. Their team was professional and paid attention to every detail. They carefully measured, positioned, and secured the mirrors, creating a beautiful and functional space. I highly recommend their mirror installation service."
Mirror Wall Mounting in London
And now Codeex Maintenance also provides a same day booking service to our customers. Through this, you can get your mirror installed on the same day with minimal charges. What more could one ask for?
Our handyman ensures you get reliable services at your convenience. We consider your needs and then provide comprehensive mirror fitting services at affordable prices. Have any queries about our offered service? Do not hesitate to reach out to our customer support helpline.
Don't be in a hurry when shopping
Allocate a budget for mirrors
There is a range of expensive mirrors and there are cheap solutions. Calculate your budget and allocate the money you are willing to spend on the mirror. Remember that you get what you paid for. It's better to save money to buy a high-quality mirror than get an inexpensive cheap solution that distorts a reflection.
Get accurate measurements for your mirror
It's important that before you go to the home store or your local mirror retailer, make sure you have with you the correct measurements of the mirror and plan and positioning in the room.
Choose the right type of the mirror
Mirrors are coming in different shapes and sizes. Some of them are wall mirrors, floor mirrors, ceiling mirrors with different shapes like a square, round, rectangle. Take your time and choose the right option for you.
A Big Range Of Hanging & Mounting Services Is One Click From You!