Professional and Skilled Carpentry Support in London
We are a Leading Carpentry Services Provider in London
Codeex Home Maintenance is a team of friendly, trustworthy and most important skilled carpentry professionals with big knowledge and experience. Our advantage is offering a big range of Carpentry Services In London. We are covering the London area and our team is responsive and mobile that's giving us the opportunity to book the job for the same day in necessary.
If you are looking for skilled and trained  Carpenter that's going to change your sash window, install a new kitchen unit, lay down new laminate flooring in your living room or maybe hang new interior doors we are the right solution for you. Contact our friendly team for an extra pair of hands by calling 0203 811 8331 or by FILLING UP THE ONLINE FORM.
Searching for a Carpenter London or Carpentry Services? You are in the right place now!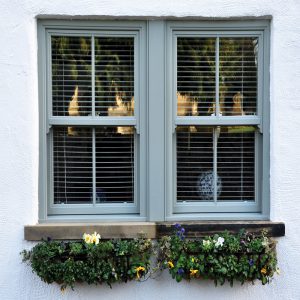 Is it time to repair your sash windows? We can help you and our team is ready to assist you in the replacement or repair of a sash window! The problem is with the bottom sash cord, sash weight or maybe you would like to paint your window?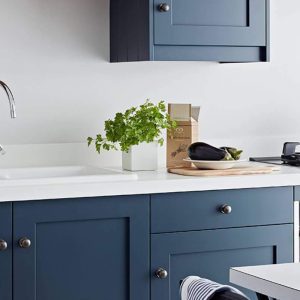 The kitchen fitting service in London is something that our team is confident to help you with! Our Carpenter will assemble and align your kitchen units. Due to the safety and weight of the unites it's really important to handle installation really carefully.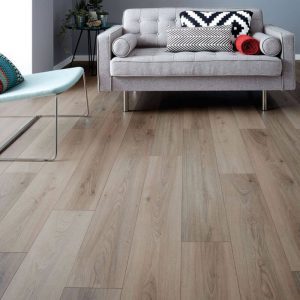 You are refurbishing  your room or office? Big part of that is changing and installation of new flooring! Are you looking for a Floor Installation Service near you? We are the right choice for you , our carpentry team is skilled and capable to help you.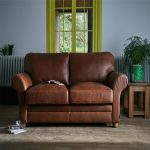 The sofa in your living room is comfortable and suitable for your property but during the time leather is scratched and cracked. We are the right solution for you! Give your sofa a new and deserved look. We can fix and repair your furniture. Give us a chance.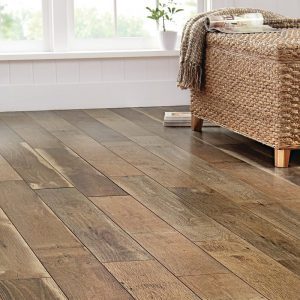 There is something about a beautifully restored wood floor that really adds depth and natural beauty to a room. We are offering a floor sanding service in London! Your floor can be new again! CALL US ON 0203 811 8331! Your floor is ready for new look.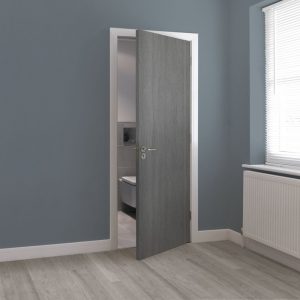 Our team is a specialist in hanging, reinforcing and repairing door frames internal and external doors. Whether your doors need installing, renovating or repairing our carpenters are ready and trained for you. FILL UP OUR FORM!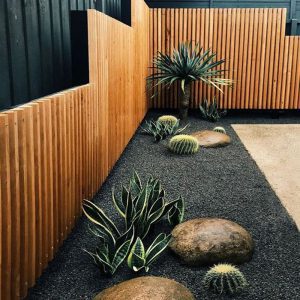 Give your garden a decking and fencing update. An option is a softwood or maybe hardwood. You are searching for "Decking and Fencing Service in London"? Our experts are fully trained and knowledgeable about your job. We are ready, are you?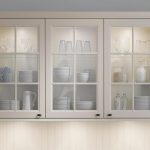 During the time doors in your kitchen cupboards are getting lose. This is a usual problem in London's properties. The solution for this is fixing existing or replacing with new hinges. A job like this is something that we are doing quite often.
Our goal is to be transparent! These are photos from our latest projects!
A big range of services and skilled and trained people is one click from you!
We are offering SAME DAY service and a FREE quotation for bigger jobs! Contact us Today and our tradesman will be on the way to your address.