Handyman Services in Bayswater W2
Finding a reliable handyman in Bayswater W2 London has never been an easy task. One must not only search for a reliable handyman service provider that is competent for the task at hand but also has to determine whether they can provide a reliable service. As one might guess, the second part is the most challenging. Luckily for you, this is precisely the problem that Codeex Maintenance intends to tackle.
Codeex Maintenance for Hassle-Free Handyman Services
Looking For A Handyman Services in Bayswater W2 Area
LOCAL HANDYMAN IN BAYSWATER W2 NEAR YOU
Fast Reliable & Professional Service is One Click From You!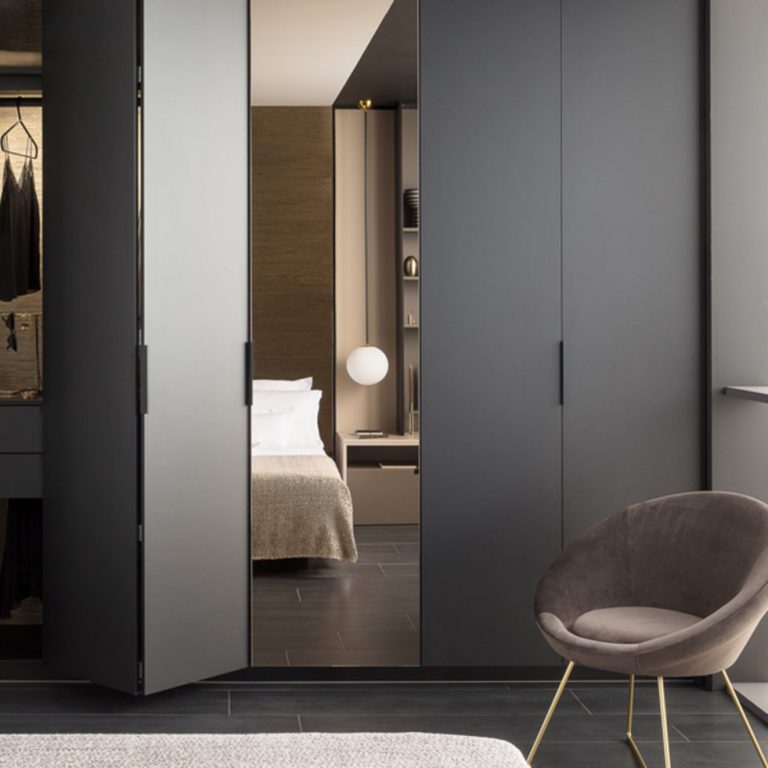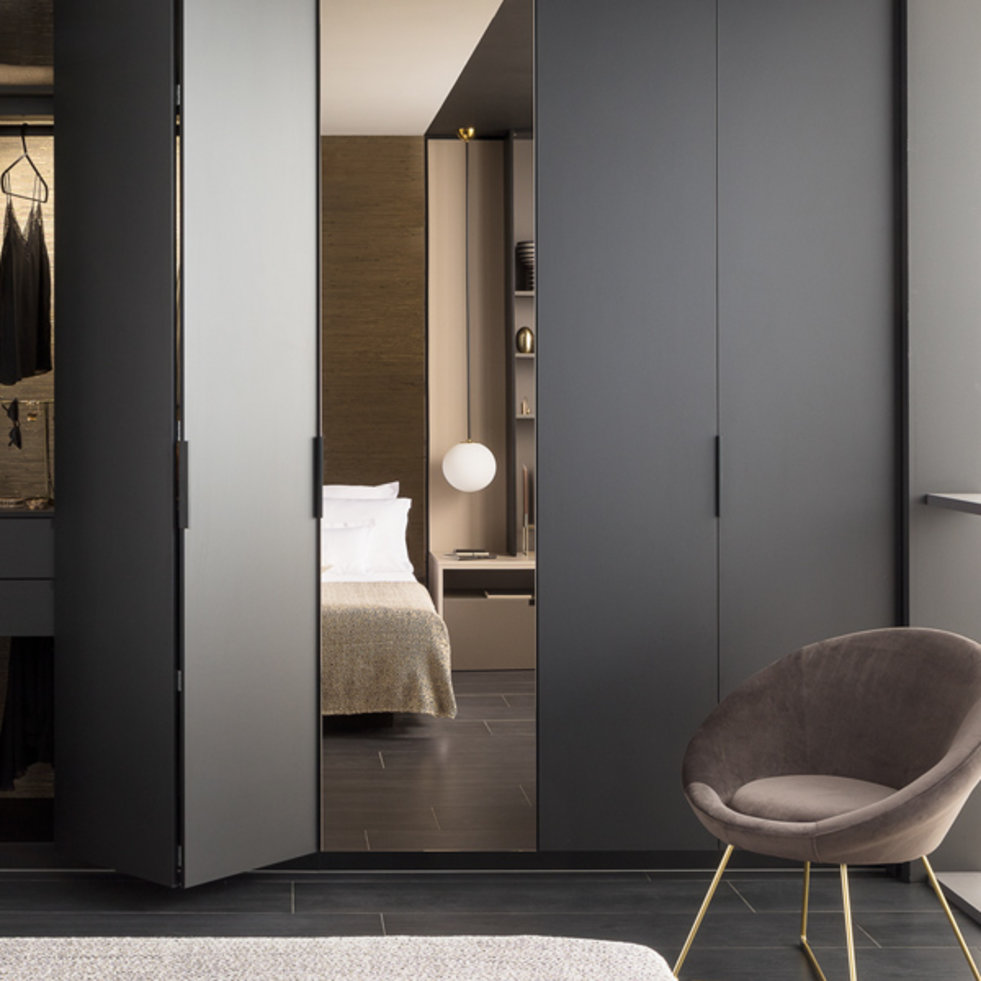 You ordered a new piece of furniture for your garden, kitchen, office or maybe kids' room. You are searching "Flat Pack Assembly London" or maybe "Flat Pack Service Near Me". We are here and we can assemble flat-pack furniture TODAY!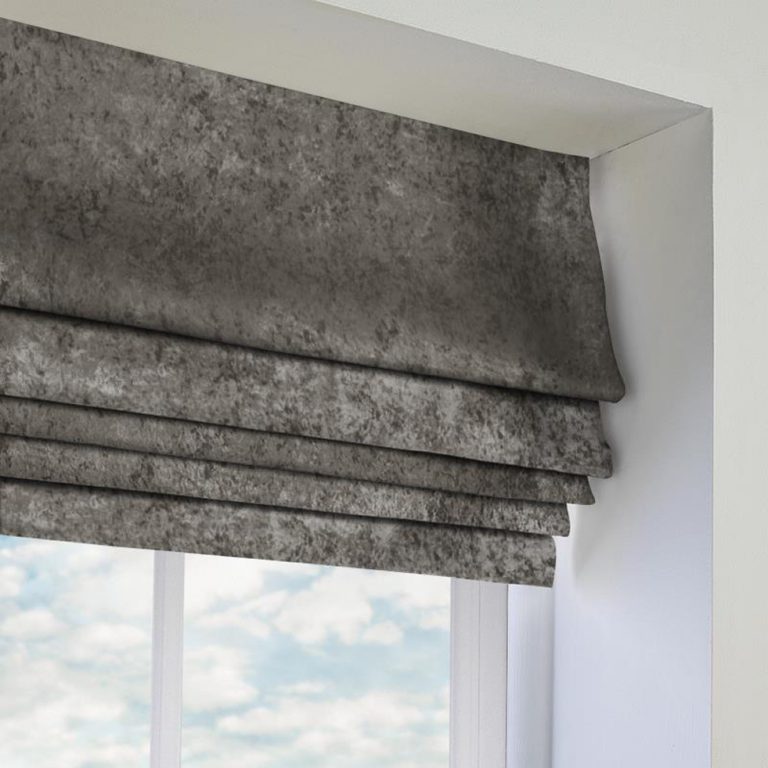 Amazon delivered a stunning mirror on your address. You are looking for a hanging and mounting service in London near you? Our team is tackling these tasks every day. Experience and knowledge in this feald is something that we are proud of.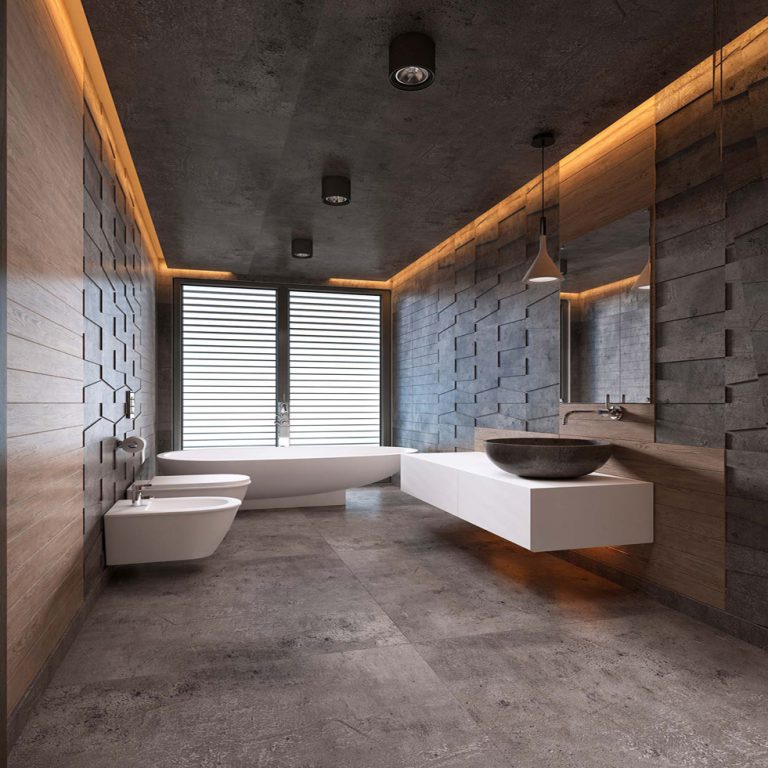 You would like to change the grout on your tiles or maybe during a small accident, you broke one of your floor tiles? Don't worry our experts will help you to solve that problem. Contact us TODAY on phone number 0203 811 8331 or FILL UP THE FORM!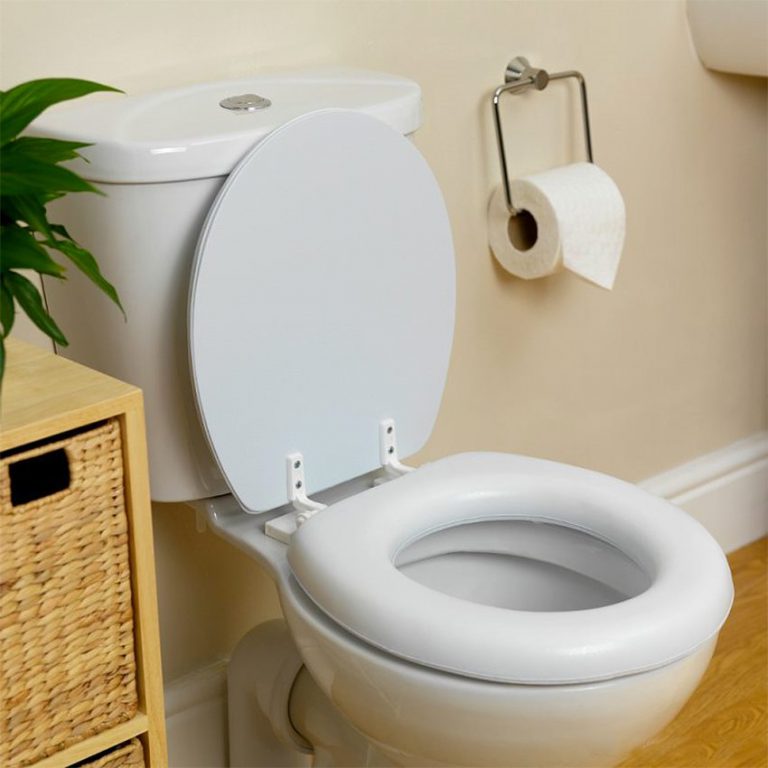 You decided that it's time to change your toilet seat or maybe you have some other idea in your mind. Not knowing what to do you are searching for "Odd jobs services in London". Yes, we can help you with that. Our team is always ready for you. 
Have Queries? Connect with Us Now! 
We have also made the booking process quite simple for our customers. With just a couple of clicks, you can easily hire a handyman suited for your needs without any hassle. And if you have queries about the service or want to reschedule your appointment, you can easily reach out to our customer support team via our helpline or email at your convenience.
So, what are you waiting for? Reach out for your handyman requirement in Bayswater W2 London today!
Codeex Maintenance is the premier home repair service provider in the London area and is the default destination for those seeking to hire a reliable handyman in Bayswater W2 London. With Codeex Maintenance, you can easily connect with a handyman that is not only suited to fulfil your needs but is more than equipped to provide you with a hassle-free service. Providing our clients with satisfactory solutions is not just a prime motivator for us, but it is the drive behind our work. Over the years, we have built up a reputation as a trustworthy brand, providing efficient and affordable handyman services. And it is something that we intend to preserve for many years. You would be hard-pressed to find an alternative that provides reliable services at such budget prices.
Book A Handyman In Bayswater W2 Near You!
Please fill in our booking form & our team will get in touch with you at a time convenient for you. You can call 0203 811 8331 to instantly get in touch with one of our friendly operatives from Codeex Maintenance.
Other Areas We Service in London