Hanging and Mounting Services In London
Leading Hanging and Mounting Service in London!
Our Codeex team offers trained established experts near you in London. We can provide you with a big range of "Hanging and Mounting Services in London". If you are looking for a company that's going to install and mount the TV on the wall for you or maybe hang pictures, mirrors, shelves, or blinds  & curtains in a safe and professional way we are the right solution for you! Call us on 0203 811 8331 or fill up our contact form Today.
In properties true London, many walls are from plasterboard so it's really important to have a proper fitting and wall plug. We are equipped with universal wall plugs, artwork hanging services, hammer fixings, butterfly wall plugs, anchor bolts, toggle plugs, and many more! Our handyman is fully equipped and mobile-ready for your call! Give us a chance. We are offering same-day service for you! We are looking for a company that can offer a different range of services for you.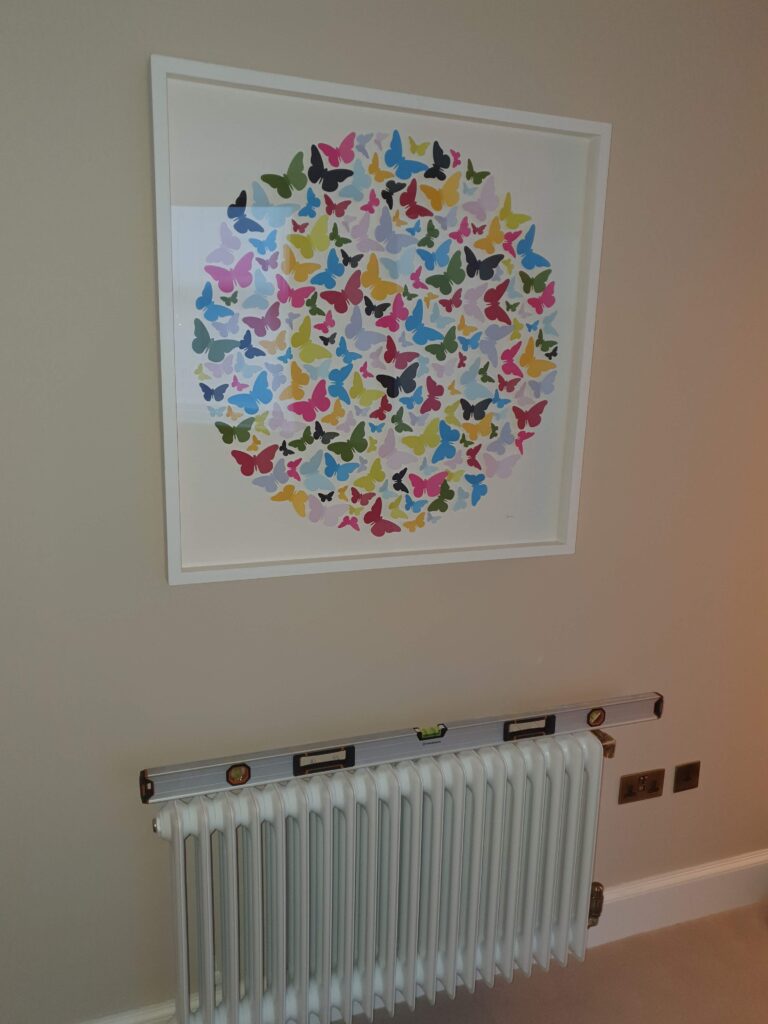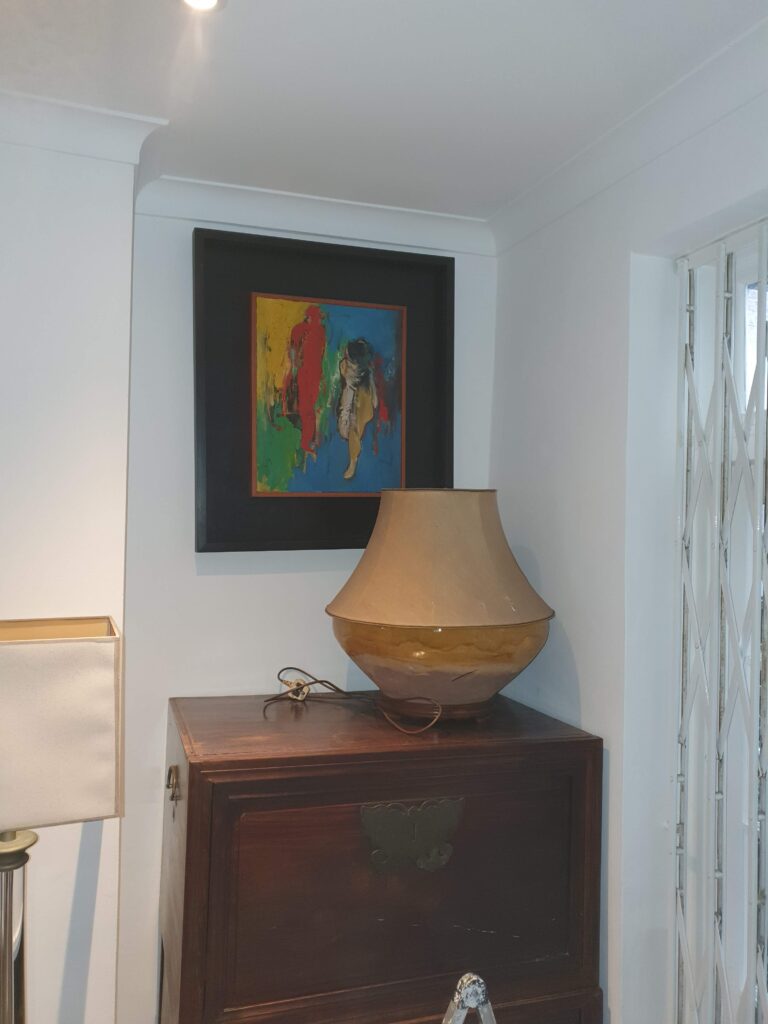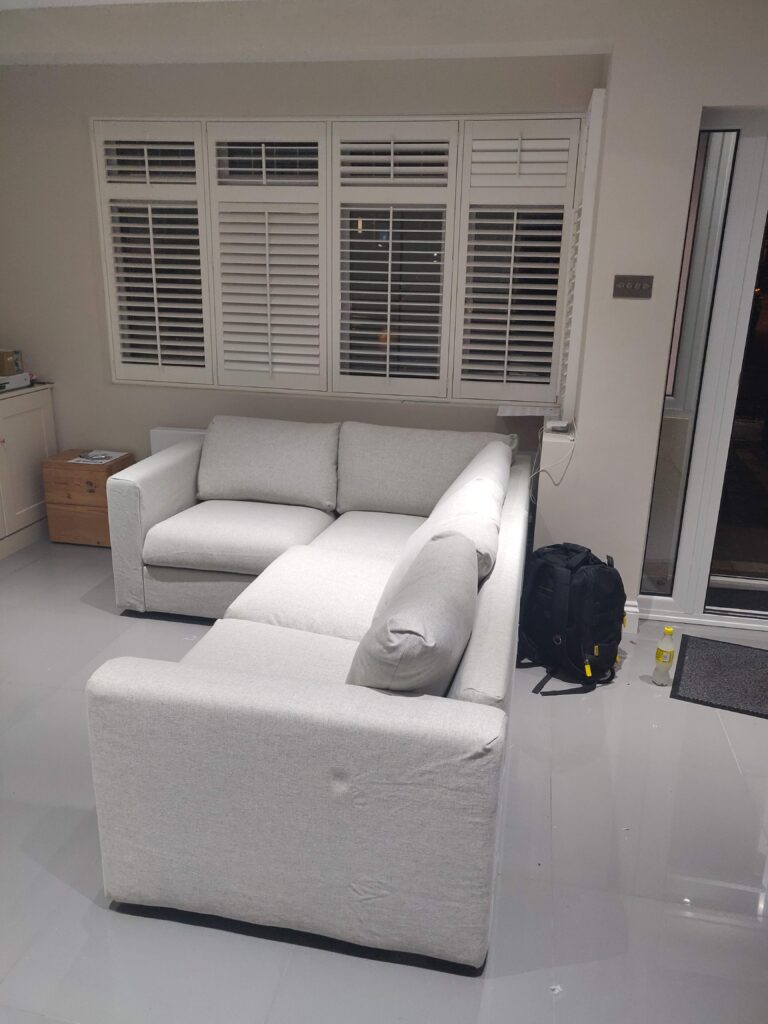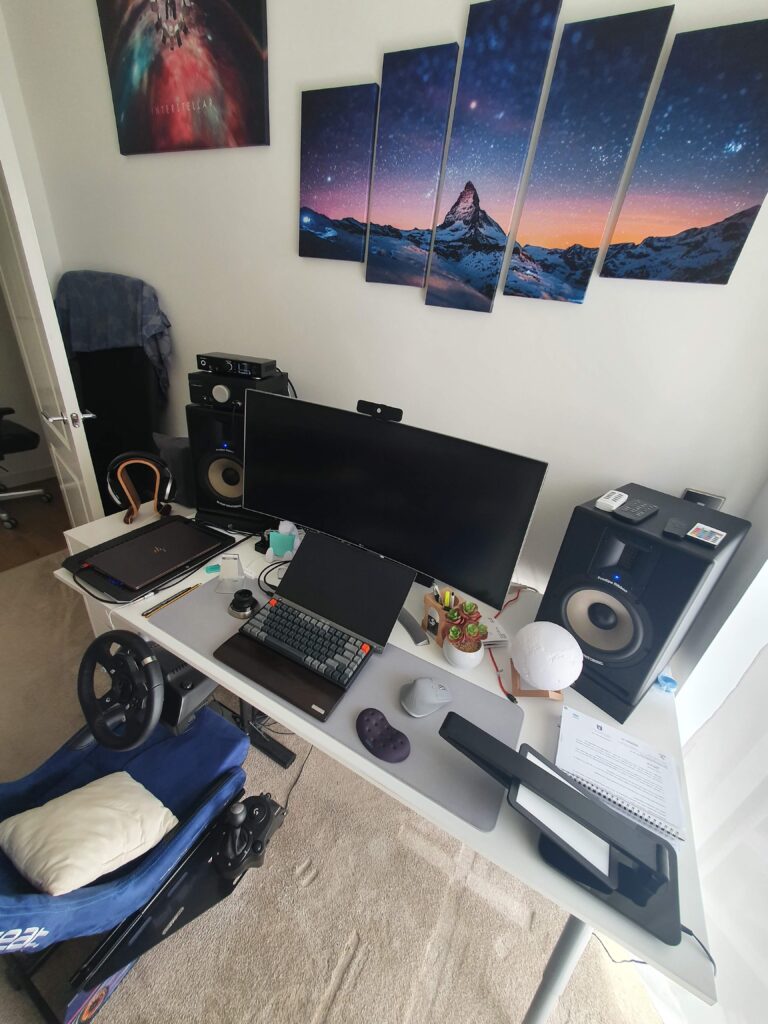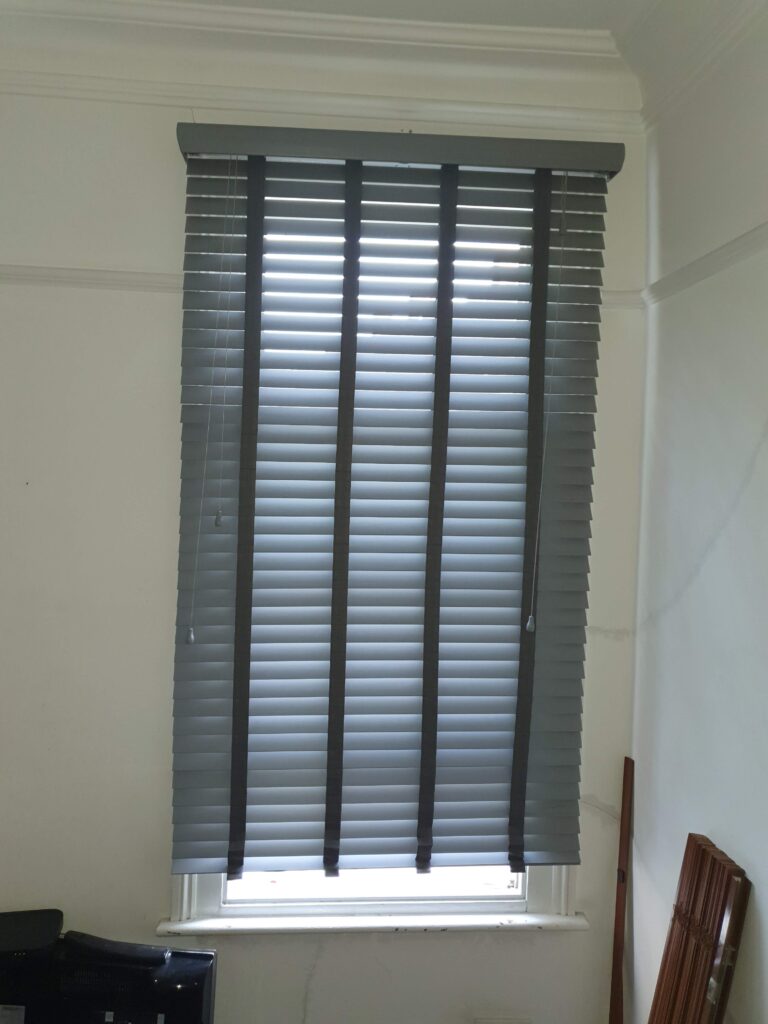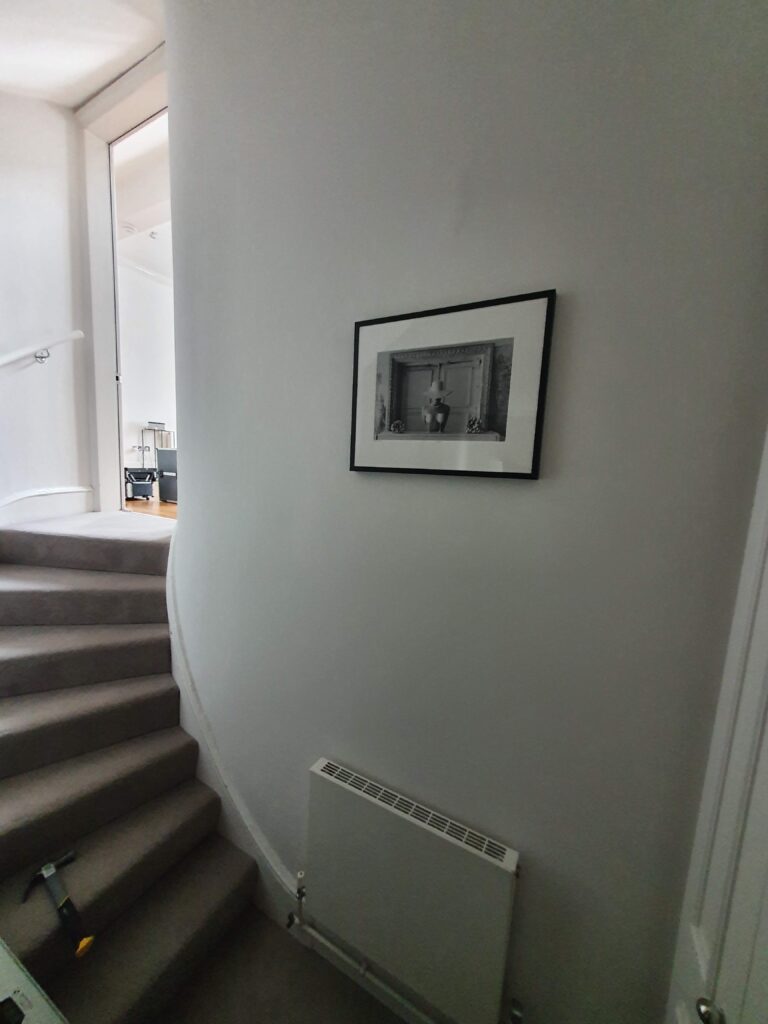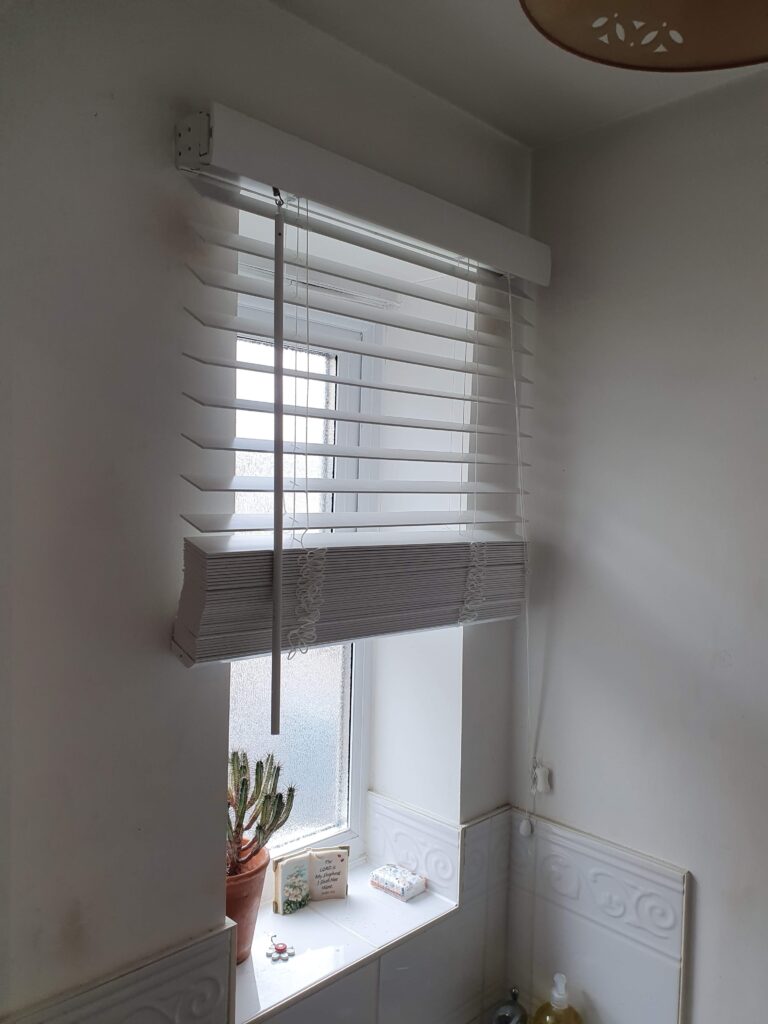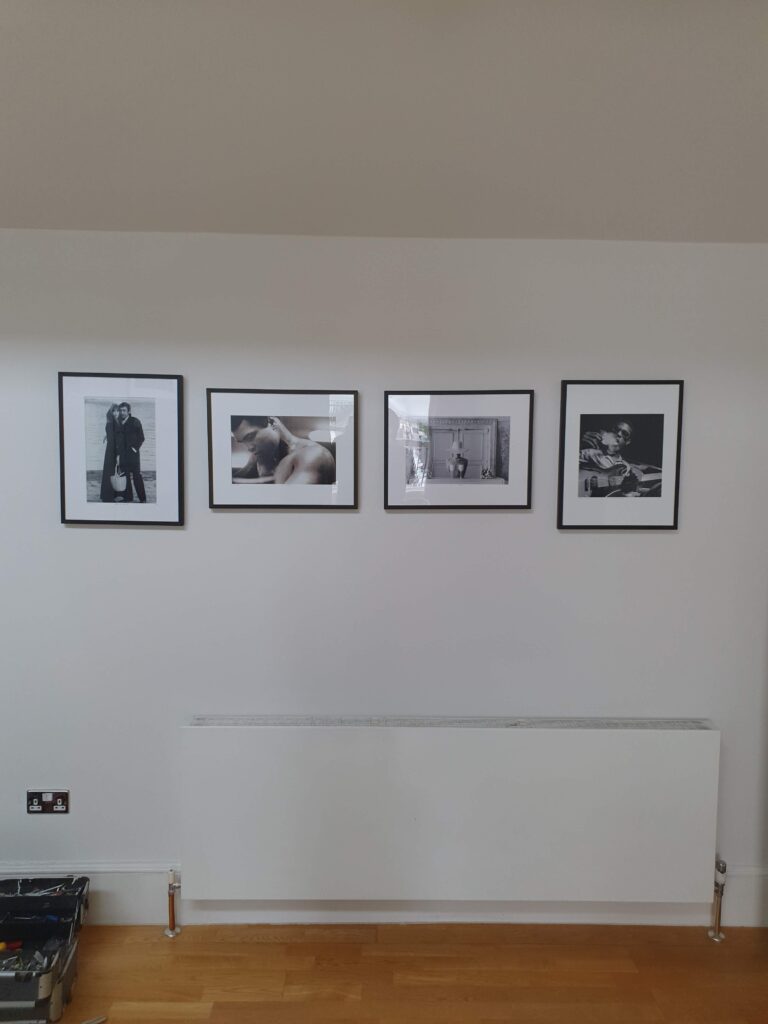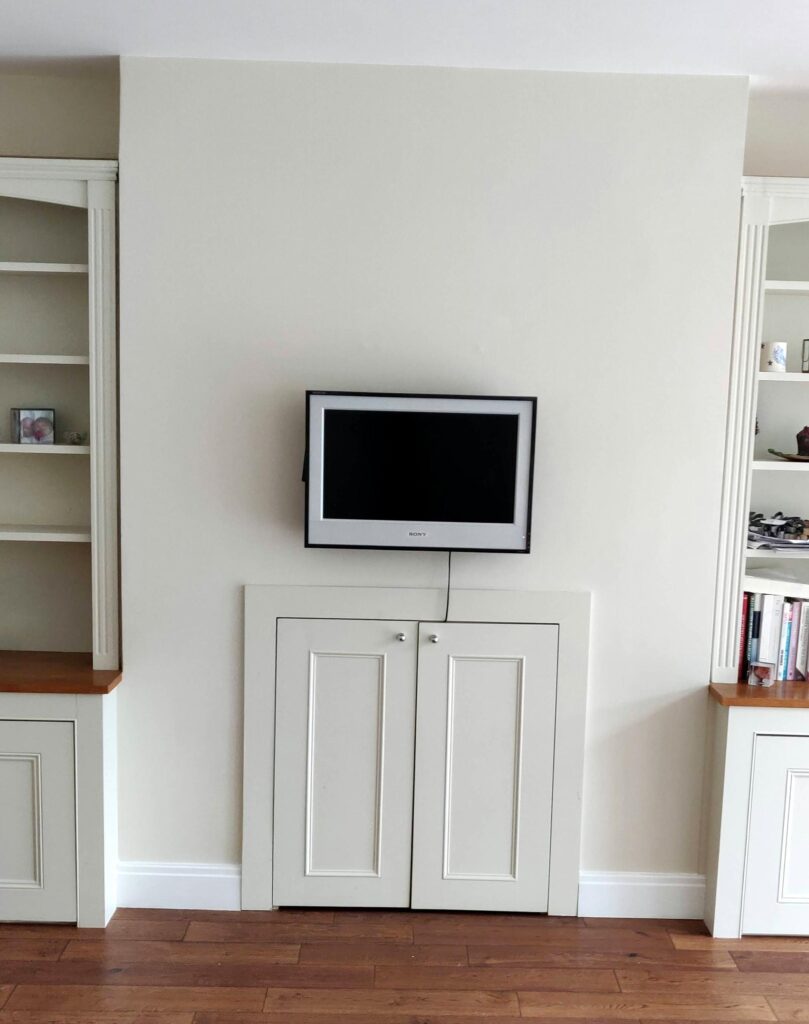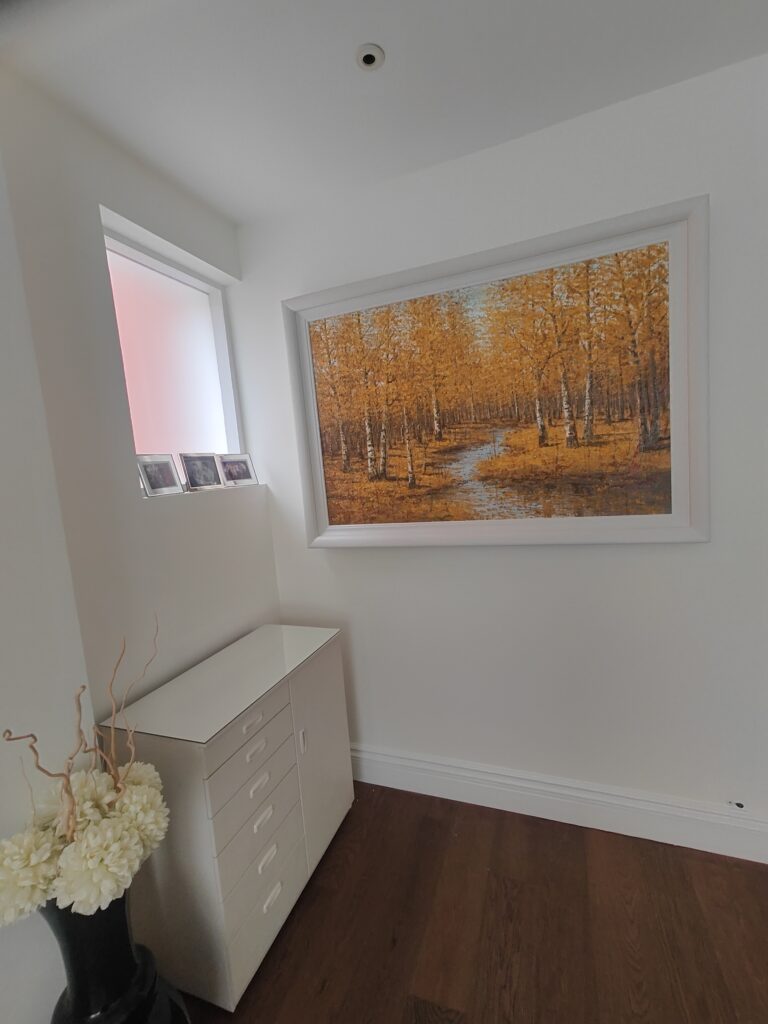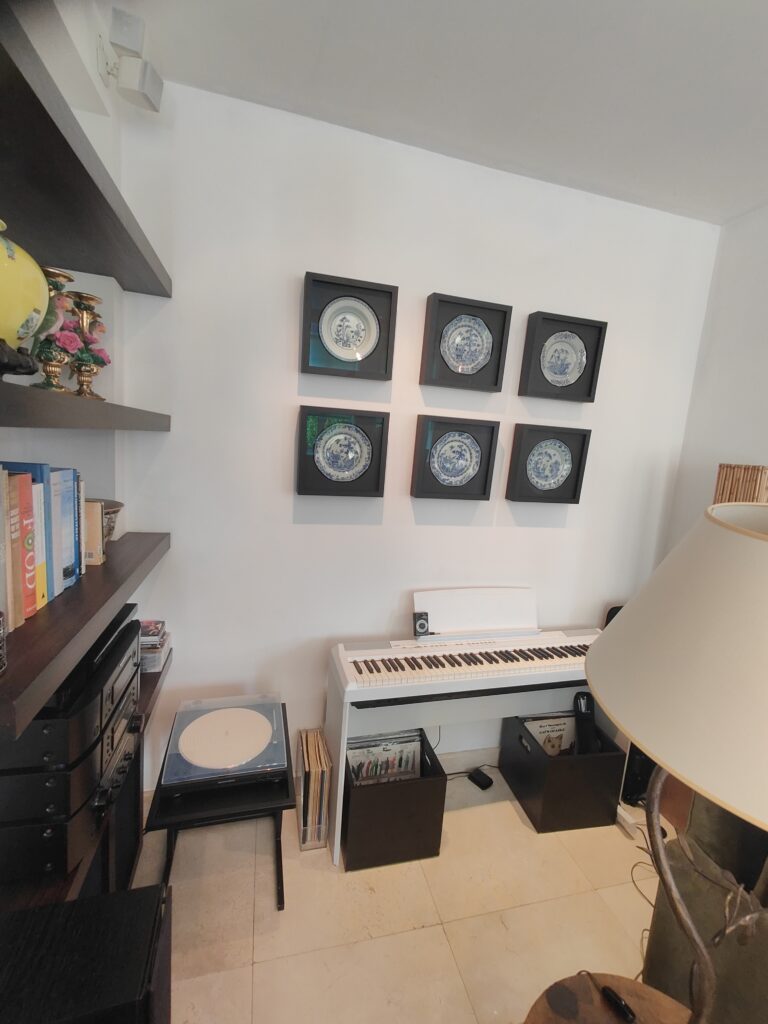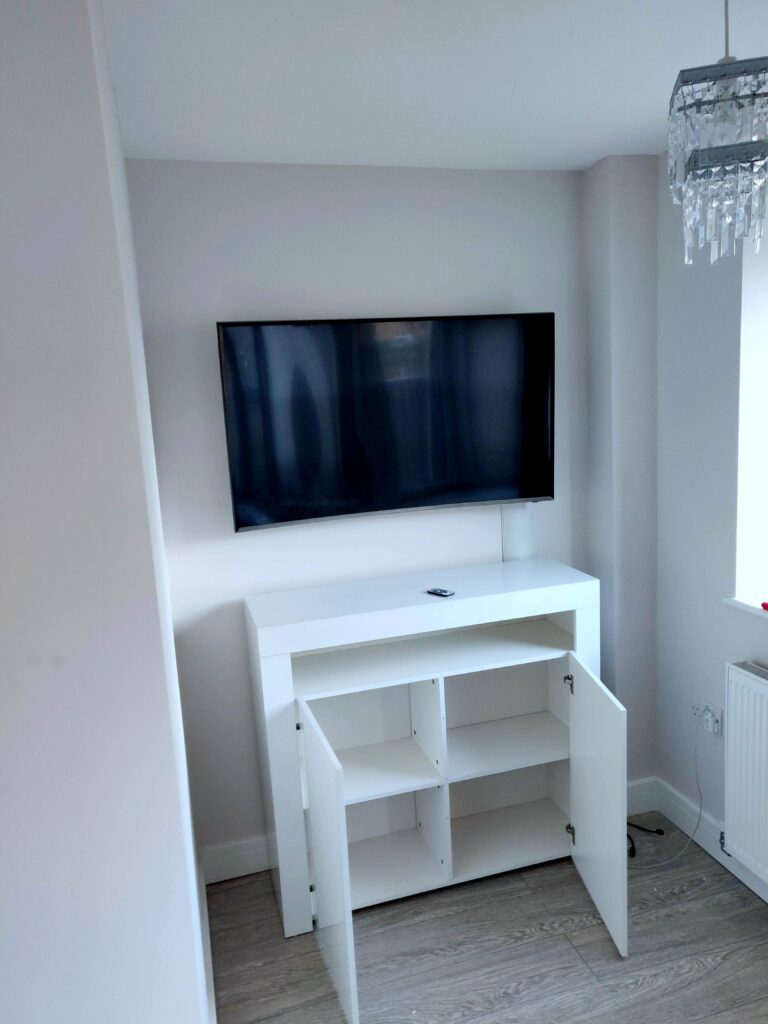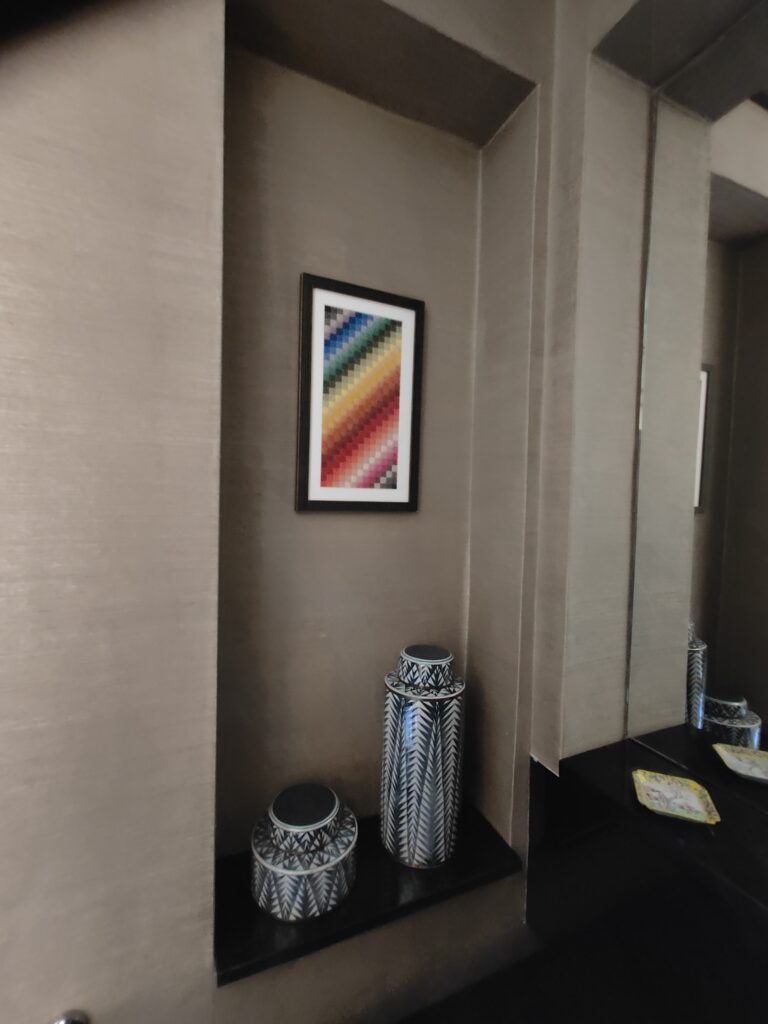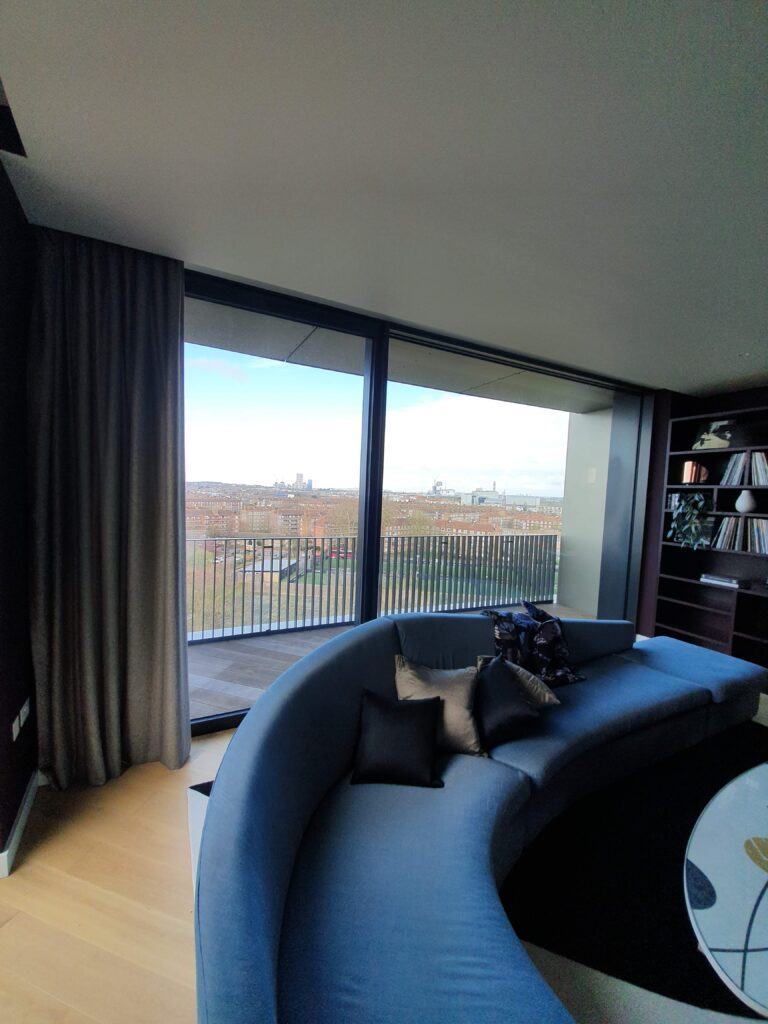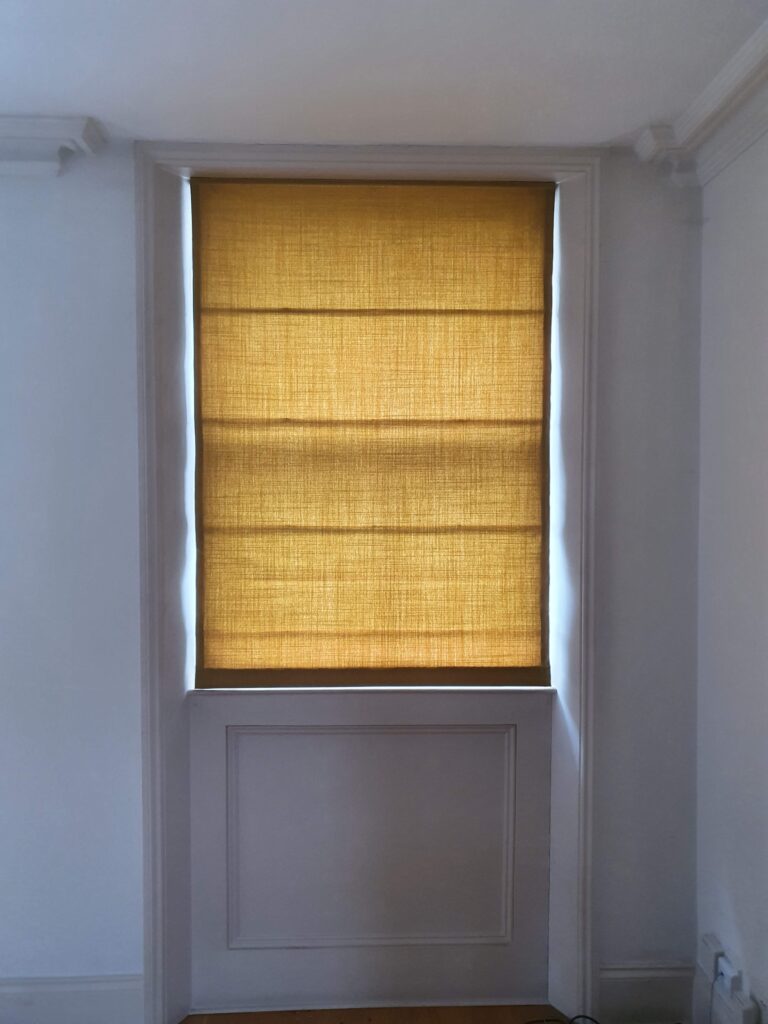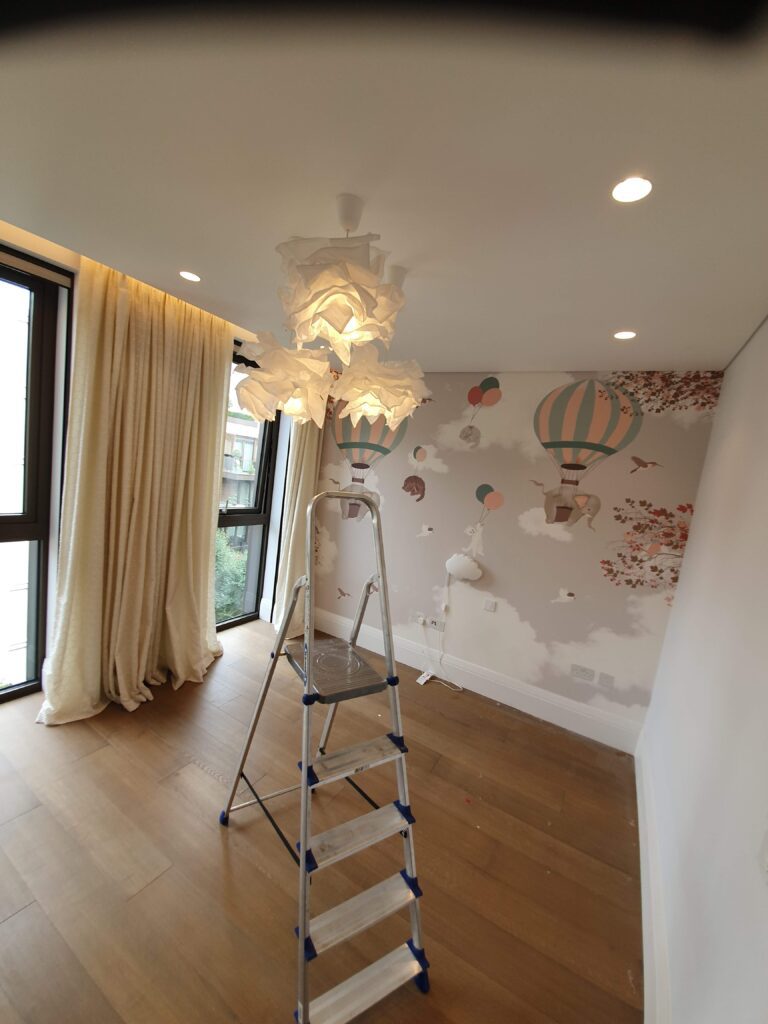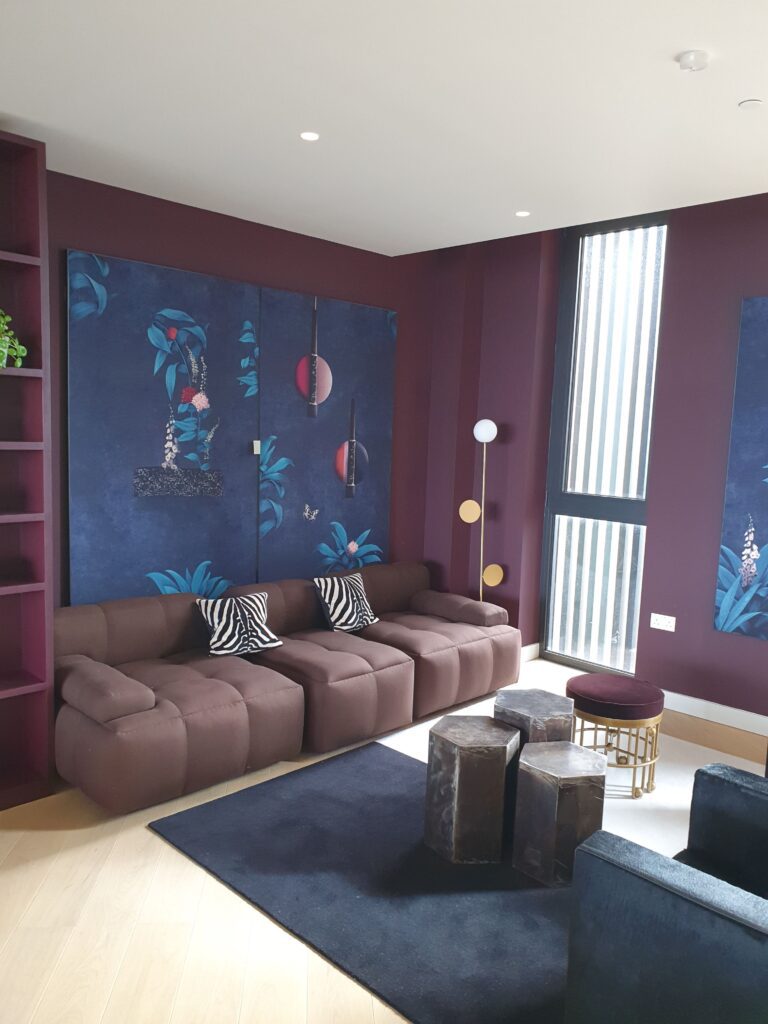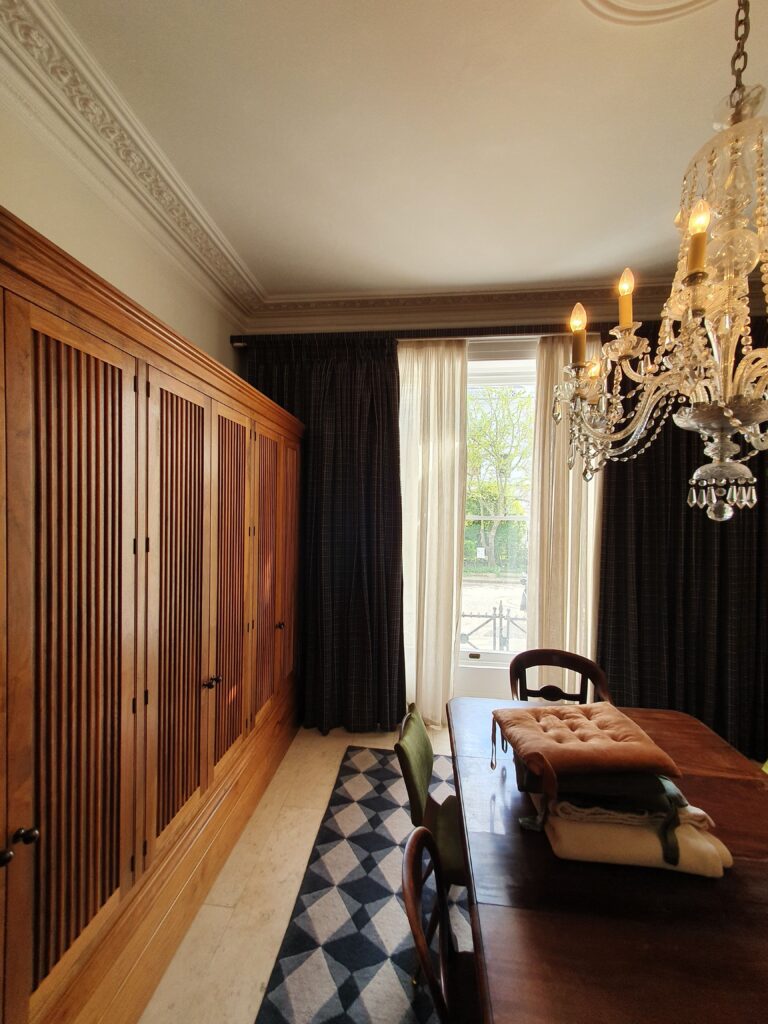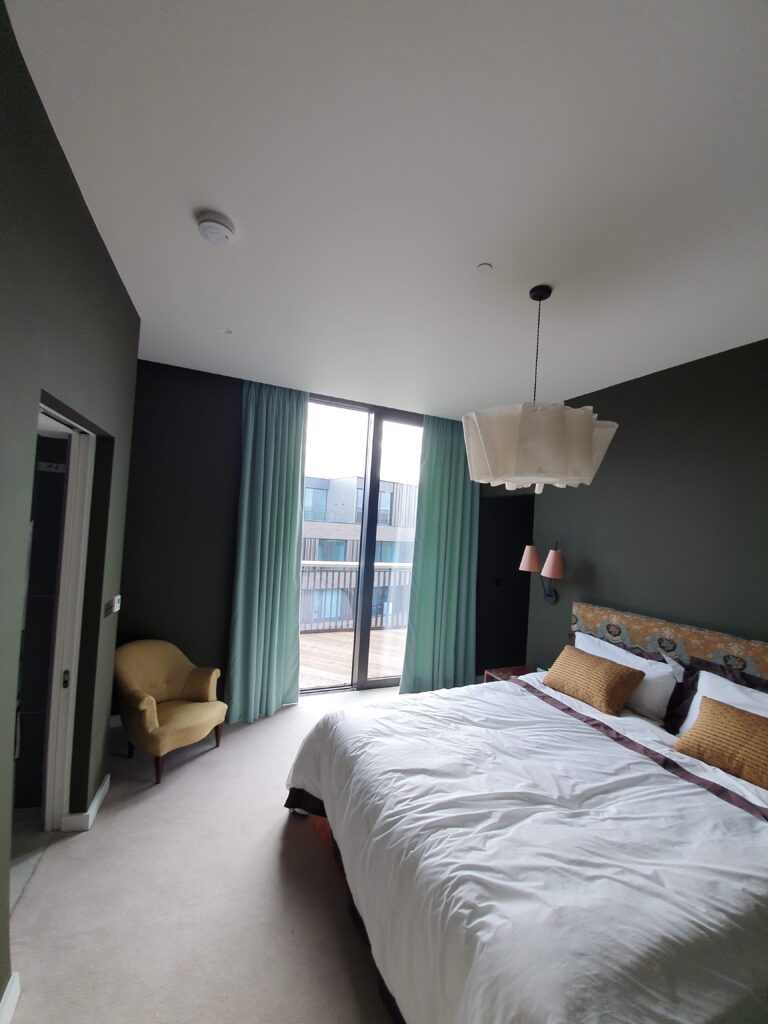 "I was looking for someone to install my 70 inch TV on the wall and they did amazing work."
"It was really hard to find company that will hang my artwork on the wall as its quite price and fragile. Codeex team came on time and they are professionals really."
"Thanks, keep up the good work! Codeex team provided excellent service for me every time I need them."
"I had 57 paintings need to be hanged on the wall and they did all of it in a day. I am impressed and will definitely use them again and recommend."
"I am completely blown away with there service they provided fast and professional really."
"I use there services few times. Always professional."
HANGING & MOUNTING SERVICES
Searching for a "TV Hanging Services" or "Blinds Installation Services"? You are in the right place now!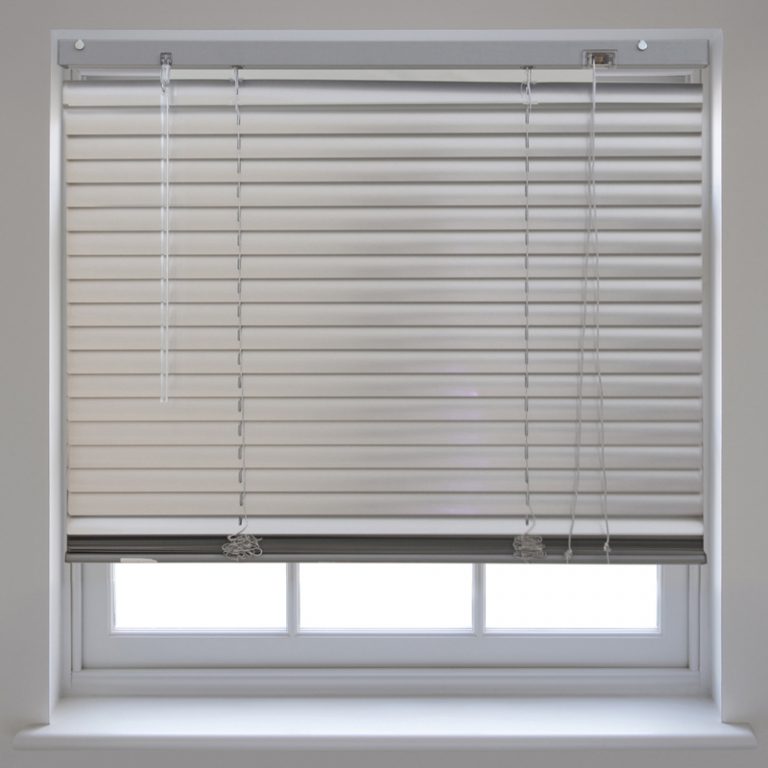 Did you order Vertical, Roman, Roller, Wooden, Venetian, Pleated blinds? Now its time to hang them and you are looking for " Blind Hanging Service in London"? You are in the right place! We will help you with that as our team is ready and skilled waiting for your call!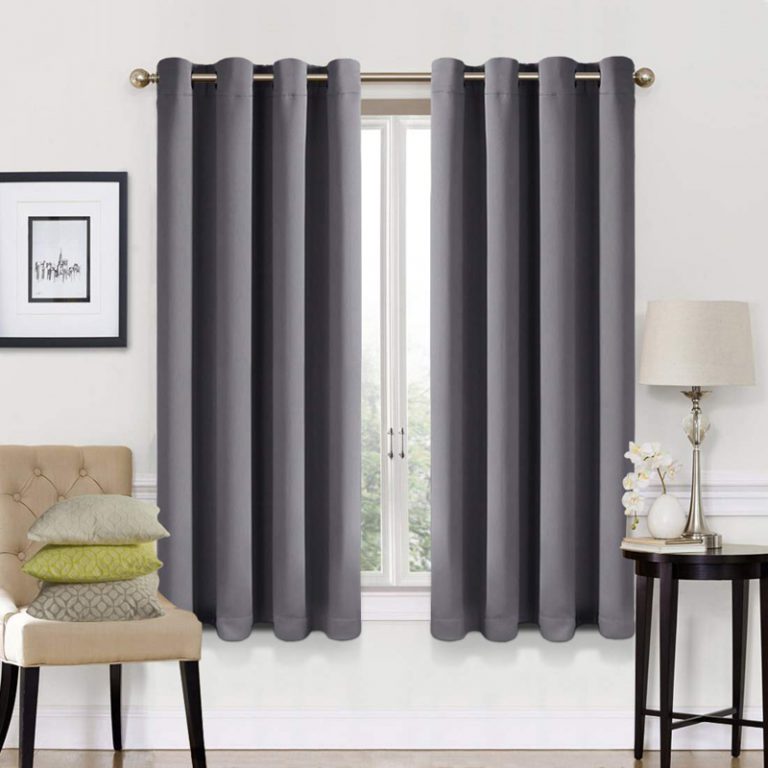 There are so many different types of curtains starting from box plated, cased heading, pinch, eyelet, tailored, goblet! You need to find perfect design and model and we are ready to assist you and install them for you! Call our Support team 0203 811 8331!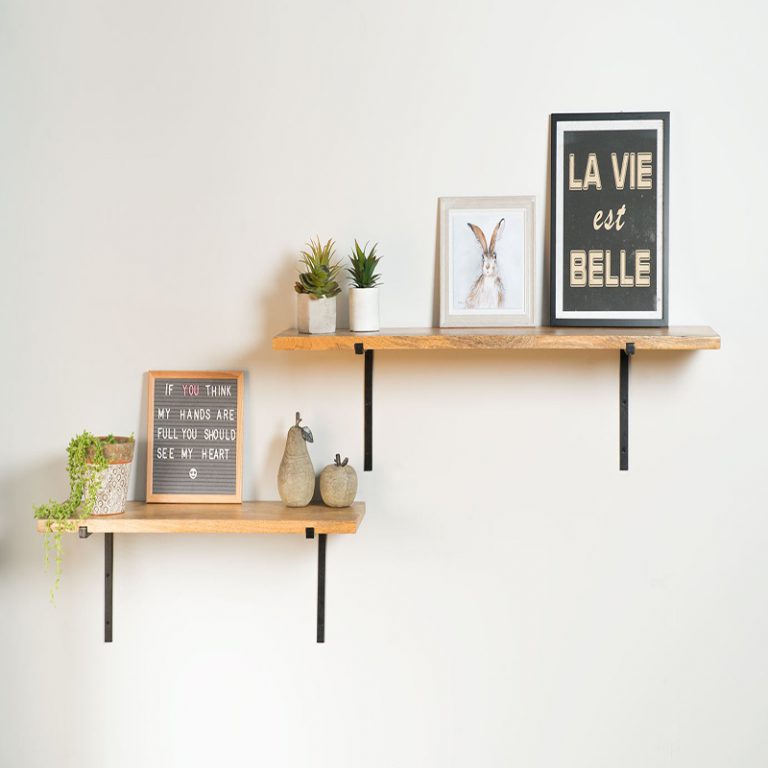 You have a collection of the books and you decide that its a time to put them on floating shelves? Maybe it sounds straight forward but shelves need to be secured and install properly. Our team will position and level them properly for you! We are ready to assist you!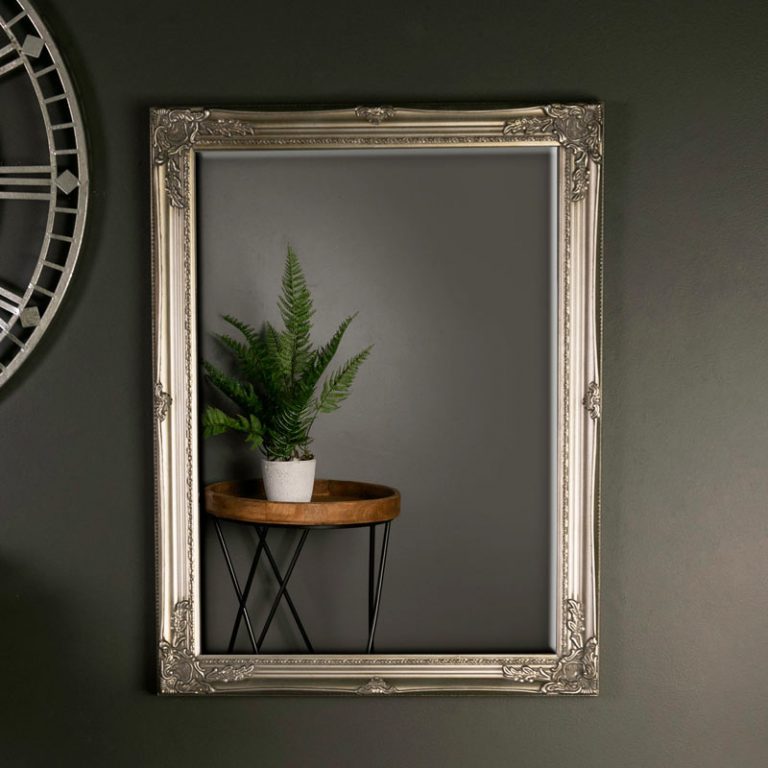 Its time for a stunning and large mirror in your office or maybe the living room? Mirrors tend to be quite heavy and fragile. It's really important to install them properly! For us, the weight of the mirror and structure of the wall is not making different. You can book our tradesman today!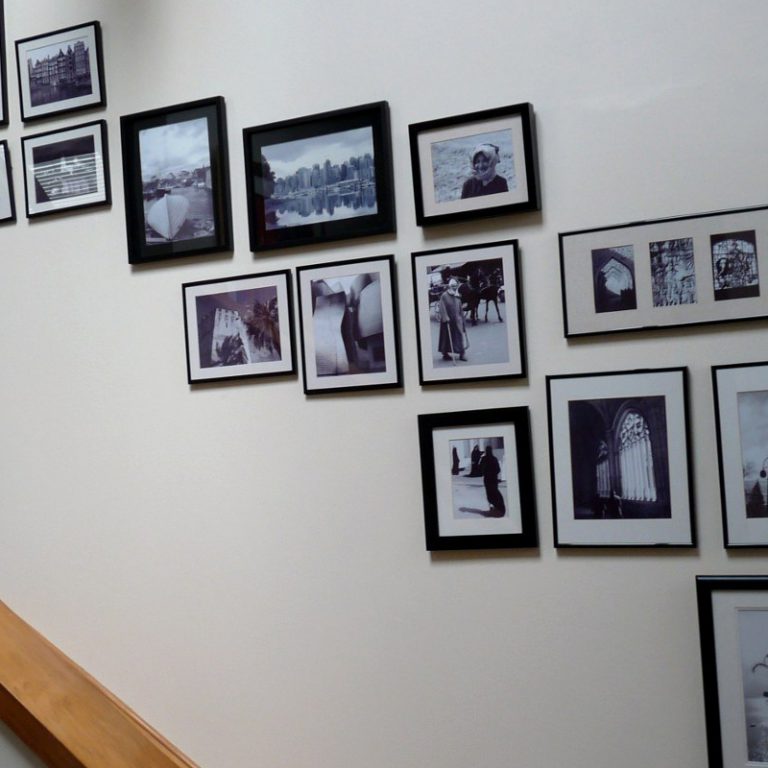 As easy as it sounds hanging the pictures is not a simple job. Position, distance, and security are important. Let us create a stunning gallery in your bedroom. You choose a perfect match and we will help you with the rest! Our team is equipped with tools and knowledge ready to start the job.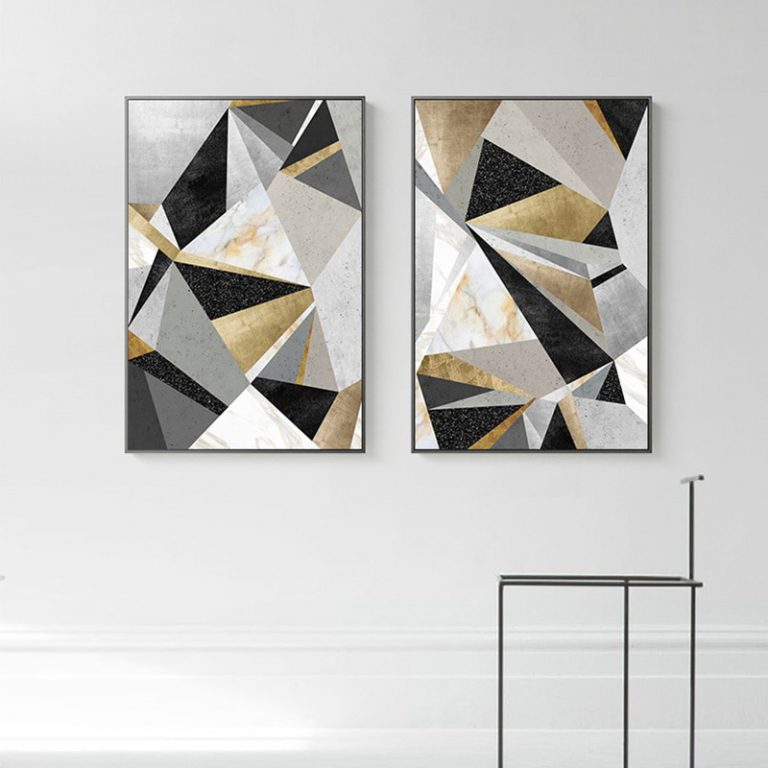 You ordered oil or maybe acrylic, digital painting. Now it's time to find a perfect position for your artwork! You did a great job and now it's time for us to help you! Our team is hanging paintings every day for many Londoners! Is it a solid wall or maybe plasterboard that's not a problem for our team.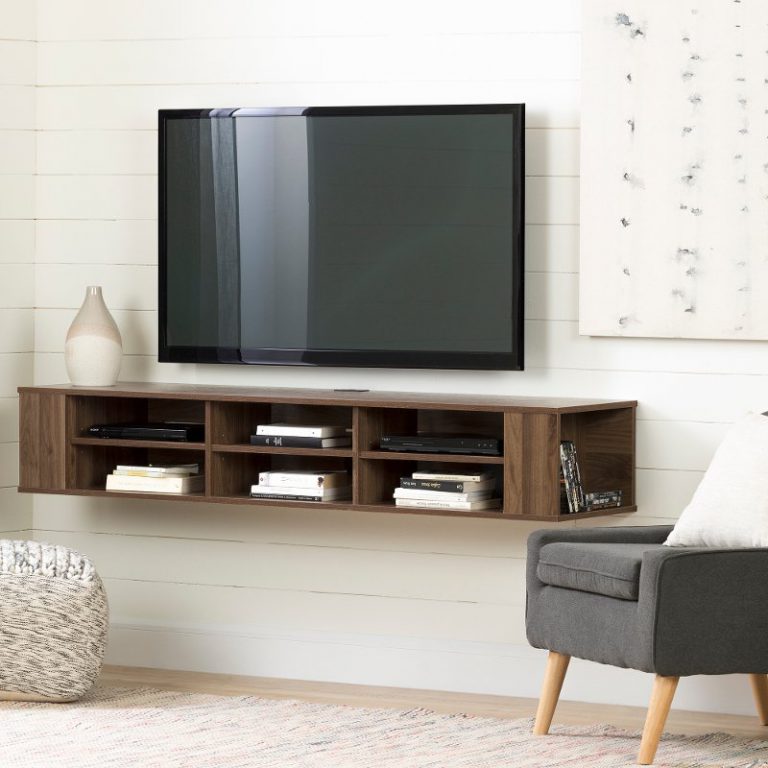 Have you ordered a new TV with a plasma or digital light processing display? Its time to hang the TV on the wall but you don't want to take that risk! We will do that for you as our professional TV Mounting team in London will secure and install TV for you! Contact us on 0203 811 8331 and our Support team will assist you today.
Handyman Services & Trained Tradesman are One Click From You
Are you looking for Hanging and Mounting Service in London Near You?
We are offering SAME DAY service and a FREE quotation for bigger jobs! Contact us Today and our tradesman will be on the way to your address.