We like to be 100% transparent with our rates with no hidden charges!
Please check the rates and charges that we offer for different skilled ranges and services. Depending on the time and day in the week rates are different. For any questions please refer to our FAQ'S page.
Codeex Maintenance values your time and requests. Enjoy a hassle-free booking experience for a wide range of maintenance services, ensuring stress-free satisfaction.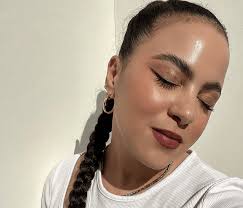 Emma S:
"Codeex Maintenance provided excellent service! John, the carpenter, did an amazing job with my shelving. The support team, led by Rachel, was helpful and responsive. Highly recommended!"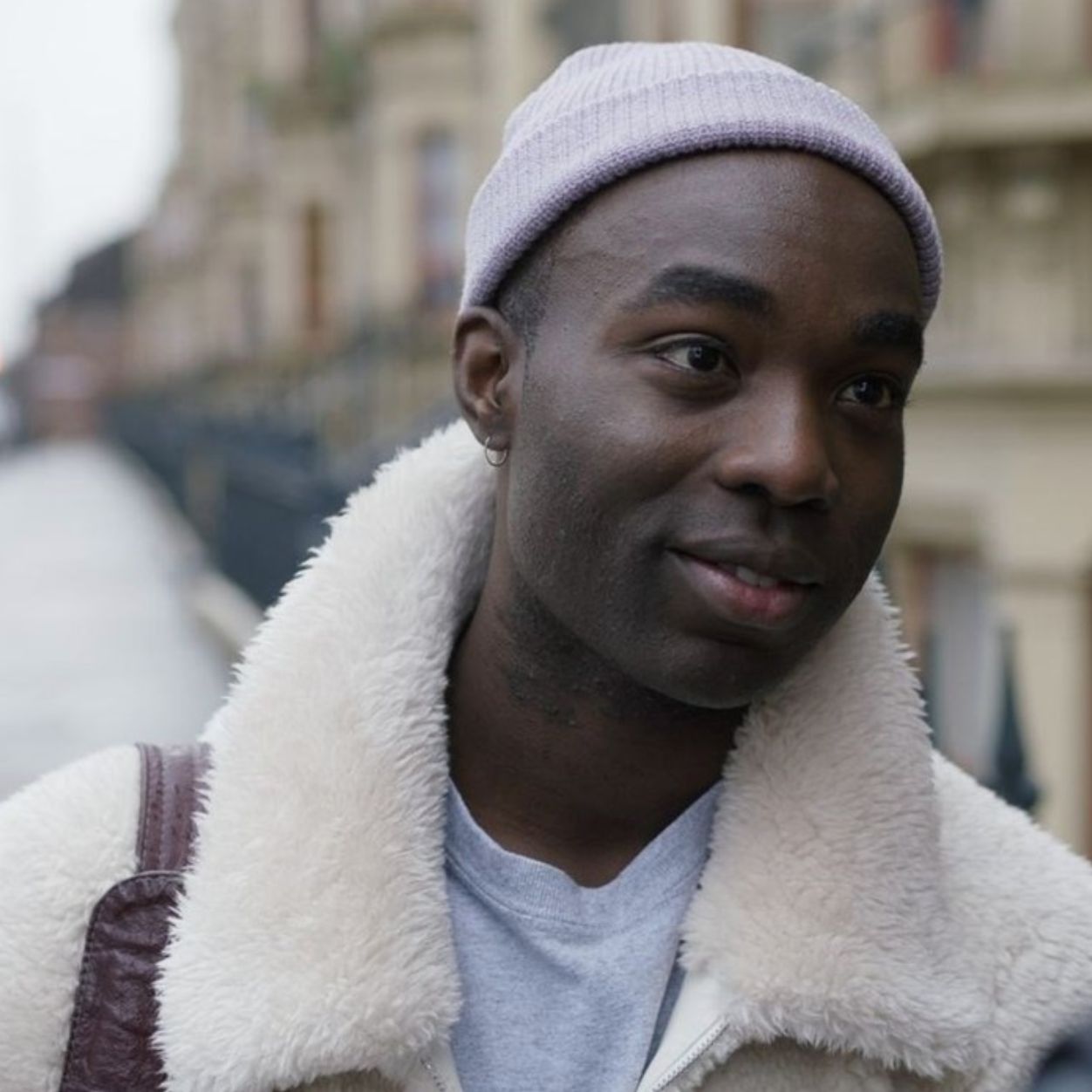 Ahmed N:
"I want to express my gratitude for the excellent general maintenance work your company provided in Knightsbridge. The team was highly skilled, and their attention to detail was impressive. The TV installation, painting, and carpentry were all completed to perfection. I would definitely hire your services again!"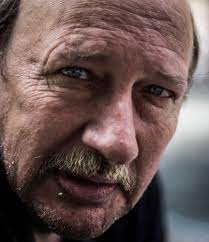 James C.:
"Hats off to Codeex Maintenance for their top-notch service. Benjamin, the handyman, installed my TV flawlessly. The support team, was excellent ensuring a smooth and hassle-free experience. Highly satisfied!"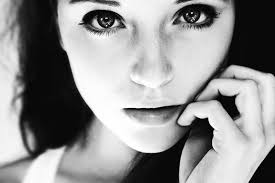 Olivia M.:
"Codeex Maintenance is my go-to handyman company. David, the plumber, fixed my leaky faucet perfectly. Thanks to Mark in the support team for coordinating everything. Great job, guys!"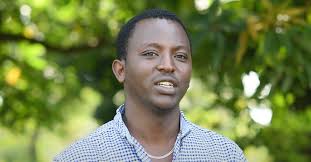 Alex B.:
"Codeex Maintenance is outstanding! Tradesman Michael did a fantastic job with my painting requirements, and tradesman Maya's furniture assembly skills were impressive. The support team, especially John, provided excellent assistance. I'm a happy customer!"