HANDYMAN IN COVENT GARDEN
Skilled Covent Garden Handyman Near You
Even though the popularity of DIY is at its absolute peak, no one can argue against the importance of having a handyman in their contacts. A handyman is a term that is used to define a professional that is highly skilled in doing all sorts of jobs, particularly related to minor repairs and renovation at one's home. And that is exactly what one gets when they hire a handyman in Covent Garden WC2 London.
While hiring a handyman in Covent Garden WC2 London sounds simple enough, it can be an extremely challenging process. A process is compounded by the rising rates of handymen in the capital. So, what should one do in such circumstances? Easy, reach out to Codeex Maintenance to handle their handyman requirement in the Covent Garden WC2 London region. We are the leading handyman service provider in the region and the default destination for one to reach out to for their home repair needs in London.
Looking For A Handyman Services in Covent Garden?
LOCAL HANDYMAN IN COVENT GARDEN AREA
Fast Reliable & Professional Service is One Click From You!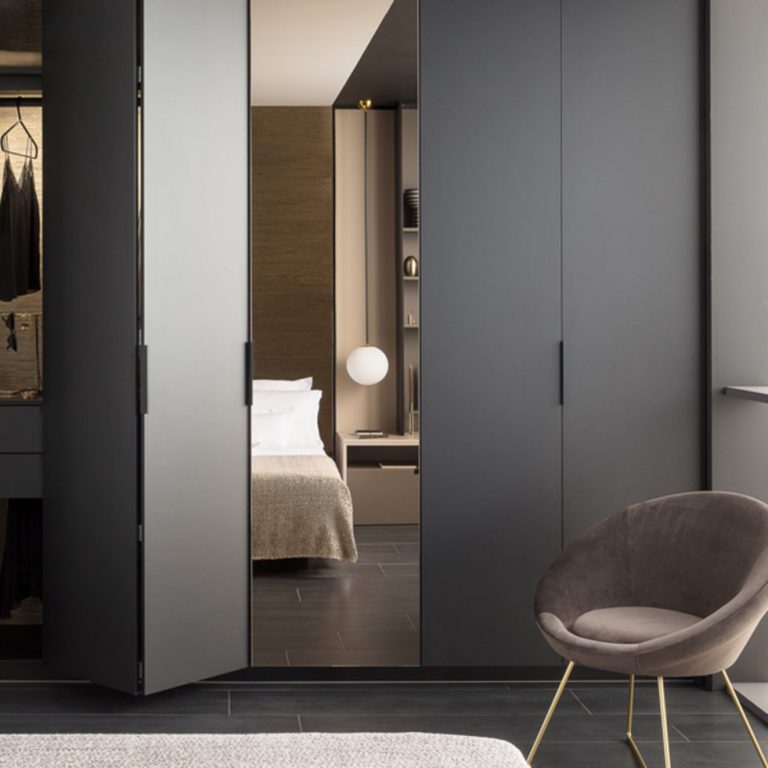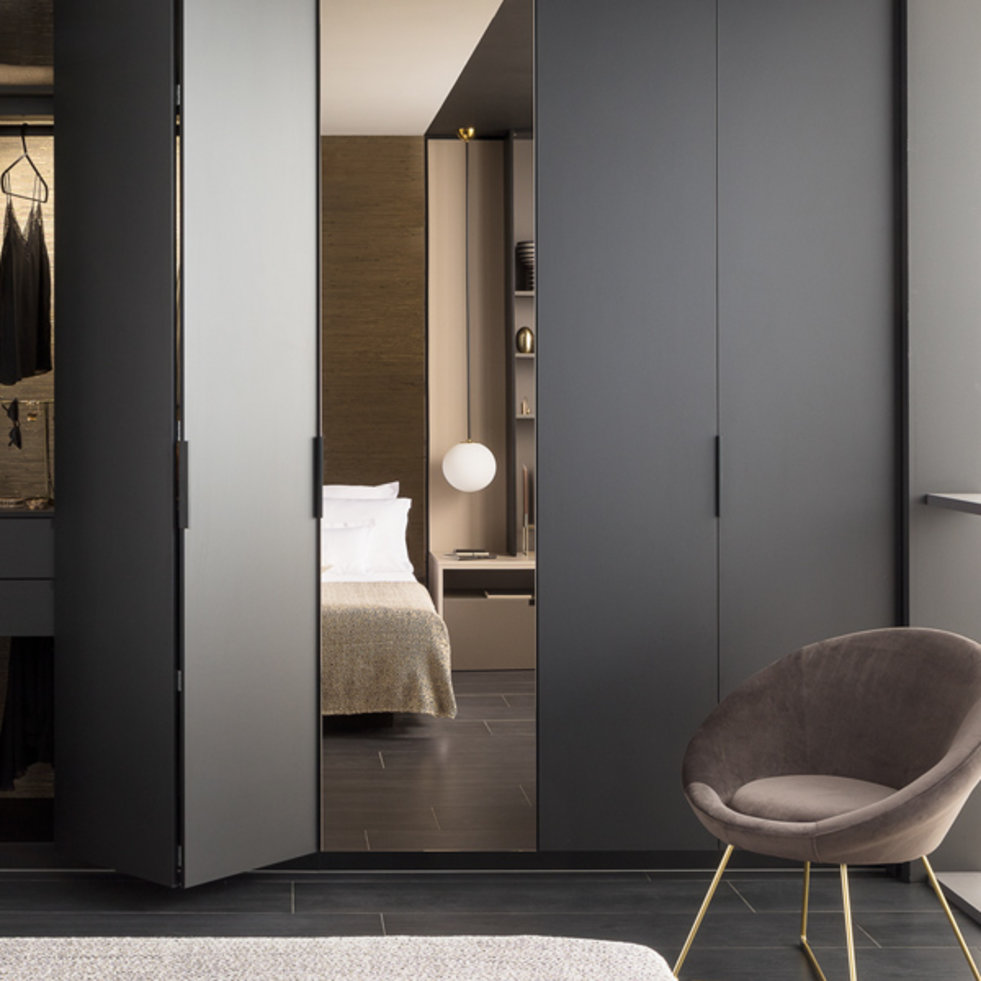 You ordered a new piece of furniture for your garden, kitchen, office or maybe kids' room. You are searching "Flat Pack Assembly London" or maybe "Flat Pack Service Near Me". We are here and we can assemble flat-pack furniture TODAY!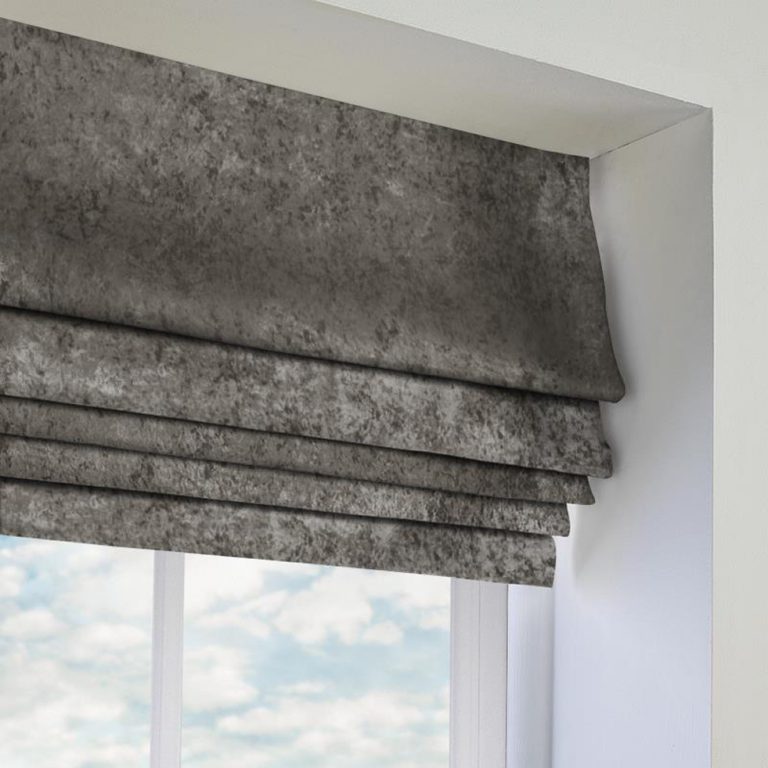 Amazon delivered a stunning mirror on your address. You are looking for a hanging and mounting service in London near you? Our team is tackling these tasks every day. Experience and knowledge in this feald is something that we are proud of.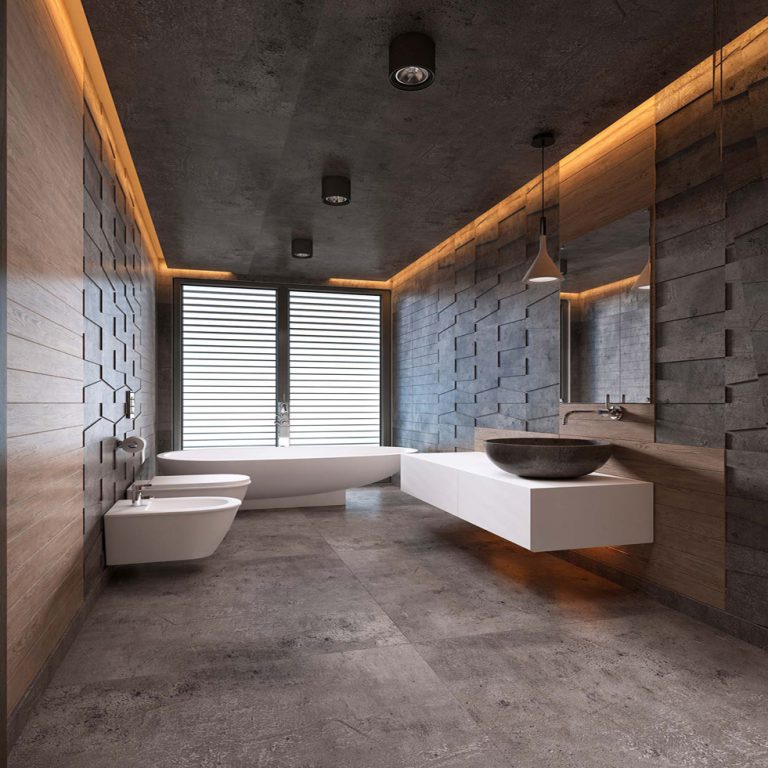 You would like to change the grout on your tiles or maybe during a small accident, you broke one of your floor tiles? Don't worry our experts will help you to solve that problem. Contact us TODAY on phone number 0203 811 8331 or FILL UP THE FORM!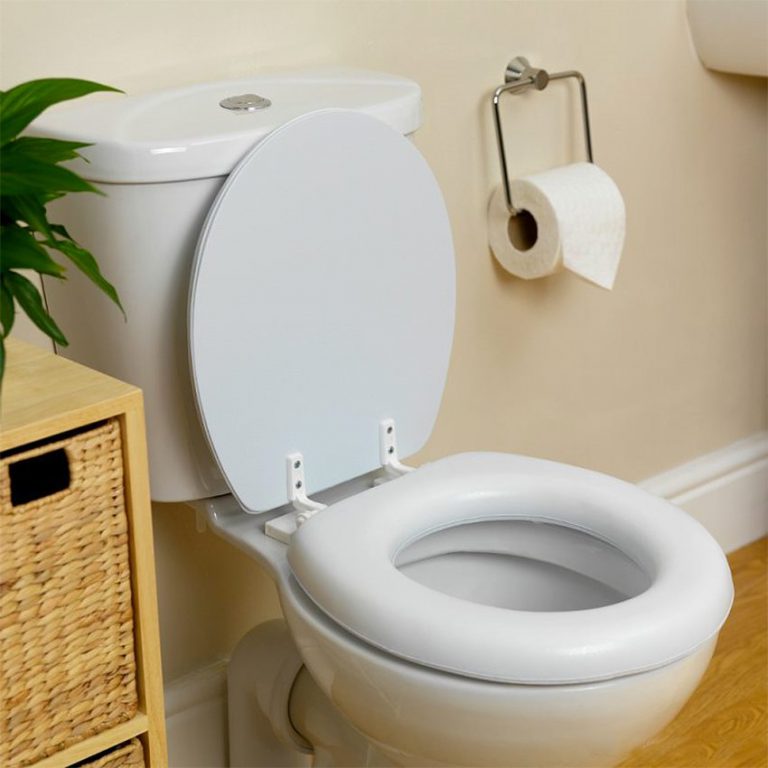 You decided that it's time to change your toilet seat or maybe you have some other idea in your mind. Not knowing what to do you are searching for "Odd jobs services in London". Yes, we can help you with that. Our team is always ready for you. 
At Codeex Maintenance, we have hired some of the finest professionals on our payroll to ensure that our customers are on the receiving end of a hassle-free and seamless handyman service suited for their requirements. Customer satisfaction is a matter of utmost importance for us at Codeex Maintenance. No matter what handyman service you require, be it a bathroom tiling solution, a bedroom furniture assembly, or any other kinds of 'odd' jobs, our handyman professionals would leave no stone left unturned to ensure that your service is top-notch and completely satisfactory.
Have any queries about what we offer, or about your requirement? Do not hesitate and reach out to our customer support helpline via live chat or email at your convenience. Make sure to discuss your individual needs with us and seek the best handyman services at your leisure.
Book A Handyman In Covent Garden Near You!
Please fill in our booking form & our team will get in touch with you at a time convenient for you. You can call 0203 811 8331 to instantly get in touch with one of our friendly operatives from Codeex Maintenance.
Other Areas We Service in London