CHRISTMAS LIGHTS INSTALLATION
Christmas Decoration Services in London
Looking for someone to install your Christmas decoration?
Christmas is here! A big part of the Christmas period and vibes are decorating indoor and outdoor lights. Codeex Maintenance team can offer you different Christmas light installations in and outside of your property in London.
We can offer advice and experts for this service as it looks simple but actually, this job has to be done right and by the health and safety standards. Contact our team today and book this service now! Don't be left in the dark this Christmas.
Our Team Can Install Different Christmas Lights For You
Customers requesting service this month
Invest in Quality Christmas Lights
Considering that Christmas Lights are quite expensive it's really important to invest and buy quality lights as they will last you for many years. When choosing the lights it's important to check the power supply method together with the brightness of the lights that you are planning to buy. When it comest to installation our team will use the best and most secure methods to install them for you. If you have any questions please call our team on 0203 811 8331.
Shapes of Christmas Lights
They are coming in different dimensions and shapes. Some of them are: straight line string Christmas lights, net Christmas lights, curtain Christmas lights and Icicle Christmas lights.
Christmas Lights can be battery-operated or cable powered. When ordering and buying online make sure that the length of the cable is long enough so you can position your light in your desire place.
Always check carefully the Christmas lights you are buying to ensure you know exactly what you're buying and where you're going to use them. Most of the time indoor lights can only be used inside as they are not waterproofed like the ones meant for outside.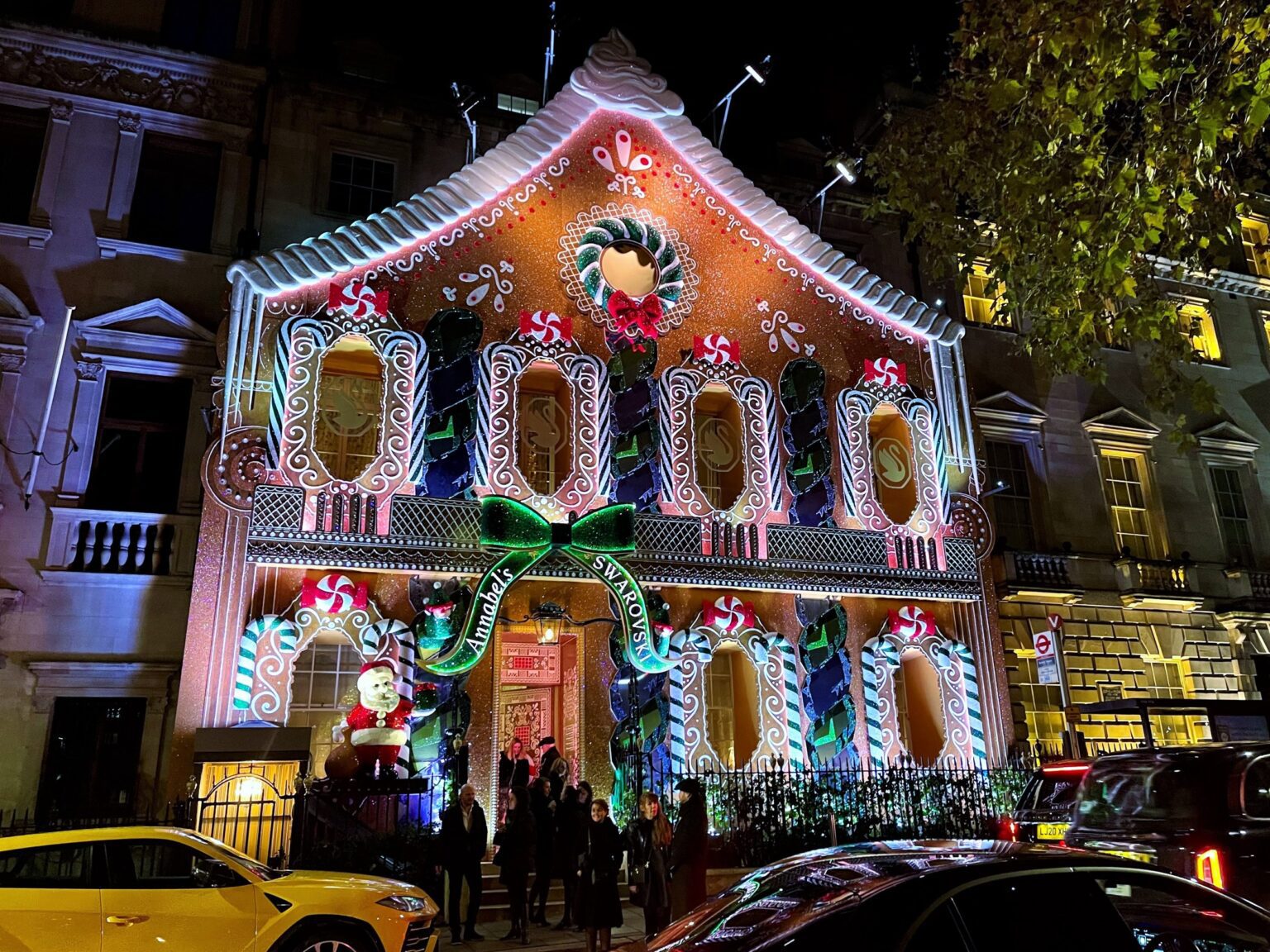 A Big Range Of Odd Jobs Services Is One Click From You!
Are you aware of the cost of Christmas light installation in 2022? If not, then we tell you it is a lot, but Christmas is just around the corner, and you want a helping hand with lights but are on a budget. Code maintenance brings you residential Christmas lights installation and decorating services, now, your house will grab all the eyes of the neighbourhood. We are here for your Christmas lights installation in 2022, and our all service is very budget-friendly. We dont do only Christmas lights we help in also do lots of other stuff to know more about please visit our website.