Skilled Handyman in Dulwich is Ready
Handyman. It is a profession that has stood the test of time and has stayed relevant, even in the DIY world we live in nowadays. No matter how experienced one is with their DIY work, they would require the help of a handyman from time to time. And it is completely understandable. Not only does one have to possess the right amount of skill set and have the know-how to do the job, but they would need to carve an appropriate time out from their busy schedule. It is the latter that makes DIYing everything nearly impossible. And in such a scenario, having a handyman in your phonebook would make things a lot more convenient.
Looking For A Handyman Services in Dulwich SE21
LOCAL HANDYMAN IN DULWICH SE21
Fast Reliable & Professional Service is One Click From You!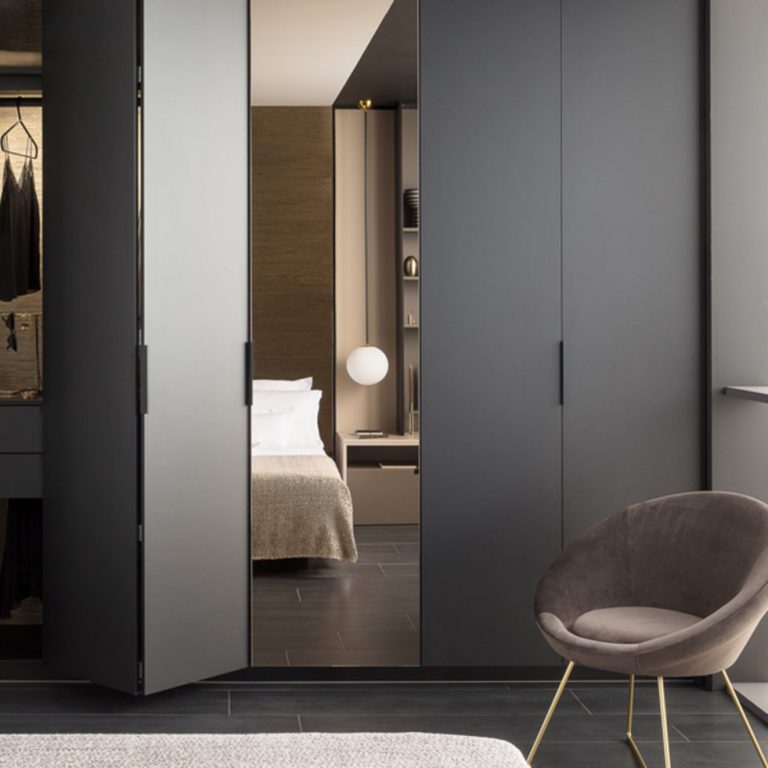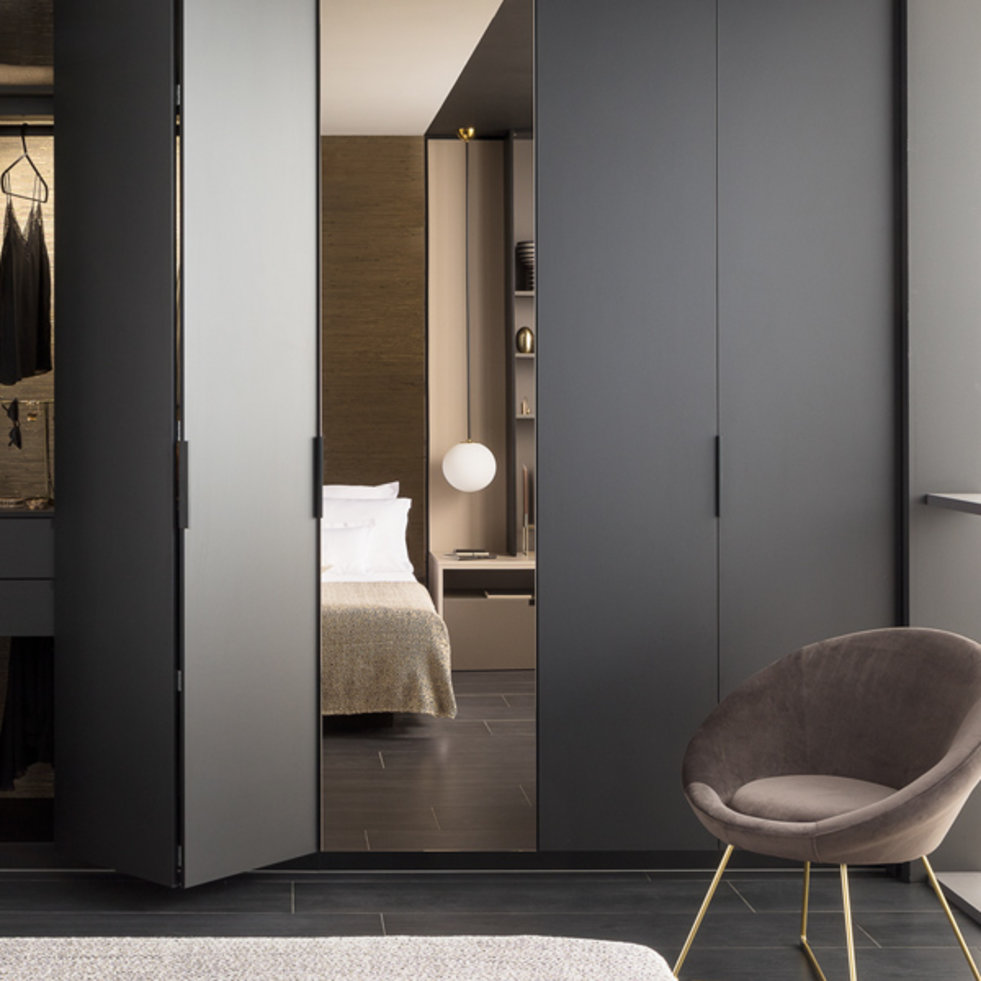 You ordered a new piece of furniture for your garden, kitchen, office or maybe kids' room. You are searching "Flat Pack Assembly London" or maybe "Flat Pack Service Near Me". We are here and we can assemble flat-pack furniture TODAY!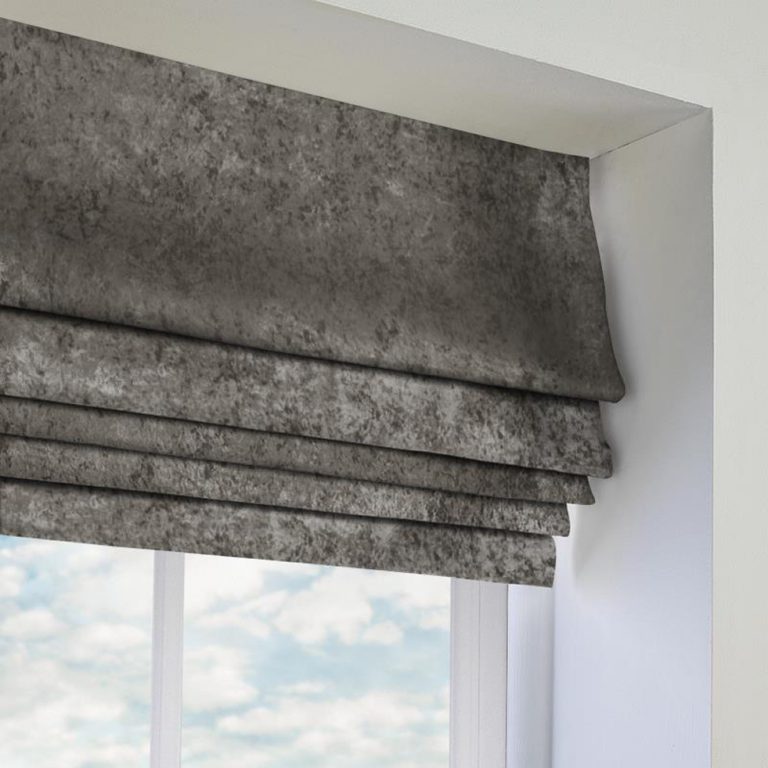 Amazon delivered a stunning mirror on your address. You are looking for a hanging and mounting service in London near you? Our team is tackling these tasks every day. Experience and knowledge in this feald is something that we are proud of.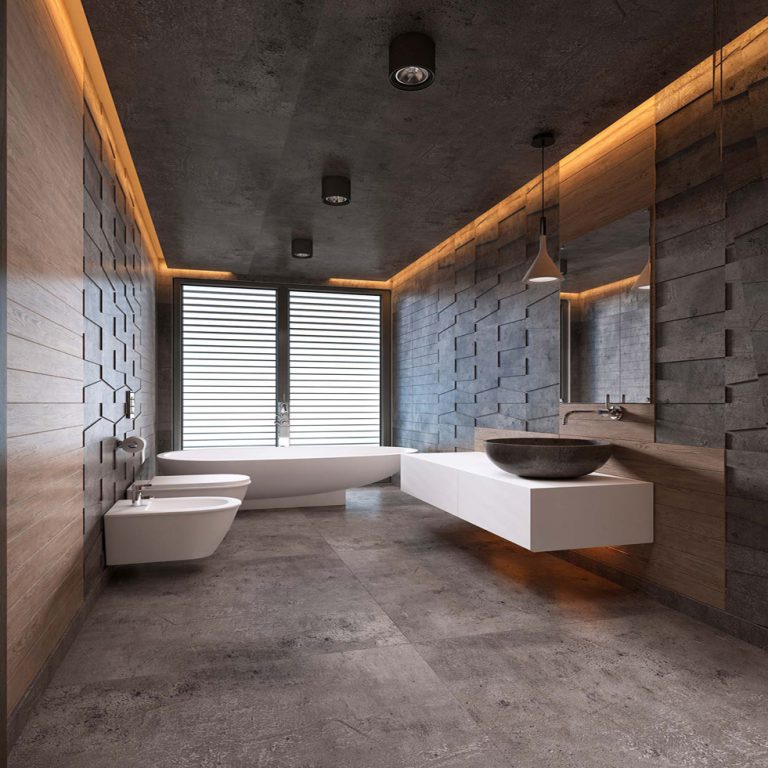 You would like to change the grout on your tiles or maybe during a small accident, you broke one of your floor tiles? Don't worry our experts will help you to solve that problem. Contact us TODAY on phone number 0203 811 8331 or FILL UP THE FORM!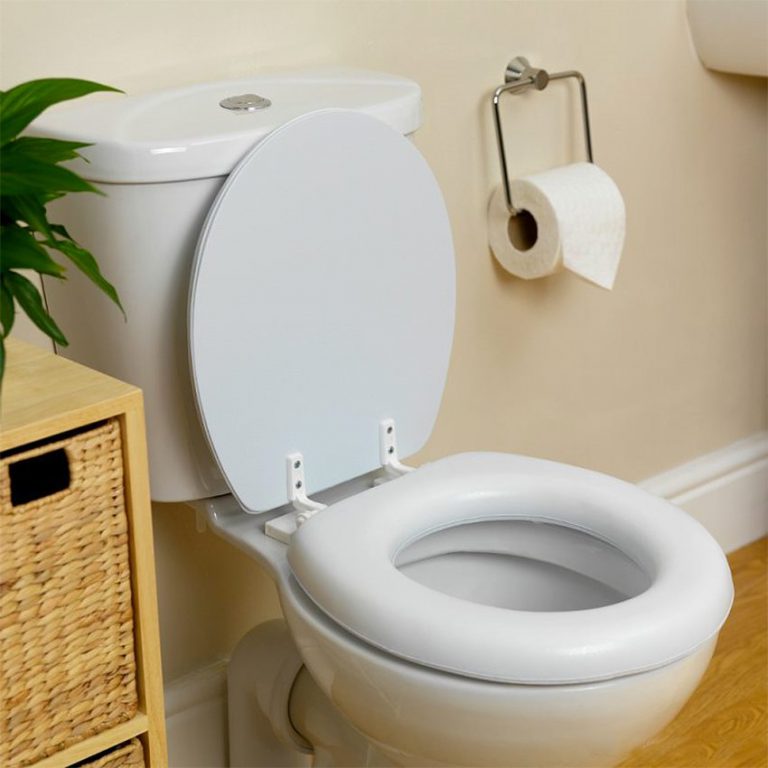 You decided that it's time to change your toilet seat or maybe you have some other idea in your mind. Not knowing what to do you are searching for "Odd jobs services in London". Yes, we can help you with that. Our team is always ready for you. 
Codeex Maintenance is the people's choice when it comes to hiring a reliable handyman in London in the last few years. We are No 1, and this is the status quo that we wish to maintain for many years to come. At Codeex Maintenance, we have hired some of the finest professionals in the field to ensure that our clients do not have to look elsewhere regardless of what handyman service they require. Be it simply hang and drill, bathroom tiling solution, bedroom furniture assembly and even some other 'odd' jobs, our experienced professionals are more than equipped to tackle any challenge. Do not hesitate for a second more and connect with us immediately.
But in case you do not have a reliable handyman in your contacts, then this task becomes significantly harder. Finding a reliable handyman in London is one of the more challenging tasks out there; in fact, it used to be nearly impossible for one to accomplish. But luckily for you, this scenario has changed quite drastically. Now one only has to reach out to Codeex Maintenance to hire a reliable handyman in Dulwich SE21 London.
Book A Handyman In Dulwich SE21 Near You!
Please fill in our booking form & our team will get in touch with you at a time convenient for you. You can call 0203 811 8331 to instantly get in touch with one of our friendly operatives from Codeex Maintenance.
Other Areas We Service in London