Introduction: professional handyman services have greatly increased over the years with the busy schedules of modern life. Some home maintenance services & tasks require basic skills, whereas others are prime sources for a display of competence.
What is a Professional Handyman?
A professional handyman is a single or multi-skill professional in and around the site. They may be assigned or concerned with general duties or tasks. They are fix-it specialists given tasks of flat pack assembly, hanging & mounting, tiling, odd jobs or as per the client service request.  They may also be required to do tasks on special request, and that's why multi-skilled handymen are in demand. Besides service evaluation, they can also tell how best to execute the job.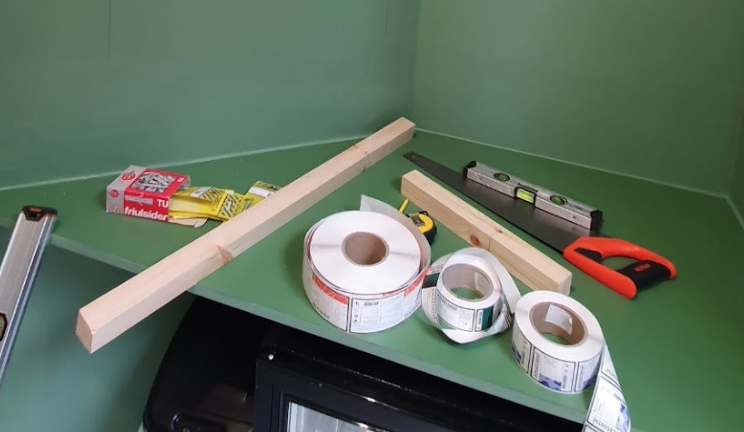 For an expert & professional handyman, variation and modification in task execution are necessary to accomplish client projects. That means service adaptability is vital from handling more skill-demanding tasks with complex use of special tools or procedures. A professional handyman is a fit-it-all with competent results. So what are the primary considerations for hiring a handyman? Let us see below;     
Basic Things to Consider while Hiring Professional Handyman Services
Experience and Industrial Practice
Credibility and level of skill finesse are crucial parts of a handyman. You can build these skills over time with patient practice & skill application. Whenever there are valid endorsements by satisfied customers, handymen gain skill competence & reliability.
Licensed and Insured Handyman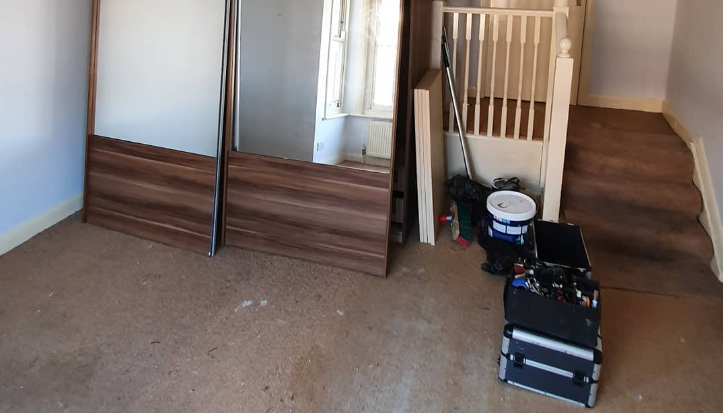 Licensing may be a prerequisite in most parts of east and south London to work as a professional handyman but not necessarily in other parts outside the metropolis. However, licensing is essential in case of severe damages and accidents that you have to safeguard yourself against. Secondly, mishaps are an inevitable part of handyman activity as they are constantly exposed to potential accidents at work. Therefore, it is crucial to keep their lives safe and avoid costly risks.  
Cost and Evaluation
Some handymen don't come cheap, which pushes the cost of services. Besides, cost and relative tasks must have resonance or match skills required. It can be a basic or skilful task, but all have reasonable costs before hiring the services.   
Know the Extent of Services Required
Evaluating and knowing the extent of work to be done wards off unnecessary lags and drags in the project execution. Besides, it ensures the contractor and executor are on the same page regarding the level of project work to be done.   
Proximity and Customer Care Services
Some access to handyman services and the level of customer engagement after matters before making the final call on hiring. That is because if there is less or no customer engagement, it could spell negative professional ethics. The customer must have a redressal mechanism or channels to address dissatisfaction with the level of work done. And if satisfied, have channels to express satisfaction and willingness to work with professional handyman services.  
Conclusion: Whereas some services are handled easily, some require the hands and skills of a professional handyman for the best outcome. You can find the best find professional handyman services in East or South London with absolute competence and reliability.