An Introduction
Every time, homeowners have a list of projects to complete, some of which are more challenging than others. For example, electrical projects can be intimidating for those who aren't particularly handy.  For this reason, people often continue to use their outdated fixtures well into the future. However, if you're ready for specific changes, then only the Handyman services can assist you with four simple tasks that will give your home a new appearance. Continue reading to know more about the Handyman services that can completely remodel your residence!
Why Should You Hire a Handyman Service for Home Remodelling?
A handyman is an individual who does a variety of non-professional and odd jobs. Handymen are skilled artisans who can significantly assist with home renovation and repair.
Many individuals only try hiring a handyman for broader projects requiring substantial professional expertise or general upkeep (apartment complexes, for example). However, hiring a handyman guarantees excellent work quality, even for modest home improvement projects. In addition, by delegating the task to a professional, you gain valuable time that can be spent on hobbies or with your family.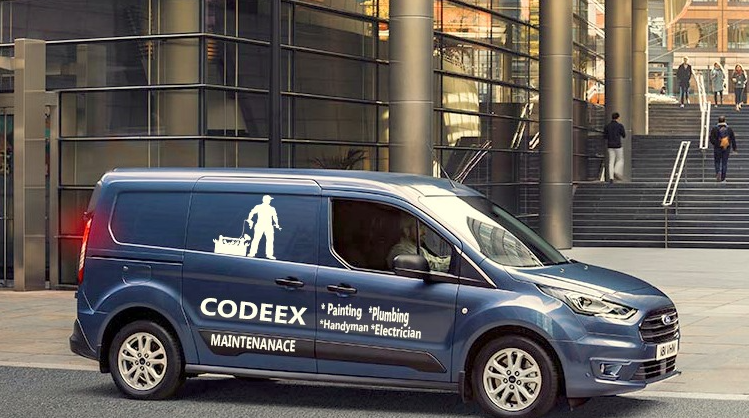 Here's how the services of a handyman can completely remodel your home:
1. Outdoor lighting
Have you ever been drawn to some of the brilliant outdoor lighting fixtures in the lighting section of a home improvement store, only to return home to the same boring ones you've had for years? Of course, they could be chipped, rusted, or discoloured at this point. However, this simple modification can significantly improve your home's curb appeal.
2. Update Kitchen & Dining Fittings
These are some rooms in the house, as this is where everyone congregates. But, do you ever look up at your fixtures and hope no one notices that you're still using fluorescent lighting from the 1980s to illuminate your kitchen? Or wish that the ostentatious gold chandelier in the dining room would vanish? These are simple adjustments that will completely transform the appearance of these rooms.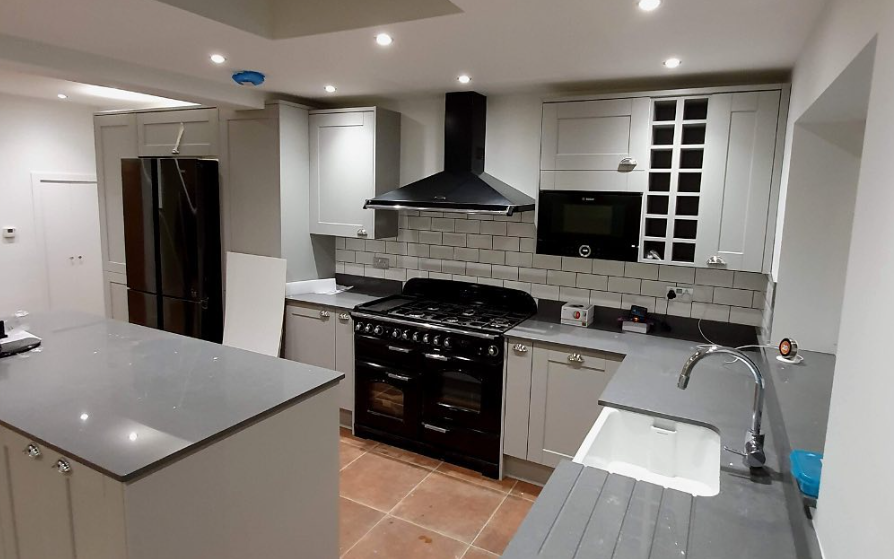 3. Replace Ceiling Fans
The upcoming warm weather may not appeal to everyone's aesthetic sensibilities, but ceiling fans are highly functional in bedrooms and typically reduce cooling expenses.
4. New bedroom luminaires
Do you have some such rooms that lack adequate lighting? Perhaps there aren't enough windows to let in natural light, and you're tired of the rooms feeling dark and depressing. Professionals can install new lighting to brighten the area and give it a contemporary appearance. So can lights are ideal for illuminating a dark room.
Conclusion
While initiating a DIY (do-it-yourself) home improvement project is undeniably charming. In addition to learning new technical skills and gaining the satisfaction of a job well done, you save a substantial amount on labour costs. However, there is a fine line between DIY projects and those that require professional assistance. Handyman services may cost more, but they are frequently the best option for complex, complicated, or time-consuming projects. If you are short of time or don't have the skills to complete these projects, find the best handyman services in London who can assist you.