Introduction: homes are like car batteries in that with every season change, there is a need for servicing or renovation to continue providing the best places to live. Some parts need an upgrade or enhancement that improves functional readiness. And that's where home maintenance plays a crucial role.
Home maintenance checklists are seasonal tick-offs that need to be accomplished for a fairly clean and ready-to-live home.
Major Home Maintenance Checklists for Every Season
Winter Season Home Maintenance Checklist
Winter is known for severe cold, and sometimes excessive frostbites aren't that uncommon. These primary checks ensure all is well for a safe and comfortable winter season.  
-Ensure heating systems readiness (gas, boiler, pump & fireplace)
-Comprehensive chimney check-up & cleaning
-Comprehensive cleaning of the gutters
-Rate, certify and validate carbon monoxide detectors
-Stock up on extra emergency supplies
-Ensure a green environment. Keep trees intact.
-Regular snow and ice removal from the property
-Seal pipes against freezing
-Reverse prompt all ceiling fans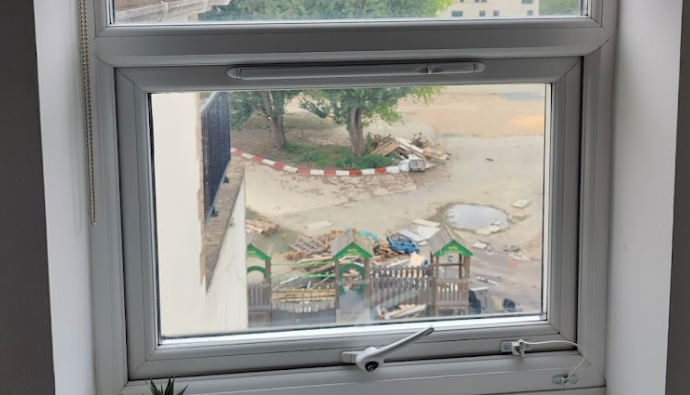 Summer Season Home Maintenance Checklist
Summer spells good outdoors and a convenient atmosphere to spend with family, friends or community neighbourhoods. Playing in the public parks or strolling on nearby walk trails is a favourite pass time.
-Power wash driveways & sidewalks
-Check and service air conditioners
-Prep your home gardens & perimeters
-Check window leaks & wash windows inside out
-Clean up dryer vents & exhaust ducts
-Clean out faucets traps and drainage systems from clogged debris
-Clean gutters and downspouts
-Inspect and check brick tuckpointing
-Comprehensive house exterior for damages
-Replenish lawn fertiliser and level
-Fill-up cracks and damages to driveway
-Repair and repaint chipped walls with fresh coats
Spring Season Home Maintenance Checklist
-Comprehensive roof checks and repairs
-Clean clogged or filed gutters of debris
-Repair and reseal damaged house woodwork
-Test and run sprinklers to refresh the house exterior
-Inspect the house deck for any major/minor repairs.
-Inspect your ventilation thoroughly
-Check and run all water faucets
-Check the air conditioning status
-Check the house sealants and driveway.
Autumn/Fall Season Home Maintenance Checklist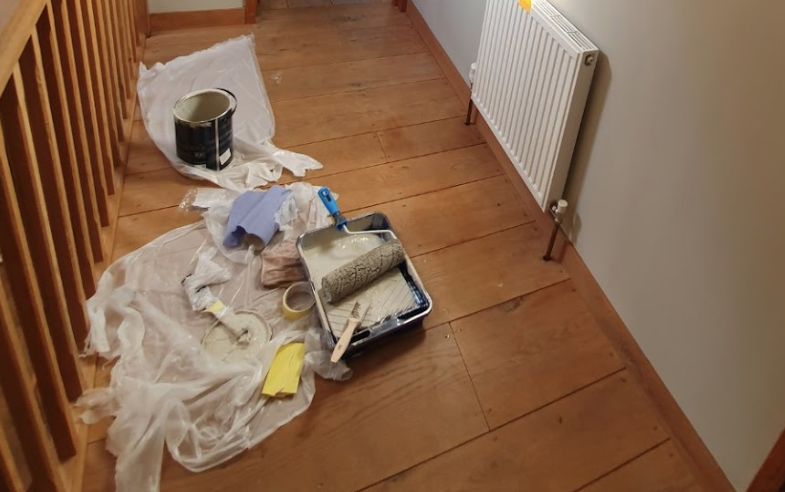 We all love the fall/autumn, especially the massive summer temperature and before the actual onset of winter. The fall is characterised by low falling temperatures and the bearable pre-winter season. But that also is a reminder to check if all appliances and household gadgets are ready for the temperature shift. Basic checklists for home maintenance in this season cover;
-Check & clean all house gutters
-Ensure proper sealing of air leakages.
-Comprehensive check to all roof works and clearance
-Preserve water faucets from extremely lower temperatures
-Servicing furnace filter for the impending season
-Inspect and certify furnace safety & working condition
-Comprehensive fireplace clean-up & readiness
-Check house gas systems
-Ensure humidifier is in tip-top shape
-Review all safety measures for household appliances
-Miscellaneous safety checks & valid certifications