The holiday season is one of the most anticipated parts of the year. You can pick from glamour decors or just cozy home ideas, which can set up the mood for the holiday season. With multiple trends setting up the pace this year, let us look at the top trending ideas for interior decoration this Christmas.
Find something that invokes nostalgia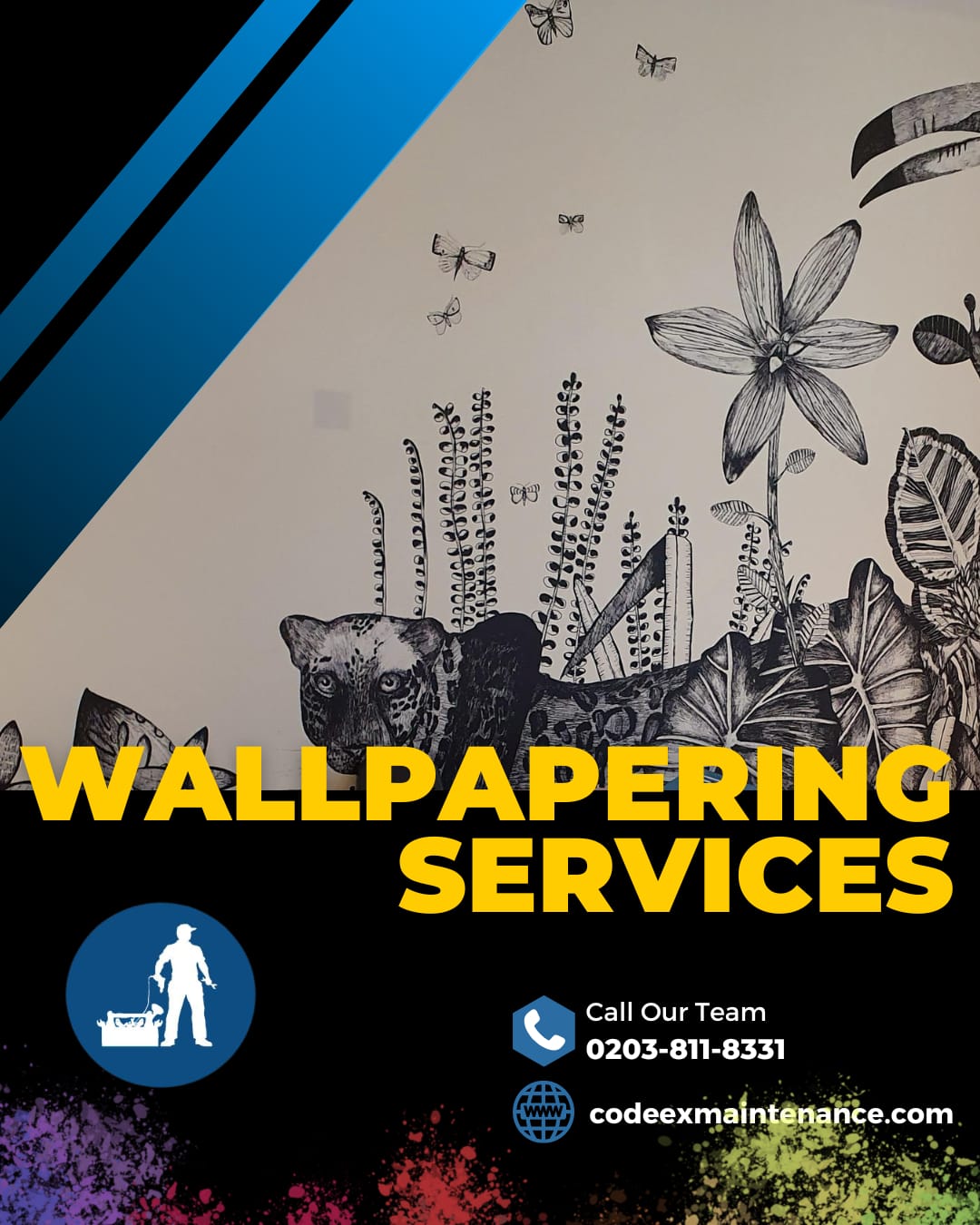 Red and gold, and Red and white are the most common colors that are associated with Christmas. It instantly reminds you of Santa Claus and all those beautiful childhood memories that make you excited about the holiday.
With reds in the background and a pop of green, you can have your Christmas galleria right in the center of your home. Holiday feelings come alive when you have multiple ornaments and decorations which have an associated story and a memory.
Illumination of invitation
One can never go wrong with a beautiful selection of lights. It is one of a kind and instantly lights up the house. It could be a simple garland of light in the form of fairy lights or just simple stand-alone pieces which make sure to accentuate just the right nooks and corners.
Soft lighting is known to add to the beauty and warmth of any house and why should Christmas be any different? Invite your guests to an illuminated house for a merrier time.
Play around with door décor
A beautiful ornate door is what sets your house apart. The more welcoming it is, the better people feel. Have Christmas color plants along the entrance or just around the corner, it adds the much-needed contrast against the heavy door. You can have a welcoming doormat and play around with entry rugs that instantly feel welcoming and beautiful at the same time.
Using a wreath to elevate the features
Christmas wreaths are one of a kind. They add a different kind of charm to the existing Christmas décor. You can hire professional services such as those of Codex Maintenance who specialize in Christmas decorations. They also have specialized ideas which can help you make your house look peppier.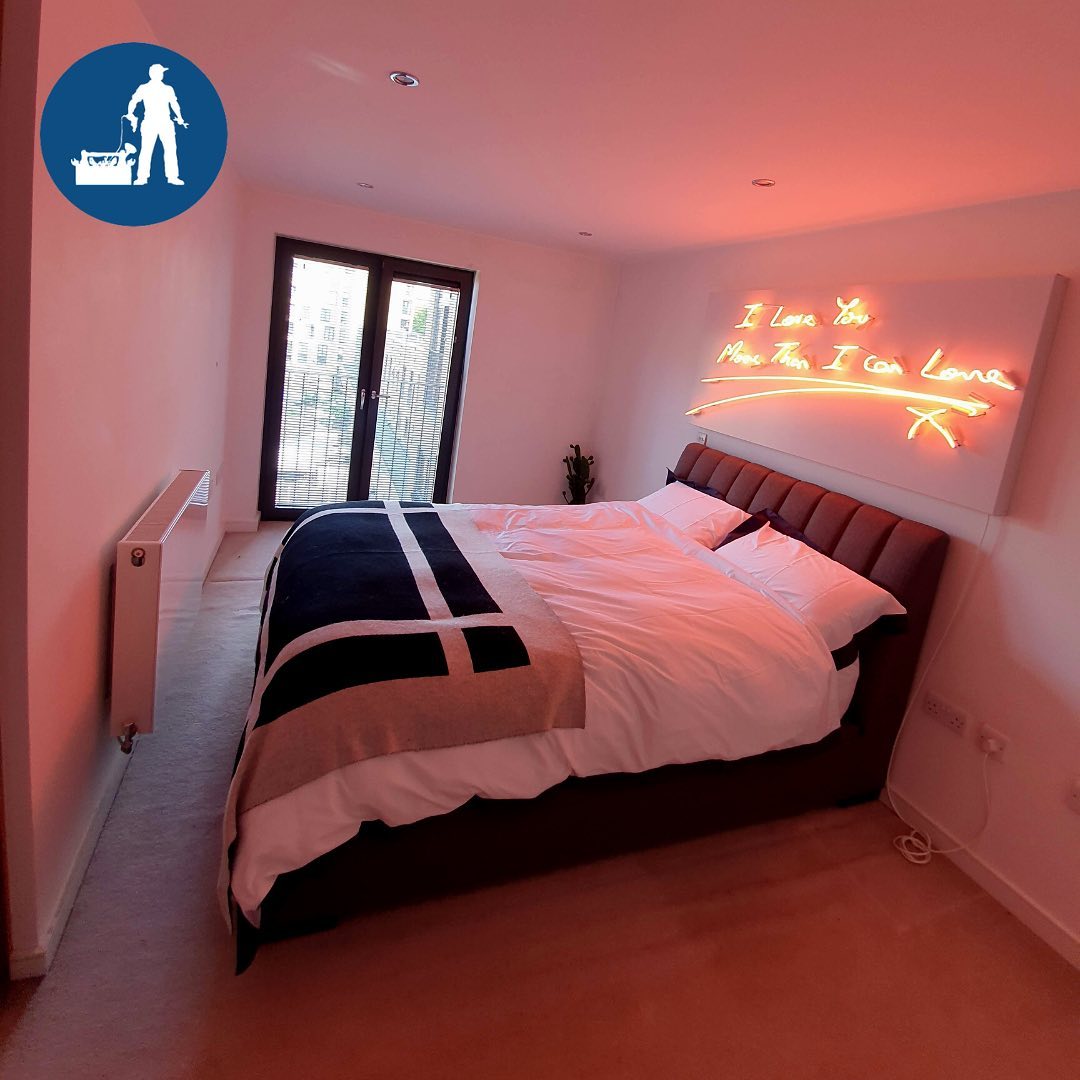 Paint the house
Something as simple as wall paint can help you enhance the look of the house. With the holiday around the corner, you do not want to look at peeling wallpapers or dried-up and flaky wall paint. You can always accentuate that wall to suit your holiday needs or just, in general, to lighten up the room.
Given that it is a special time and you would be rushing to finish up those last-minute chores, ensure to hire specialized painting services from Codex Maintenance who specialize in multiple decoration services such as wall painting, wallpaper replacements, and other services at a nominal price.
The holiday season can be stressful for most because of the chores. However, if you choose your battles wisely, you can make sure that it is all done on time without any hassles. Codex Maintenance has been in the business for a long time to make sure that all your interior decoration needs are taken care of!
Read More
A guide to decorate your house this Christmas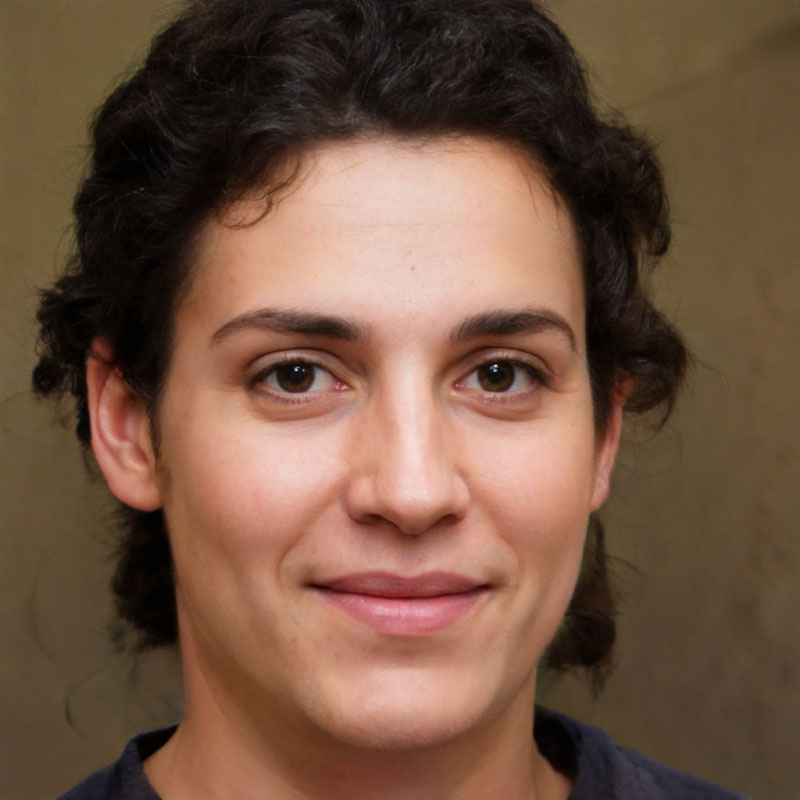 Elena L.
@elenal778
Codeex does an excellent job. I would highly recommend George and his team who were very efficient, friendly and clean. They showed up on time and did an amazing job. Very happy to use their services. 5 stars. Like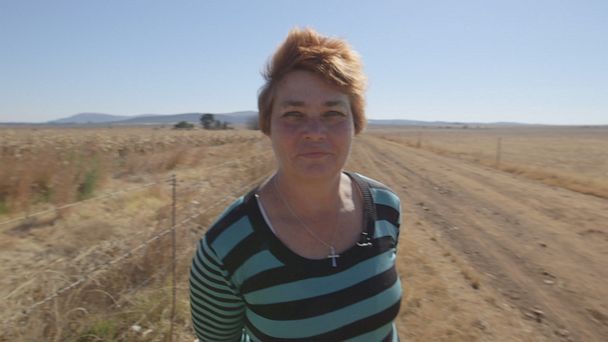 Vera H.
@verahnned
Stunning service from George from the Codeex team. Difficult work - would have been easy to go for the easy way, but he preferred an excellent result and had to make real effort. I was really impressed.Like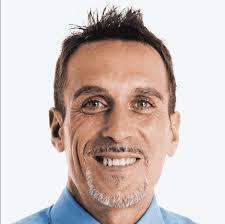 Michael Kelley
@michaelkelley
I got across Codeex true my friend as he was really happy. I am also satisfied and it was a pleasure to work with them. Big thanks to Milana from the office. Great Job!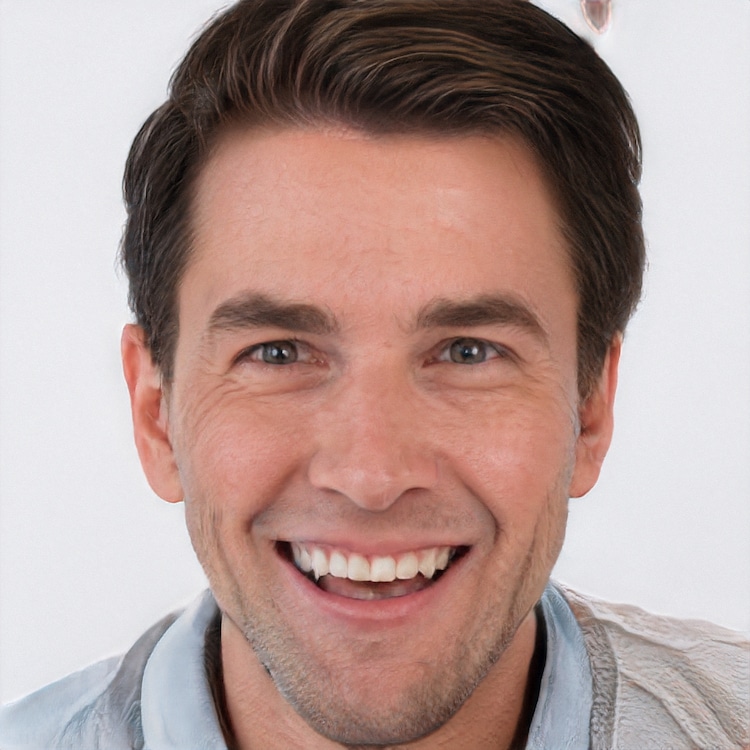 Alessandro F.
@alessandrooflone
Really professional and helpful, great job with a range of items and George was extremely careful and personable, would recommend.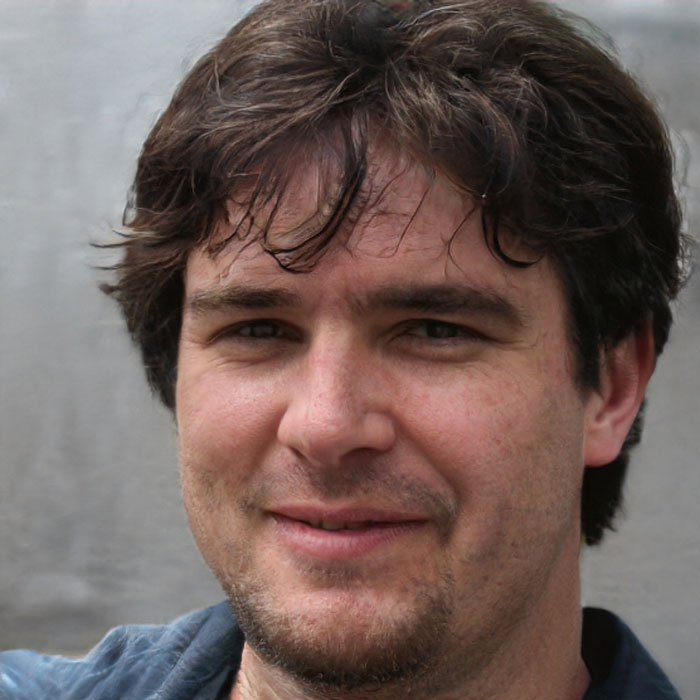 Basil M.
@basilnew998
Polite hard working clean and on time. I used this team already few times and I have to say that customer service and there skills are on point! Will recommend them to my friends and family.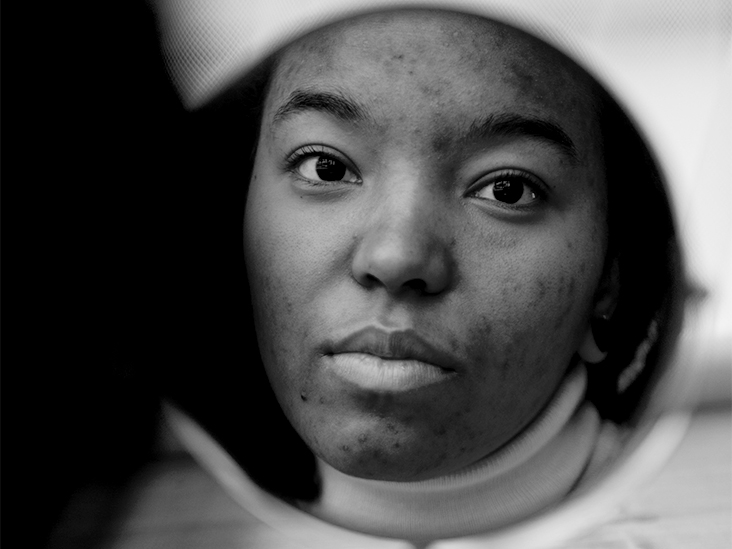 Andriana M.
@andriana0713
"Thank you for making it painless, pleasant and most of all hassle free! I used different maintenance service companies before but I will definitely stick to Codeex in future.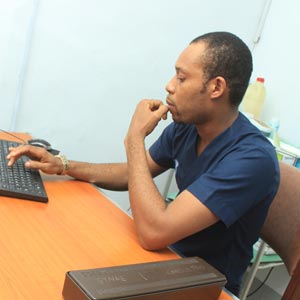 Bren C.
@londonbrendc0165
Absolutely wonderful! I love how they come on time and always prepared for the job we booked them for. Thanks guys!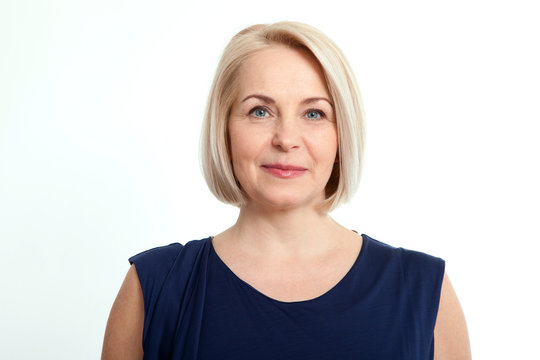 Giselle
@newtmve
It's the perfect solution for our business. We are using Codeex Maintenance team quite often and they newer disappointed us. Prices are comparative and services is professional.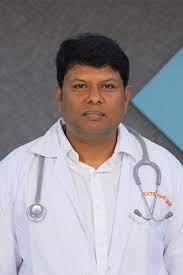 Gates G
@gdgatesn1
Just what I was looking for! We are used them already 4 times and I have to say that we were quite disappointed in the past with some other companies but Codex team and George are on point.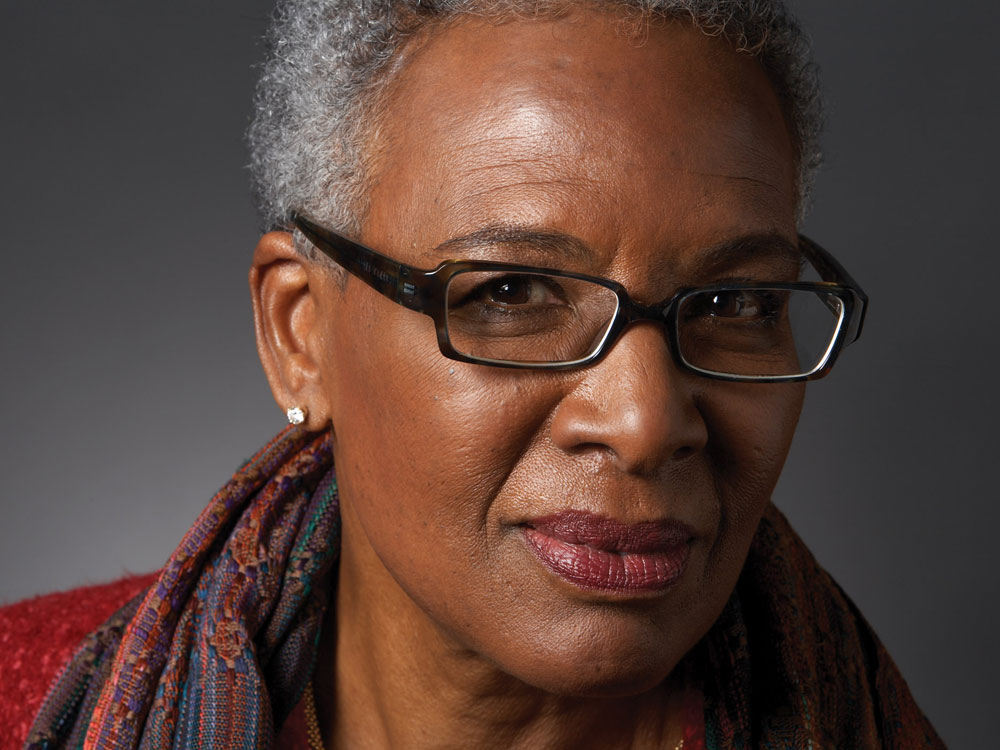 Bennie W.
@wbenniel
"Not able to tell you how happy I am with Milana in the office as she managed to book a job on a really tight schedule and they send a handyman that managed to fix our problem fast and on time. . Thank You!