We wait all around the year to say the two happy words: Merry Christmas. The holiday season is always the most awaited and most anticipated time of the year. It brings everyone together and it only makes sense that you cozy up the place, if you intend to host a few holiday parties yourself.
Given that Christmas décor can get stressful when it is closer to D-day, it is only essential that we have a few preparatory tips handy when it comes to making the house holiday worthy! Before you head off to get stressed with overloading pins from different places, let's give you a few ideas which might come in useful when in crisis.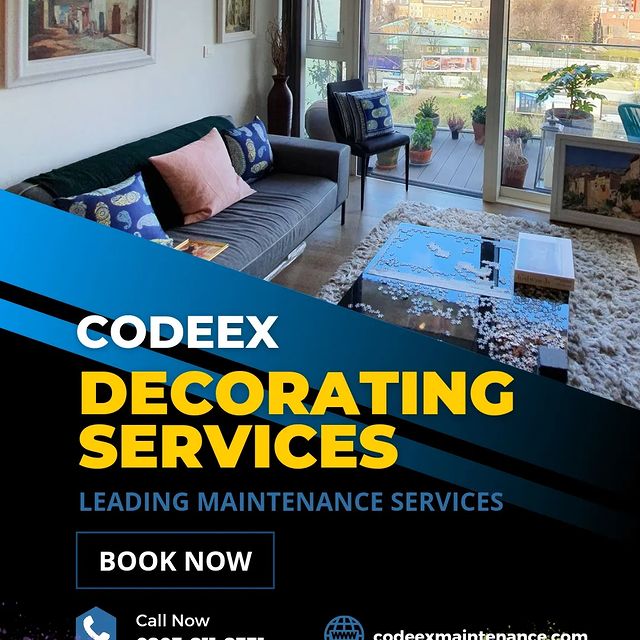 Start from the living room
It is the primary place where you host your guests and it only demands that it be impeccable. Setting up a Christmas tree is always an option. However, if you do not intend to do so, you can always get innovative with stockings, fireplaces, streamer decoration and so much more. A simple DIY star can add up a light decoration which only makes it better.
Ornaments are a great way to set up
When you have family coming over, it makes sense to ornament up the living room too. Having those cute family pictures in beautiful frames can help you set the tone of community and family. It is always warm to have the idea that you have been thinking of them while still staying in touch.
Minimal can be exciting too
If you are not someone who is big on Christmas decoration, you can go the minimal route too. It can be a simple DIY project with obvious Christmas colors which can be celebrated in spirit. Simple bows, twigs, sprigs, and minimal decorations that you associate with Christmas can also be picked up as a legitimate decoration option.
Dining in style
If you are a crockery enthusiast, it is time you pull out your shopping guns and go for that set you have been waiting for. However, if you have a great collection at home already, you can try out different combinations to make the table set up more holiday-friendly.
Pick out those pine cones from the backyard and go for a candlelight set up or just add that hint of gold that speaks luxury in simplicity. Invest in metal cutlery which amplifies the dining room setup.
Sparkle it up
Something as simple as fairy light wound around the spiral windows or stairs has a charm of its own. Added to that a simple Christmas wreath or just another flower décor make adds that much-needed color to the space. If you are a light enthusiast, invest in good quality lighting that can be reused during the holiday season for a merrier and prettier look.
If you are looking for home decoration services that require professional help, codex maintenance can help you do that. With services such as those painting, carpentry, landscaping solutions, handyman services, and the like, they have a wide range of services to choose from.
A Friendly Team That You Can Trust
If you need a handyman, carpenter, painter or maybe an electrician we are here to support and assist. Our team is offering same-day booking availability and emergency service.
We are covering all the maintenance services in property industry from flat pack assembly, hanging TV curtains or blinds, floor installation, painting of the room or installation of the chandelier our team is ready for you. Contact us on 0203 811 8331.