You need the help of other people in order for your investment to perform to its full potential, even though your property manager's function is crucial to the health of your investment property by ensuring it remains rented and that you receive the maximum return possible.
Make sure you hire the greatest craftsmen available because the success of your investment depends on the individuals who work on it. If at all possible, attempt to assemble an "A-Team" of tradespeople who will work together to ensure the expansion of your company.
You would want to safeguard your investment if you were a property owner. And what better way to do that than by working with skilled craftspeople? How are you going to accomplish that now?
The following advice will help you choose the right candidates for the position: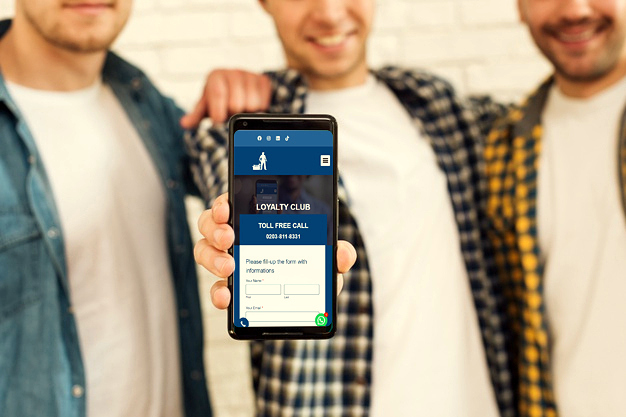 Conduct research
A good question to ask oneself before hiring someone is, "Am I comfortable with this person?" Make sure you have enough research done before hiring in order to have this peace of mind.
Trust Your Gut Feelings
Keep in mind that the tradesperson you choose will have to perform their task inside your house. It is crucial that you, the property owner, believe this person to be trustworthy and feel at ease working with them. Prior to hiring, be sure to schedule a time to speak with or meet with them. This will offer you an opportunity to assess them and aid in your decision-making.
Consult with other property owners for guidance
Asking other real estate investors like you is one of the best methods to find out useful information on where to find reputable tradespeople. Ask as many people as you can for advice and comments on their past experiences working with the tradespeople they have employed.
Search engines are a terrific resource for finding reputable tradespeople. You can very well trust that Google will have your back whether you're looking for roofers, builders, plasterers, renderers, landscapers, or driveway professionals!
Verify abilities and credentials
It is customary practice to evaluate a candidate's credentials and insurance before making a hiring decision to ensure that their abilities align with the task at hand. You should also check to see if they are able to operate safely and deliver high-quality results simultaneously.
Make sure they are licensed and certified by requesting copies of their insurance documents and IDs. Request a copy of the tradesperson's firm certificate, along with their registration number. To check if the registration matches the information you have been given, look it up on the business website.
Be Honest About Payments
Overcharging is one of the most prevalent issues when employing tradespeople. We advise you to agree to payments in advance to ensure that you are safeguarding yourself against such.
Never request an estimate because it could alter while the job is done. Create a payment schedule outlining the work you required, the cost, and the frequency of payments. For each payment, you make, request an invoice.
A Friendly Team That You Can Trust
If you need a handyman, carpenter, painter or maybe an electrician we are here to support and assist. Our team is offering same-day booking availability and emergency service.
We are covering all the maintenance services in property industry from flat pack assembly, hanging TV curtains or blinds, floor installation, painting of the room or installation of the chandelier our team is ready for you. Contact us on 0203 811 8331.
Professional and friendly office staff will assist you and help with inquiries. Please leave your details and we will contact you.  Find more info on About us.