If you love vintage, artistic, and creative wall décor, getting stuff to hang on the wall is a challenge. If it is heavy and bulky, it can get really tough for an individual. If you are a DIY enthusiast, it can be stressful managing it all by yourself. However, that long has to be the case.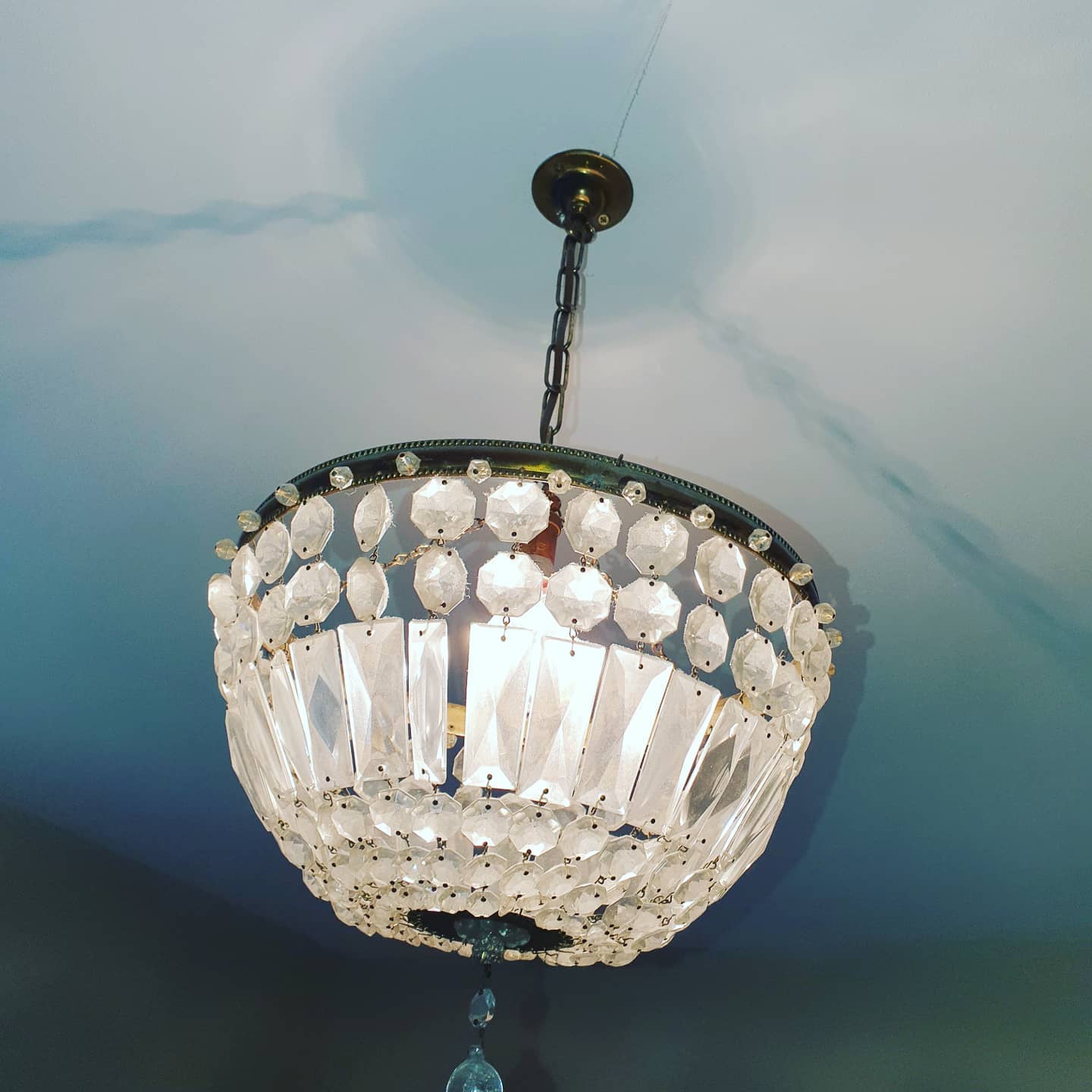 Codeex Maintenance offers handyman, carpentry, door hanging, fencing, and other services which can make your life easier. We have multiple solutions which can come in handy for you during different phases of repair and maintenance.
Let's talk about the complete guide to Hanging Heavy Objects on Walls for decoration and any other purpose.
If you are a décor enthusiast, it can get challenging, especially if you have to do it all by yourself. Hanging heavy objects requires special skills and help. If you are new to carpentry or drilling activity, it can also expose you to injury.
If it is not done properly, it can be dangerous to residents, property, and the object in general. So, do you avoid hanging heavy objects altogether? Not really. Let's explore safer ways to hang heavy objects on the wall!
Find the proper wall
Your walls have specific upright supports. These are known as studs. These are wood or steel boards that support the rest of the wall fittings. When used and fixed with a proper screw, it helps you support and load weights up to 95 pounds.
However, be careful when drilling through so that you do not encounter or break any existing electrical wiring in place. A professional installation service like Codeex Maintenance can help you find the right spot such that you can hand your vintage pieces easily.
Find an anchor which supports
When you have a space on the roof that can support an anchor such as space to hand a chandelier or a huge lighting décor installation, make sure that you find the proper anchor on the drywall. Find and install the anchor in the proper place. It is an autonomous piece that can be attached to the screw and fastened, such that it can take up that much-required load for you to display your work.
Find a cleat that supports both studs and anchors
If it is a substantially heavy object, having something that supports your screws and studs will help you keep it safer for a suitably longer duration. Be it a door, a window, a heavy art, or any object, it is usually the go-to solution for most people. However, when you get it done professionally, not only do you ensure that it is leveled properly, but you also get help installing it easily.
Once it is done, if the installation needs to be cleaned or replaced; you can do it all by yourself because it is so securely fastened.
Getting a stripped frame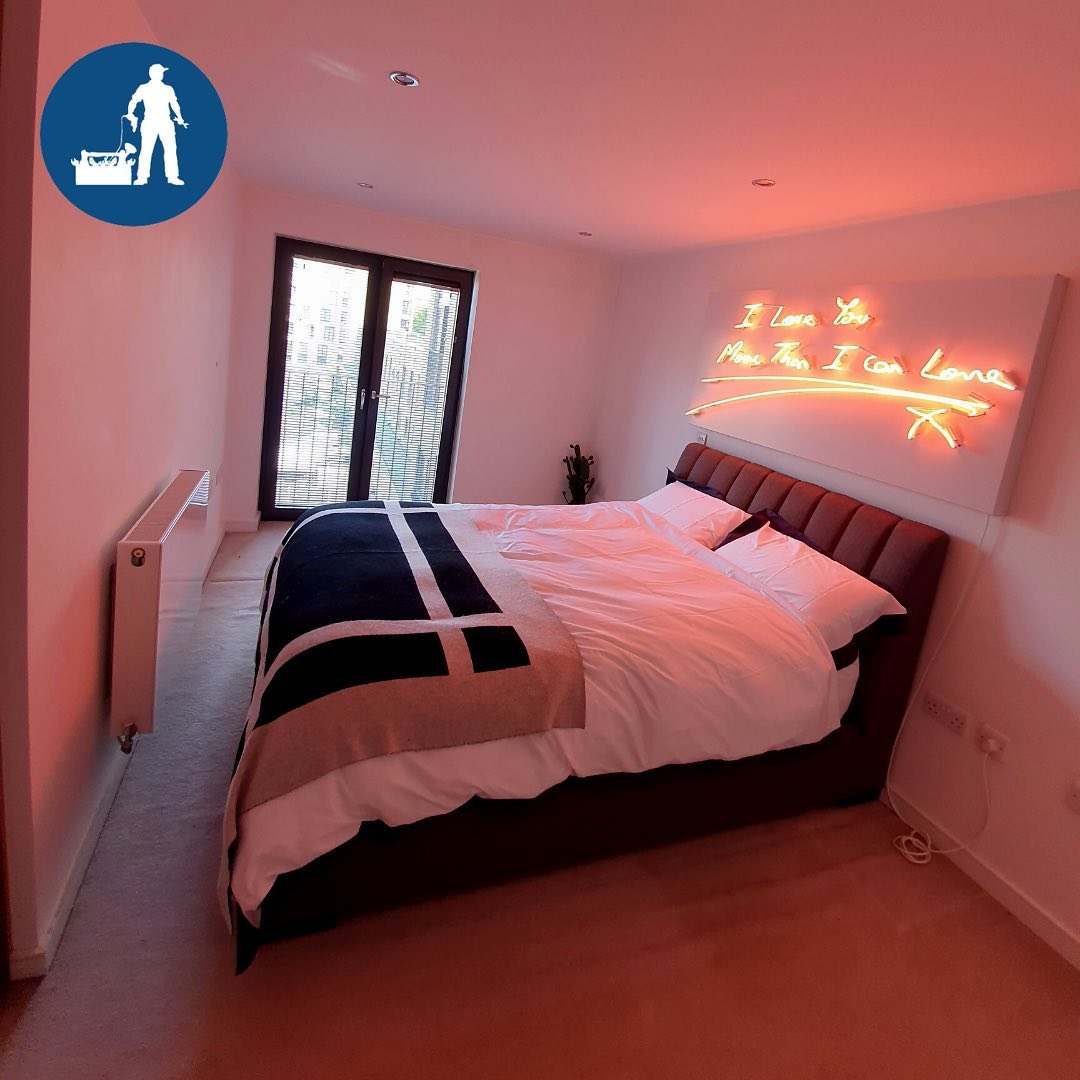 If you have objects which are aesthetically pleasing and heavy, you can make use of stripped frames, also known as command strips, to hold the objects in place safely. These are fairly stronger in structure and can help support loads up to 300 pounds easily.
As long as the installation is done properly, you can be sure that it is going to be safe. For more such services, you can always reach out to Codeex Maintenance.
Read More