Having someone trustworthy to repair the home and appliances is a pressing problem we all deal with. After all, it is an expensive deal when you get someone else to do it for you! Nonetheless, there are affordable services available these days, such as Codeex Maintenance which can help you get the job done on time.
But why do you need a handyman when you can do it yourself? There are several benefits to hiring a handyman instead of a regular DIY. Let's explore the top 5 benefits of getting handyman services.
As an individual, you only have a limited number of skills. It can extend until a certain point. However, handling technical objects and getting them fixed in the right way requires a set of niche skills. Handyman services come equipped with these, so you do not have to stress.
Time is key.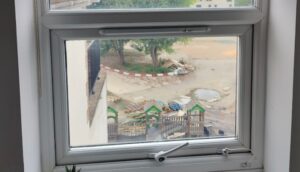 Sash Windows Services
Efficient services at your doorstep
When you are planning a renovation, time is of the essence. You are living in the same house where construction is under play. Therefore, you need someone efficient and agile in their approach. Codeex Maintenance is one of a kind when it comes to offering handyman services and delivering them on time.
Be it fixing specific issues or just building something from scratch in an efficient and timely manner, handyman services are what you need.
Multiple skills that are niche
While it is easy to fix a simple leakage or blocked tap, fix complex plumbing problems, rewiring the entire house, window installation, and the like can be a challenging task. You need skill and expertise for that which is a handyman specialty.
Instead of doing that yourself, you can always hire a company that offers all these services as a single-stop solution, such as Codeex Maintenance.
It is easy on the pockets: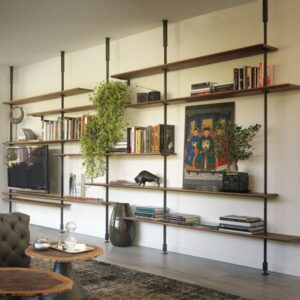 Artwork hanging
Cost-effective solutions are something that everyone looks for. If you get lucrative discounts, it feels worth the investment. But what if you get prices within your budget and exactly what you are looking for? Codeex Maintenance offers handyman services at affordable and attractive prices.
You can get experts from handyman services to monitor and supervise the installations which require fixes or replacement such that it is easier for you to identify and get all the services booked at once. Taking that preventive measure can help you amplify the quality of the house such that you do not have to keep going back to small fixtures now and then.
It is professional and trustworthy:
Interior and exterior services can get challenging if you do not have a professional working for you. In that case, any service with a proven track record is assured nonetheless. With professional companies like Codeex Maintenance, you can be assured that you will be attended by professionals who are worth their salt.
It is simple:
Instead of having small unfinished fixtures, it is always great to have a professional to the fixes with proper finishing that adds to the overall look and feel of the house.