Whether you buy a property or rent, it makes no difference. Keeping up with household maintenance may be difficult. Even if you consider yourself to be handy, you never know when a seemingly simple home maintenance task can escalate into a time-consuming and expensive undertaking.
Look into a dependable handyman rather than taking on the responsibility of repairs and maintenance yourself. Have you never hired a handyman before? Not to worry. To select the one that is best for your needs, keep reading to learn a little bit about the most crucial questions to ask.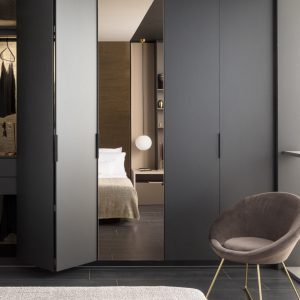 DO YOU HAVE A LICENSE AND INSURANCE?
In London, the license issue will be a little challenging. A license isn't always required to work as a contractor or even as a handyman. Nevertheless, it can be advantageous to work with or be employed by someone who has a business license. It may provide their job the much-needed respectability it needs and may demonstrate to you their sincerity. Even though the task you're having your handyman do is rather simple, anything could still go wrong.
WHAT OTHER PROJECTS ARE YOU CURRENTLY WORKING ON, AND HOW MANY?
It could be difficult for a handyman to meet your demands if he is really busy. Someone who leaves early or arrives late because they have other clients to attend to is not someone you want on your team. Additionally, someone who is overworked might not have the correct timeline for your needs.
DO YOU HAVE REFERENCES IN THE AREA?
When you're searching for a handyman, references from previous customers and a strong work portfolio are always recommended. Ask for local references, though, if you want to be confident that you're getting the greatest services available.
WHO WILL WORK WITH ME ON MY TEAM?
Even if you could be seeking a handyman, you shouldn't expect that only one individual would do your work. Though it's vital to know who they want to bring in before they enter your home, adding more workers to the work crew might help them work more swiftly and effectively. Ask for the names and phone numbers of any extra guests who may be in your home without being hesitant to do so.
HOW DO YOU CHARGE FOR YOUR WORK?
The preferred payment method for certain handymen may be hourly. Some people might want to bill by the job. Although there is no right or wrong way to price handyman services, how they respond to your questions may have a significant impact on whether you choose to use them.
QUOTE THE DATE THE WORK IS COMPLETE.
Be careful to be aware of the start and completion dates for the job. It might only take an hour or two to do a little task. If the task is more complicated, it can take two days or longer to complete. A handyman who drags out a task or starts one only to never return to finish it can be avoided by being aware of how long the job will take.
A Friendly Team That You Can Trust
If you need a handyman, carpenter, painter or maybe an electrician we are here to support and assist. Our team is offering same-day booking availability and emergency service.
We are covering all the maintenance services in property industry from flat pack assembly, hanging TV curtains or blinds, floor installation, painting of the room or installation of the chandelier our team is ready for you. Contact us on 0203 811 8331.
ARE YOU ABLE TO GIVE A GUARANTEE?
Being able to depend on a handyman for all of your projects is wonderful. It might be a huge relief to hire a skilled contractor who can fix what's broken and make the modifications you want.
Simply said, the professionals at Codeex Maintenance can offer the best handyman service along with other services. They will go over and above to ensure that you have a flawless and reliable experience when using their services.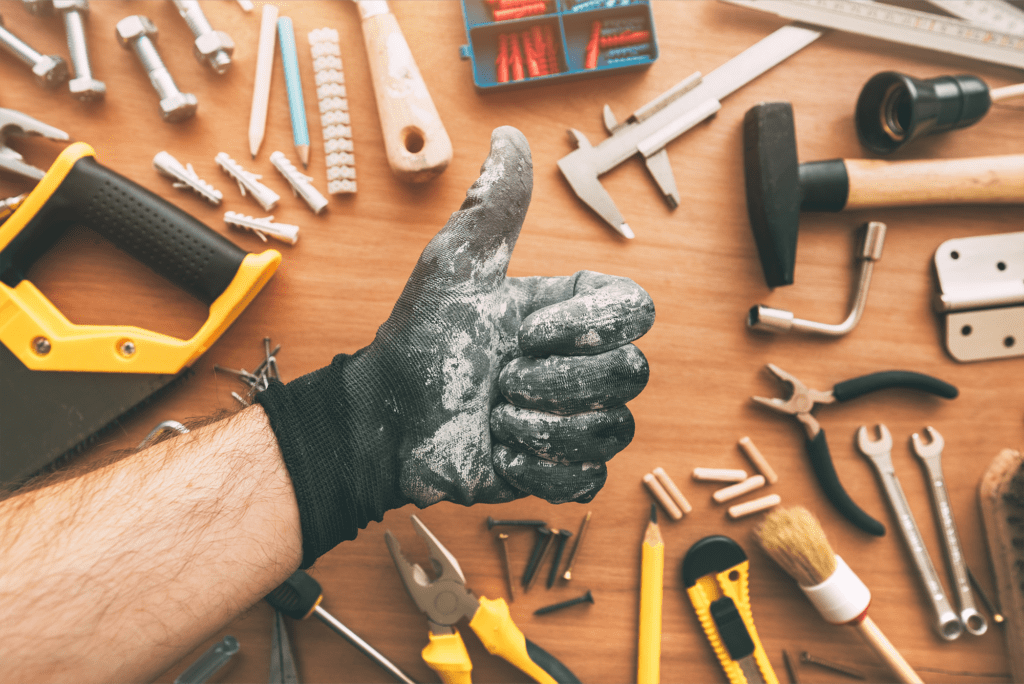 Professional and friendly office staff will assist you and help with inquiries. Please leave your details and we will contact you.  Find more info on About us.