The term "handyman" refers to someone who can do a variety of tasks and is therefore very useful to have around. Due to this, there is a high demand for handyman services in various locations, with some providers favour busy homeowners more than others. Owners of handyman businesses can make use of this knowledge to plan the services they will offer and make certain that they have the necessary equipment and materials on hand.
We'll go over the most popular handyman tasks in this practical essay, along with the tools you'll need to complete them effectively.
It is frequently possible to install tiles over a ready subfloor using general handyman services. Laying down the adhesive, smoothing it out, and then covering it with a tile may sound like a basic tile installation job, but there is much more to it than that. When laying tile, for instance, handymen must precisely measure the floor area to cut the tiles to the exact dimensions of the installation site. To avoid uneven patterns and wasted space, they must also arrange the tiles properly. The proper equipment and expertise to solve these problems will probably be available from flooring specialists and handymen with experience with flooring work.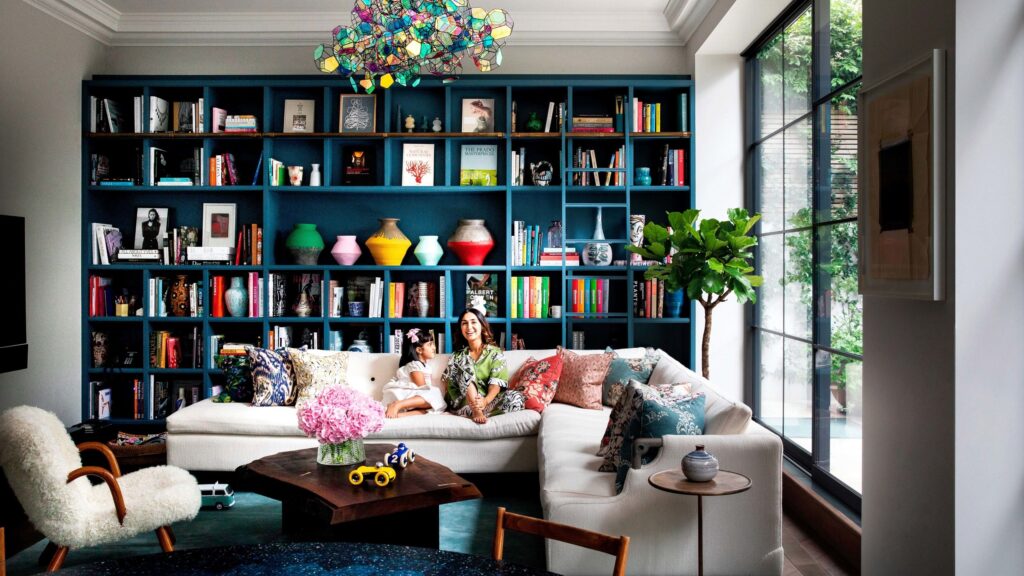 For a little price, many handyman businesses offer window repairs. This can entail doing the window itself, the window frame, and any shattered glass cleanup or repair work. It could be required to consult a specialist if the windows in the house are a non-standard size, though.
Dirt and other debris can collect on surfaces such as sidewalks, exterior walls, driveways, garage floors, roofs, and others, severely discolouring them. To maintain the exterior of a home's immaculate appearance, power washing can be performed as a fundamental property maintenance technique.
However, not every ordinary handyman service has the necessary tools for power washing. Some professional handyman services might not provide power washing due to the hefty cost and ongoing maintenance of a high-grade water compressor.
Many homeowners would prefer to repair a broken appliance rather than have to buy a brand-new one from the store. Therefore, minor appliance repair is a common handyman service. Most of the time, the handyman can repair the appliance's problem for a far smaller sum of money than it would cost to acquire a new one.
Home furnishings like kitchen faucets, cabinets, lighting systems, etc. may become worn out or damaged over time from regular use. Many house fixtures can be easily replaced by a novice do-it-yourself (DIY) enthusiast, but some homeowners are either too busy to do the chore themselves or just prefer to let a professional handle the job to ensure it's done correctly.
Since many fixture replacement tasks don't call for a license, most regular handyman service workers can frequently complete them. The replacement of a specific item, such as a faucet or lighting system, can, nevertheless, need a special license in some circumstances.
The experts at Codeex Maintenance can simply provide the greatest handyman service in addition to other things. To make sure you have a seamless and trustworthy experience using their services, they will go above and beyond.
Professional and friendly office staff will assist you and help with inquiries. Please leave your details and we will contact you.  Find more info on About us.