If you are a property owner, then you must understand the importance of property maintenance service. If you want to keep your property in a good condition, these services can prove helpful. These services include security, electrical, plumbing, cleaning, carpentry, and more. Whether you own a commercial or residential property, you need these services. Here in this guide, we have mentioned seven benefits of these services, you can check the details below:
Best repairing tool:
Whether it is about internal damage or fixing aesthetics, these professionals have the technical knowledge and tools to do it. The repair can be hassle-free and easier with these professional service providers. It is easy for experienced professionals to inspect your property, detect the issues and fix them with ease. Regular property inspection is a must.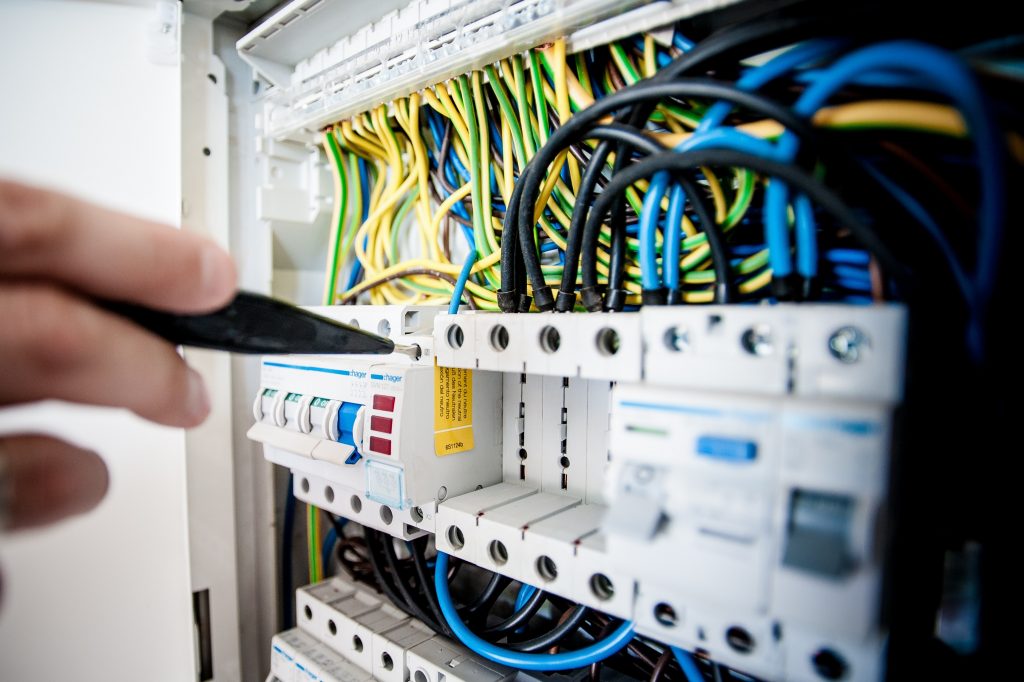 Clean property:
Every homeowner or tenant wants a clean property and you can always keep it clean by hiring the best professionals. They have the best tools and techniques to keep your space free from mold, debris, dirt, grimy window, and more. You can prevent any kind of structural damage by getting your property cleaned regularly.
Efficient moving:
Whether it is about moving in or vacating a property, professionals may help clear the property, scrub the place and fix minor damages.
Complete home maintenance tasks quickly:
An experienced team can handle property maintenance without wasting much time and make it clutter-free. Whether it is about plumbing issues, curtain installation, damage repair, paint, or other tasks, you can have experts with experience in the specific field.
Reliable service providers:
You can find reputed and experienced professionals to take care of all these issues. They can complete their job within time.
Handyman tasks:
They can take care of handyman tasks and make it super quick by using the latest tools. These professionals can make property maintenance an easy and simpler task. They use innovative techniques to complete tasks within a given deadline and make them stress-free for clients.
The friendly support:
They can be available whenever you need them to offer you friendly support and the best possible solution to issues you face when it comes to your property. It is all about meeting client needs and making a property clutter-free, maintained, and clean.
These are the top benefits to hire a home maintenance company. Try to hire the best one, so do research and get the best services. If you are looking for the best option in London, Codeex Maintenance can be the right choice. You can find a skilled, experienced, and efficient team to take care of your property.
Conclusion:
If you go for a high-quality property maintenance service provider, you can make home maintenance an easier task. These professionals use innovative techniques and the latest tools to make your property clutter free and repair all the damages. They can take care of all handyman tasks and home maintenance. We have mentioned the top benefits of hiring such professionals. Hope you find the post informative.
Read More
Five signs you might need to get the electrical work done
Four ways to save the pesky leakage present in your bathroom