In order to build a brand, retaining existing clients is just as crucial as obtaining new ones. Companies can maintain a consistent flow of income by providing incentives for clients to keep purchasing their goods and services. Offering customer loyalty programmes is one approach to encourage customers to come back. In this blog, we come across the benefits that you can get from the Customer Loyalty program at Codeex Property Maintenance.
Reward loyal clients
A loyalty programme can be beneficial as the companies want their current consumers to feel good about supporting their brand. The company might let the customers know that they value them by rewarding the customers for their purchases. Customers who receive rewards may believe they are saving money, which may encourage them to support the business in the future.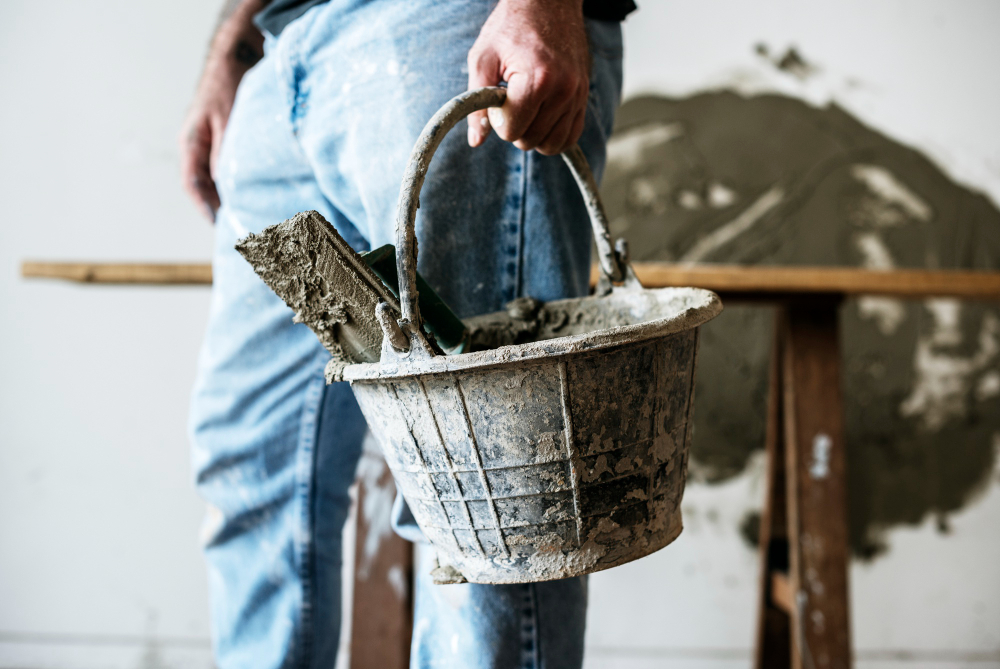 Shortened slow seasons
There can be slow times for any brand depending on the sector. By giving customers a bonus to spend, a loyalty programme can help the company grow its business during these slower times. In order to encourage customers to visit the store or online as soon as possible, businesses may choose to give away extra rewards during slow seasons and incorporate an expiration date.
Cut expenses
It can take a lot of time and money to market to new clients and have sales employees contact them. This is particularly true if the business is getting in touch with brand-new leads who might end up making subsequent purchases. The business can lower the expenses related to acquiring new consumers by concentrating on developing a top-notch loyalty programme.
Wide Range Of Property & Home Maintenance Services​​
Boost earnings
Of course, maintaining a consistent flow of income into the company is one of the main reasons that companies develop a loyalty programme. Giving loyal clients gifts, vouchers, and discounts on a regular basis may encourage them to continue using the business. Even if customers are saving money on goods and services, discounts may persuade them to purchase more than they otherwise would have. The odds of a company making a sale might be increased just by getting customers onto their website or into their store.
Find new customers
These discounts and bonuses not only serve the current clientele but can also assist the company to draw in new ones. When consumers learn about outstanding loyalty programmes, they might desire to benefit from the discounts. Some businesses even have referral programmes to encourage clients to recommend the business to their friends and family. Existing customers get exclusive discounts for each new customer they refer.
Boost the standing of the brand
A company may enhance its reputation by developing a customer loyalty programme that provides clients with excellent discounts and prizes. Customers may also feel more positively toward a particular brand if they believe that the brand delivers them fantastic value. When customers purchase anything from that particular brand, they may feel good because the company helped them form these favourable connections in their thoughts.
Professional and friendly office staff will assist you and help with inquiries. Please leave your details and we will contact you.  Find more info on About us.