Handyman Services Farringdon
Farringdon Area Services Handyman
Are you located in the Farringdon area and looking for the Handy man near you in London? You are in the right place. Codeex Maintenance is offering same-day Handyman Services in Farringdon area of London. Call today 0203 811 8331 or BOOK our services!
Searching on GOOGLE for Handyperson near Farringdon postcode ?
HANDYMAN SERVICES Farringdon
Handyman London or Handyman Services near me Farringdon? You are in the right place now!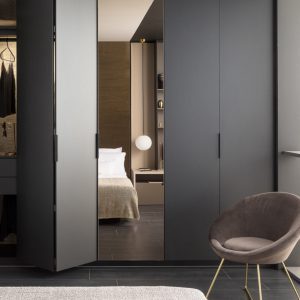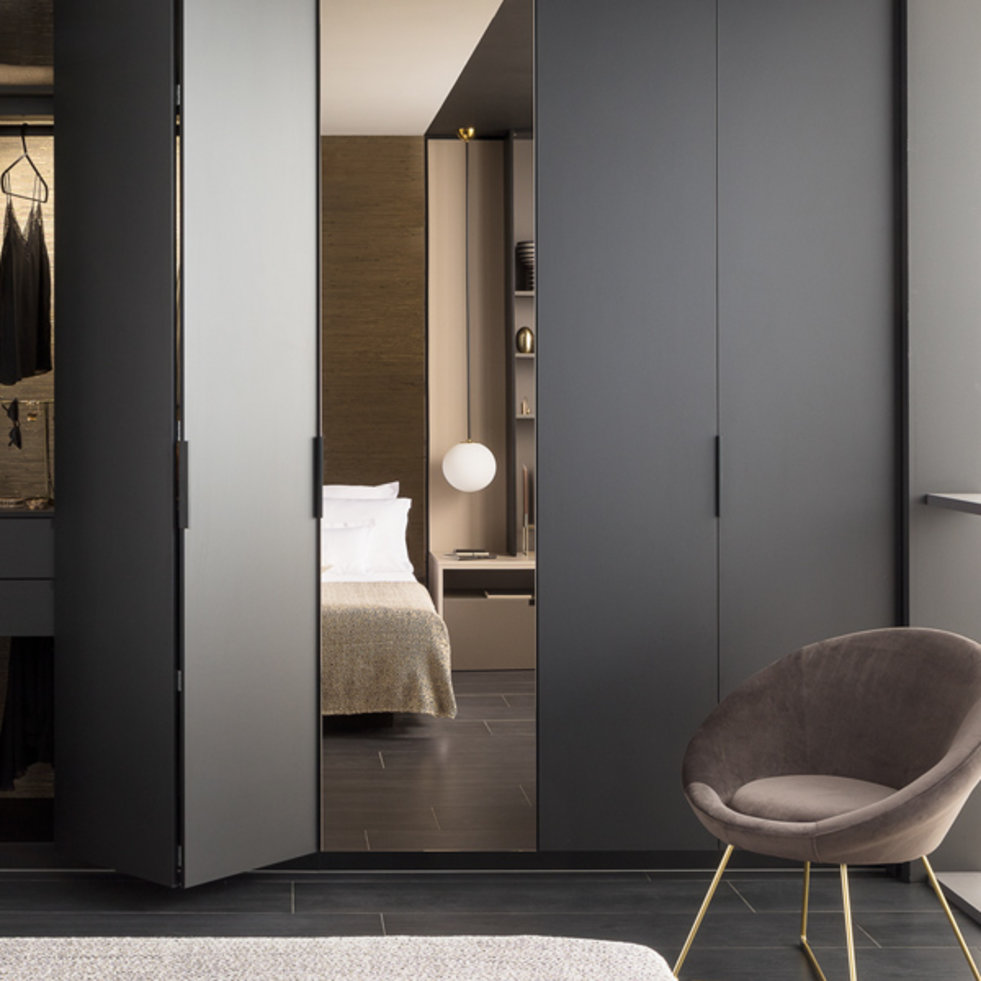 You ordered a new piece of furniture for your garden, kitchen, office or maybe kids' room. You are searching "Flat Pack Assembly London" or maybe "Flat Pack Service Near Me". We are here and we can assemble flat-pack furniture TODAY!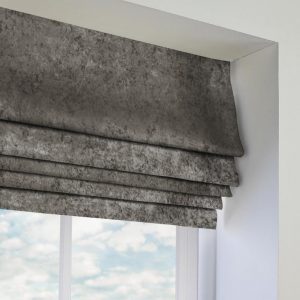 Amazon delivered a stunning mirror on your address. You are looking for a hanging and mounting service in London near you? Our team is tackling these tasks every day. Experience and knowledge in this feald is something that we are proud of.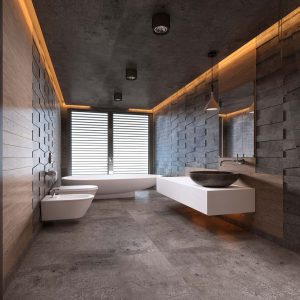 You would like to change the grout on your tiles or maybe during a small accident, you broke one of your floor tiles? Don't worry our experts will help you to solve that problem. Contact us TODAY on phone number 0203 811 8331 or FILL UP THE FORM!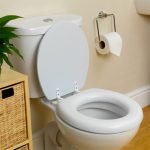 You decided that it's time to change your toilet seat or maybe you have some other idea in your mind. Not knowing what to do you are searching for "Odd jobs services in London". Yes, we can help you with that. Our team is always ready for you. 
A historic area bordering the City of London, Farringdon is known for Smithfield Market, a centre for meat trading since medieval times. St. Bartholomew the Great is a 12th-century, Romanesque-style church, while The Charterhouse complex, dating to 1348, includes a museum with tours. A lively nightlife scene around Charterhouse Street includes upmarket bars, trendy restaurants, and the long-running Fabric nightclub.
Farringdon is a small district in Central London, the southern part of the London Borough of Islington. The term is used to describe the area around Farringdon station. Historically the district corresponded to the parish of St Sepulchre and part of Clerkenwell. The area's name is a back-formation: It takes its name from the station, which was in turn named after Farringdon Street.
FARRINGDON AREA HANDYMAN GOOGLE MAP