HANDYMAN IN THE CITY OF LONDON
EC2M
EC2M Postcode Services Handyman
Are you located in the EC2 area and looking for the Handy man near you in London? You are in the right place. Codeex Maintenance is offering same-day Handyman Services in EC2M area of London. Call today 0203 811 8331 or BOOK our services!
Searching on GOOGLE for Handyperson near EC2 postcode ?
Handyman London or Handyman Services near me EC2M? You are in the right place now!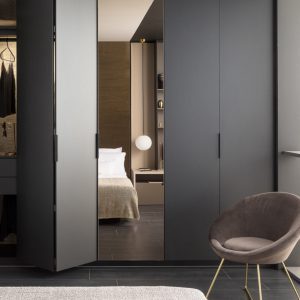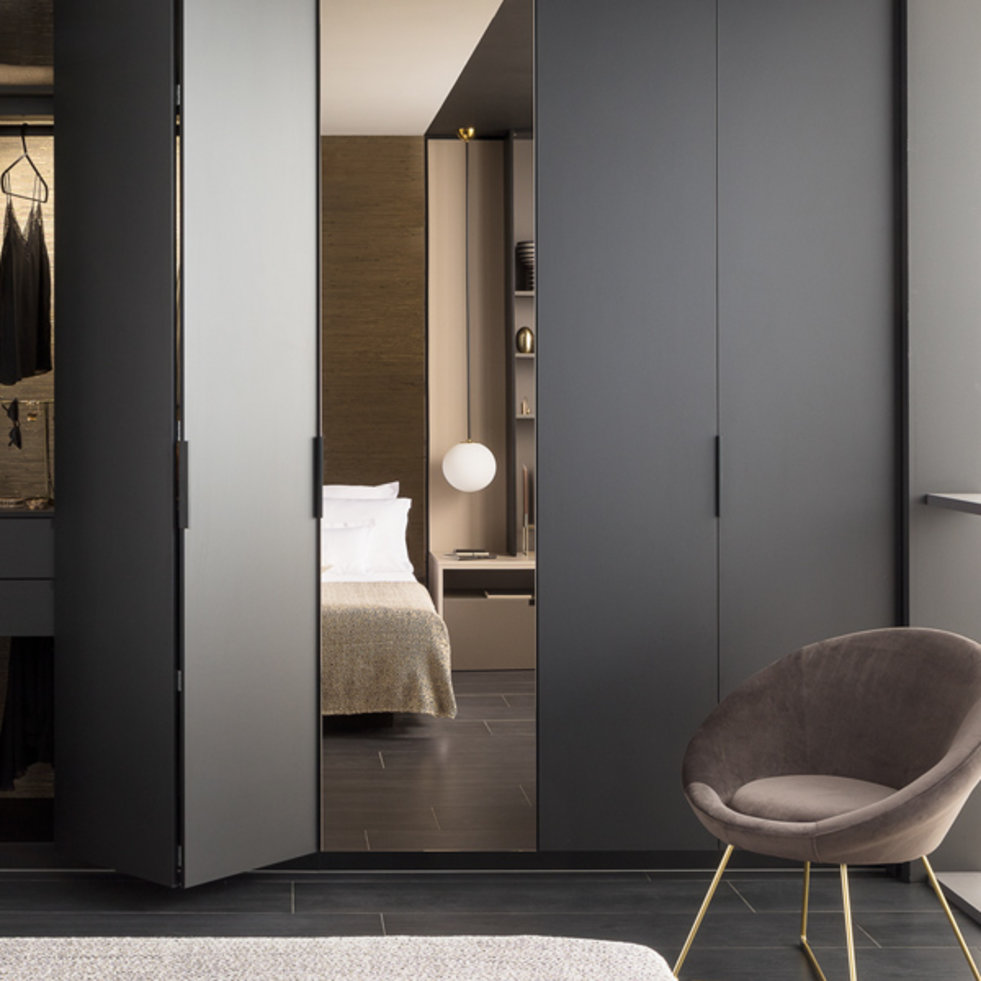 You ordered a new piece of furniture for your garden, kitchen, office or maybe kids' room. You are searching "Flat Pack Assembly London" or maybe "Flat Pack Service Near Me". We are here and we can assemble flat-pack furniture TODAY!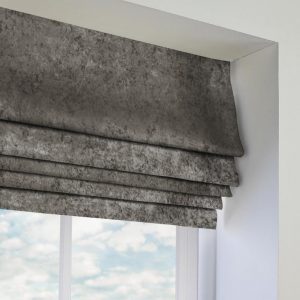 Amazon delivered a stunning mirror on your address. You are looking for a hanging and mounting service in London near you? Our team is tackling these tasks every day. Experience and knowledge in this feald is something that we are proud of.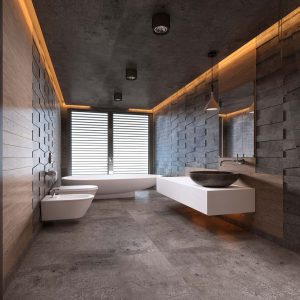 You would like to change the grout on your tiles or maybe during a small accident, you broke one of your floor tiles? Don't worry our experts will help you to solve that problem. Contact us TODAY on phone number 0203 811 8331 or FILL UP THE FORM!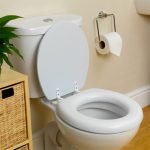 You decided that it's time to change your toilet seat or maybe you have some other idea in your mind. Not knowing what to do you are searching for "Odd jobs services in London". Yes, we can help you with that. Our team is always ready for you. 
The EC2 postcode district (51.518°N 0.084°W) is roughly bounded by Old Street to the north, Bishopsgate to the east, Cheapside, Poultry and Threadneedle Street to the south, and Aldersgate to the west. The postcode district includes Moorgate, Finsbury Circus and Liverpool Street and roughly covers the northeastern corner of the City of London from St Paul's Cathedral. To the north, there are small sections in the London Borough of Islington and the London Borough of Hackney. Numbers 250-288 Bishopsgate (EC2M) fall within the London Borough of Tower Hamlets
It would be amiss not to mention that the historic institutions of the Guildhall and Bank of England fall within EC2 but this part of the City of London is aesthetically defined by its towers. The steel structure of Tower 42, formally the NatWest Tower, dominates Old Broad Street, but it was overtaken as the area's tallest building with the completion of the nearby Heron Tower in 2010. And if you think you're just going to get a crick in your neck looking sky(scraper)wards, consider becoming upwardly mobile by visiting Rhodes Twenty Four.
EC2M AREA HANDYMAN GOOGLE MAP